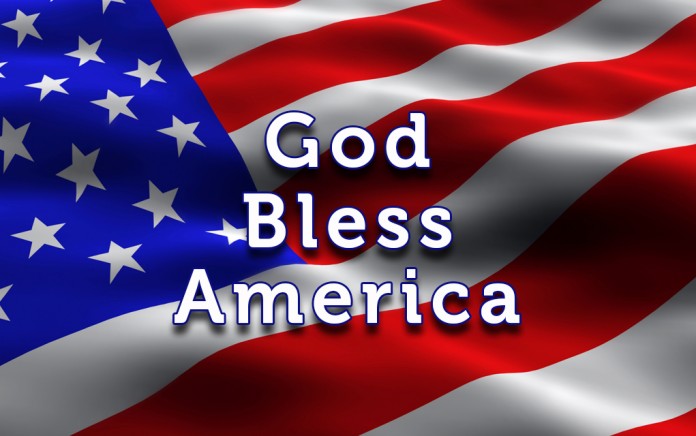 A cuddly holiday story
Seals are cute, indeed, but they are not known for being affectionate. A cat, yes. A dog, yes. But a seal? Perhaps, says the Association of Mature American Citizens [AMAC], we shouldn't be so judgmental. Take the incident that occurred recently off the coast of Northumberland, the U.K. Diver Ben Burville was no sooner under the water when he was approached by a seal that was not only cute, but he was very cuddly as well. The flippered sea creature apparently was so happy to see Ben that he couldn't stop embracing the diver. And, it was all caught on video [https://youtu.be/ghsHu4_lLJc].
Wakanda delisted as a U.S. trading partner
Trade pacts with China, Mexico, Canada, etc. quickly make headlines, whether it's a new trading affiliation or one that is being discontinued. But, according to the Association of Mature American Citizens [AMAC], America's trade partnership with the Kingdom of Wakanda was not widely reported, perhaps because it never existed. Nor did Wakanda exist. The U.S. Department of Agriculture explains that the fictional country some may recall that Wakanda is the home of Marvel Comics superhero Black Panther was being used to test its Tariff Tracker system and should have been removed when the tests were complete. For a while there, however, Wakanda was publicly listed on its Web site as being among U.S. trade partners. It was quickly removed when the USDA began receiving inquiries.
Brussel Sprout record broken
A few years back a British study found that half the people in the world just don't like Brussel Sprouts [the veggie, not Belgian children]. Apparently it's because sprouts contain a naturally occurring chemical that makes them taste bitter to people with a certain genetic anomaly — a condition that afflicts 50% of the world, reports the Association of Mature American Citizens [AMAC]. But that didn't stop Wayne Sherlock, the new holder of the Guinness World Record for downing 33 Brussel Sprouts in 60 seconds– two more than the previous record holder could stomach. How did he do it? Said Sherlock, "I just chewed like a pig and while doing that looked around for the smaller sprouts."