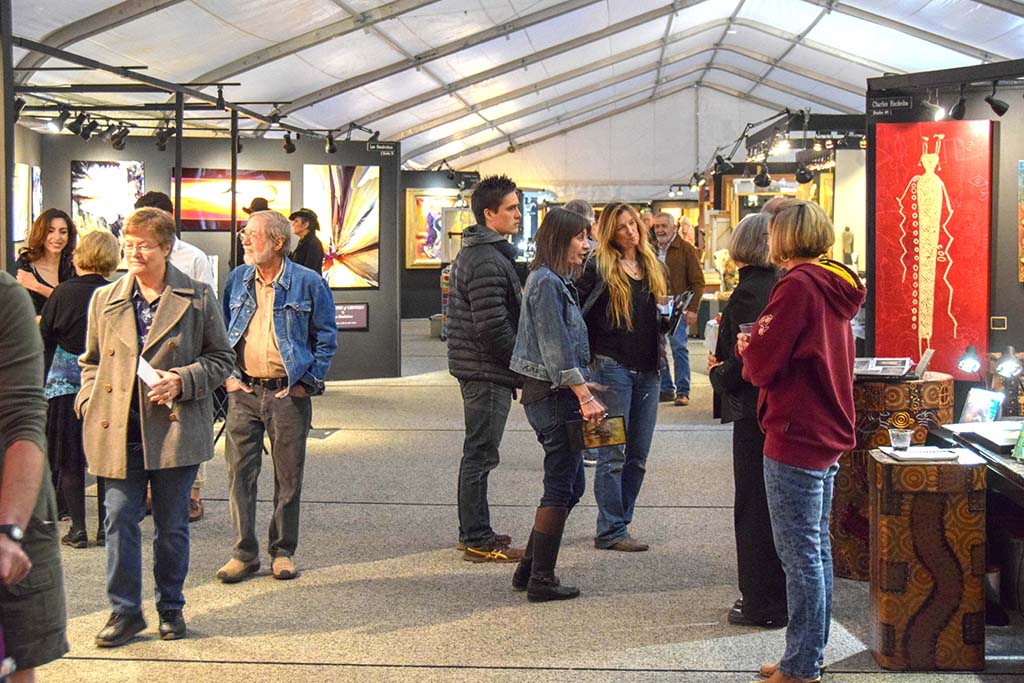 Visit 124 studios filled with artists working and demonstrating their techniques and creating original works of art for 10 weeks in big white tents
SCOTTSDALE – A parcel of desert in north Scottsdale will magically transform into a vibrant arts community for 10 weeks as renowned artists from across the globe set up their studios and create original pieces of fine art in what has come to be known as Arizona's premier venue for collecting fine art.
The Arizona Fine Art EXPO begins Friday, January 10 and runs through Sunday, March 22 from 10 a.m. to 6 p.m. daily under the "festive white tents" at 26540 N. Scottsdale Rd., on the southwest corner of Scottsdale and Jomax Roads, next to MacDonald's Ranch. Season passes cost $10; season passes for seniors and military are $8; and children under 12 are free. Parking is free.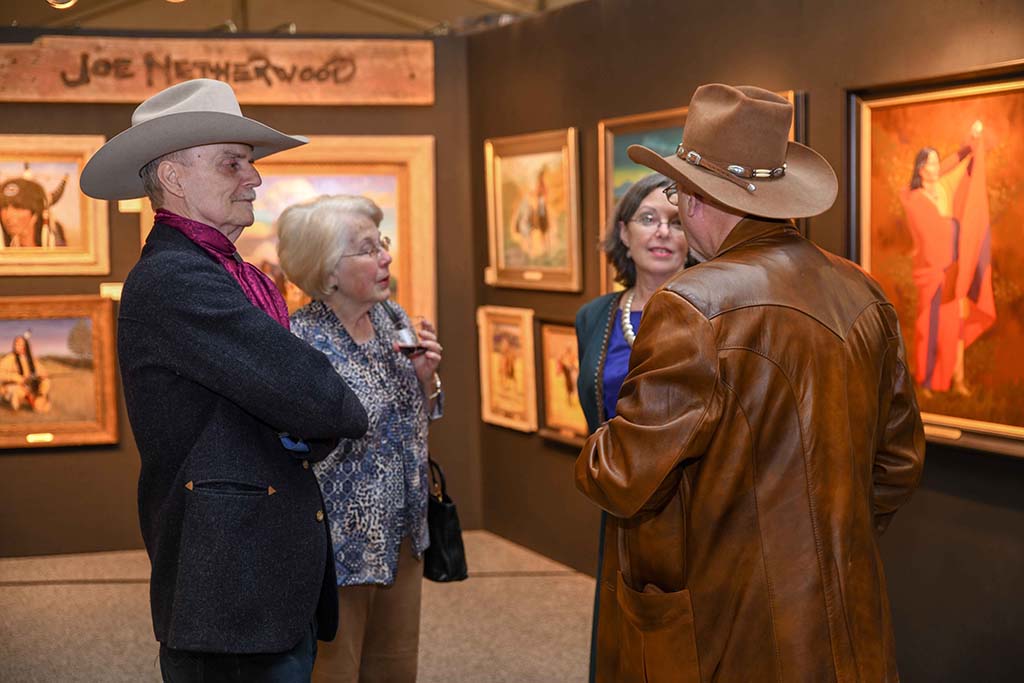 The event features 124 patron-friendly artist studios within a 44,000 square-foot space, where guests have a rare chance to meet the artists, see them in action, and learn about their passion, inspiration and techniques. While the fine art show features several local artists, some artists will travel from Israel, Zimbabwe, Mexico, Holland, China, Canada, France and throughout the United States to participate in the show.
Throughout the 10 weeks, artisans will sketch passionately in radiograph, pencil, charcoal and pastels; sculpt and fire clay; chisel, carve and shape stone; and saw and carve wood sculptures and fine furniture. Artists also will paint in all media; stain and etch gourds; design lost wax casting; solder and weld jewelry; and assemble mosaics. Art is for sale and commissions are welcomed.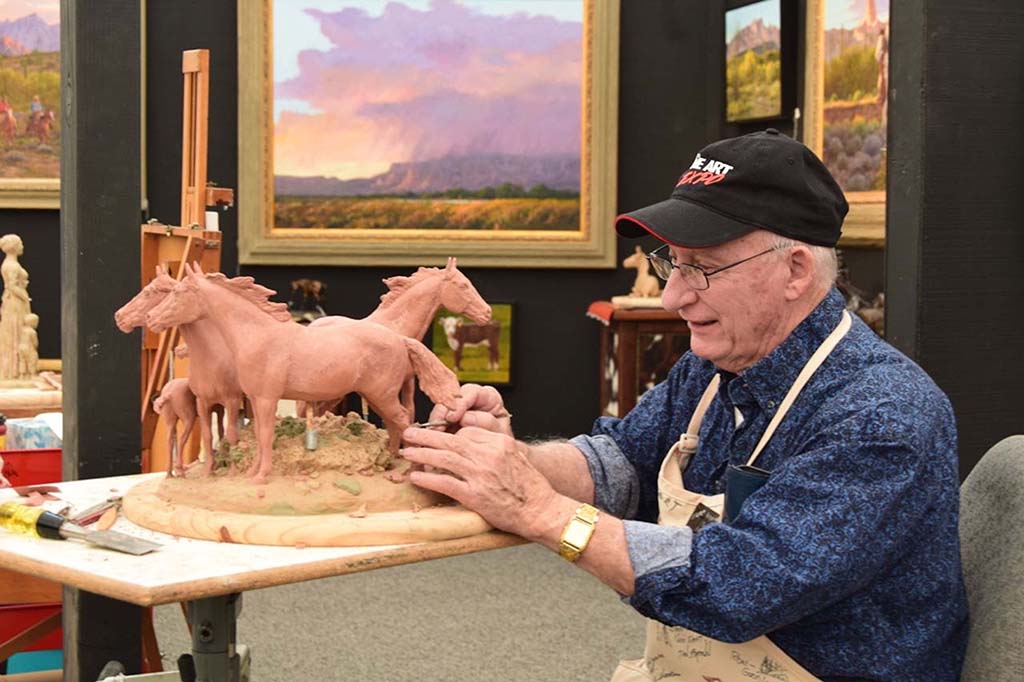 Patrons can stroll throughout an enhanced two-acre sculpture garden, which will feature stone, metal, glass and mixed media sculptures.
For more details about participating artists or events during the show, call (480) 837-7163 or visit www.ArizonaFineArtEXPO.com.