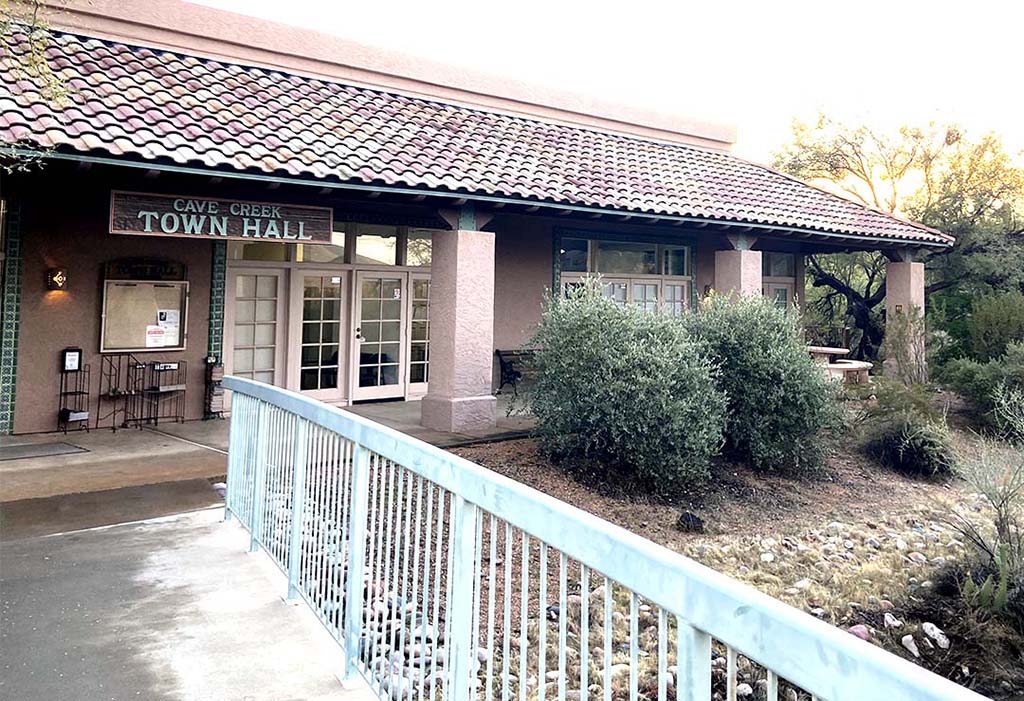 CAVE CREEK – The Town of Cave Creek's residential and commercial developments have been flourishing over the last few years, spurring on new full-time job opportunities in several departments.
The Town of Cave Creek has three job openings across the Public Works, Utilities, and the Building and Fire Safety departments. All positions offer a great benefit package and salary that are comparable with State of Arizona and surrounding municipalities.
The Town is eager to fill the Plans Examiner and Building Inspector position, which offers a salary ranging from $25 to $30 an hour and requires an International Code Council Certification. If you are a local resident and you want to make your community safer, then this is the job for you.
In the last decade, Cave Creek has seen a 20 percent population increase, and additional residents means additional housing and businesses; which translates to more inspections the Town must conduct annually.
Never a dull moment, this candidate would perform a wide array of duties that includes (but is not limited to) meeting with the business community about new plans, corresponding with Town staff, residents and businesses, as well as researching maps and records for compliance purposes.
If you are interested the full job description can be found on Cave Creek's website (cavecreekaz.gov) under the "Community" tab, listed under the "Employment/Job Listing" section.
Other Cave Creek positions currently open are a Facilities Worker, and a Wastewater Treatment Plant Operator. The full job descriptions and benefits packages can be found online for more information: