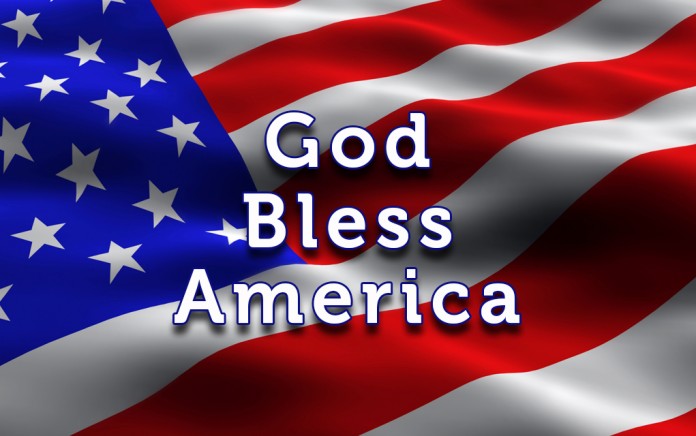 An early dinner for NYC subway riders
New York City subway riders were treated to an early Thanksgiving dinner this year courtesy of an anonymous benefactor, according to the Association of Mature American Citizens [AMAC]. The catered affair took place on a Brooklyn-bound-train-turned-diner chockfull of traditional dishes, including turkey, mashed potatoes and yams. The table was set in one car of the train, but volunteers made up heaping plates of festive food for all of the riders lucky enough to be on board the Sunday night before Thanksgiving.
Dogs go for a joy ride
A Port St. Lucie, FL driver left Max, the dog, alone in his car and as he stepped away the pooch managed to accidentally put the auto in gear and went on a joy ride– in reverse, reports the Association of Mature American Citizens [AMAC]. Anna Sabol, who lives nearby, watched as the car went round and round in a cul-de-sac for some 30 minutes, coming to a halt when it backed into a mailbox. The unidentified owner of the vehicle promised to pay for the minimal damage Max caused. But, Ms. Sabol was impressed with Max, telling a reporter for the Sun-Sentinel newspaper: "They should give that dog a license. He drives better than some people I've seen on the roads here."
How to cure tech addiction
If you're concerned that tech addiction is having a negative impact on our children, you are not alone, says the Association of Mature American Citizens [AMAC]. In fact, smartphone dependence is a worldwide epidemic and has triggered a search for a cure. For example, in the Indonesian city of Bandung, West Java they're giving elementary and middle school children baby chicks to raise as a way to treat their dependency. Mayor Oded M. Danial says the chicks will keep the kids preoccupied so they "won't be too focused on their gadgets." As an incentive, the children who raise the biggest chickens can win bicycles.