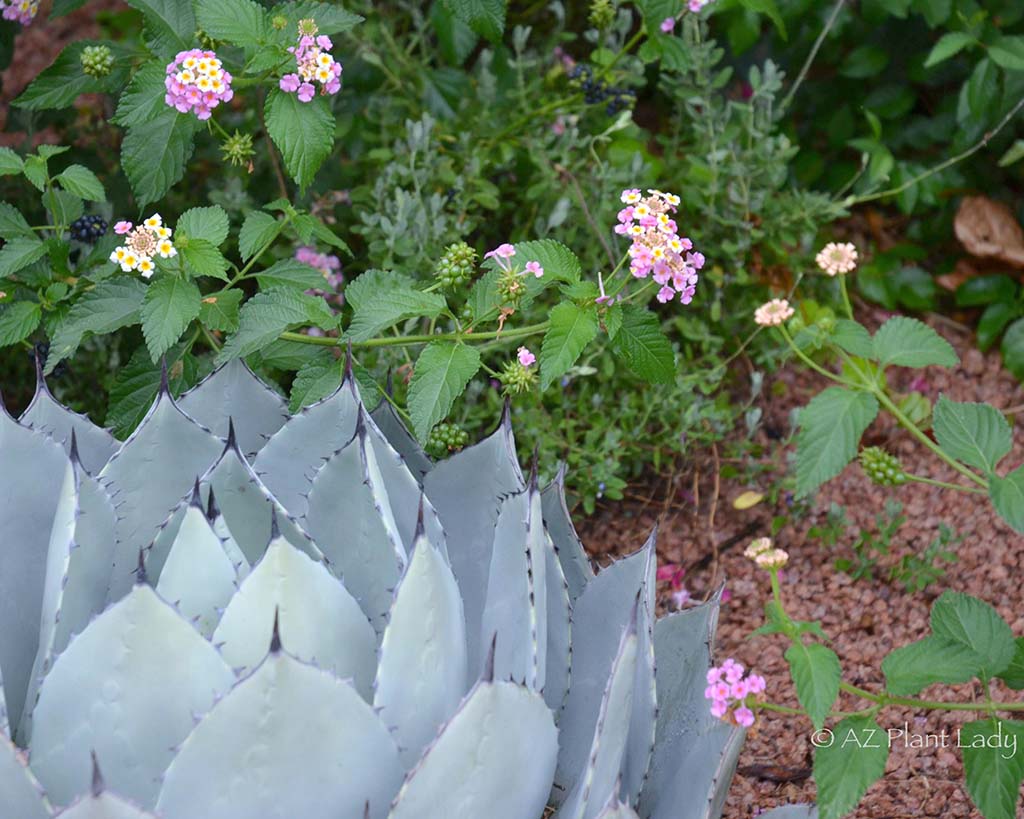 Do you look out your window and think you live in a parched wasteland? Do you long to step out into an inviting space to relax and de-stress? "Gardening in the desert isn't hard, but it is different," says Noelle Johnson, aka AZ Plant Lady. We can create, grow and maintain a beautiful desert garden with little fuss.
On Saturday, January 11, 2020 Carefree Desert Gardens welcomes horticulturist, Noelle Johnson, aka AZ Plant Lady and writer of the popular garden blog 'Ramblings from a Desert Garden'. Noelle, with her degree in Urban Horticulture, is an instructor at Desert Botanical Garden. She teaches popular online courses on desert gardening. She will share how to avoid and fix mistakes in the garden and give us her tried and true strategies for creating an enticing, long-lasting outdoor space.
The program, usually including a plant raffle, will begin at 9:30 a.m. and run approximately until noon in the Town Council Chambers located at 33 Easy Street and Nonchalant Avenue, Carefree. A $5.00 – or more – donation is appreciated to support these programs. For information call 480-488-3686.
This is the first of 4 programs of the 2020 Carefree Desert Gardens seminar series.