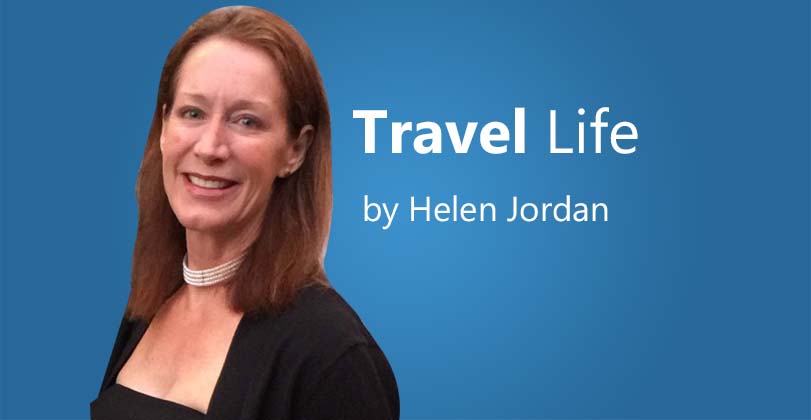 Let's face it. Some of us prefer to book villas, houses, and apartments rather than hotels. They offer more living space, privacy, accommodate extended families, and choices from "do it yourself" accommodations to luxury villas complete with a housekeeping staff, butler and private chef. You have the opportunity to tailor your vacation as you wish in your home away from home.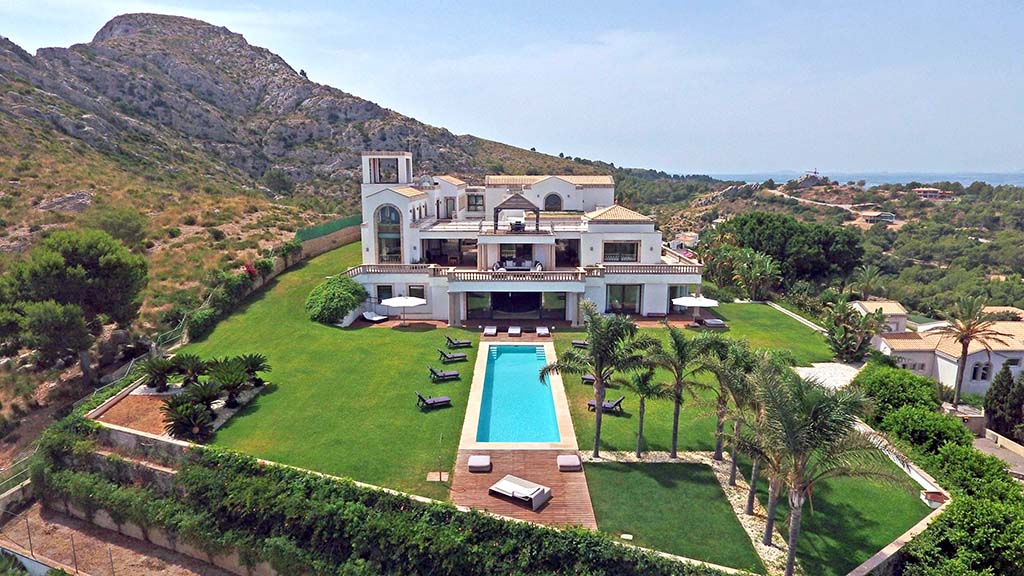 Before you do, read on for some important dos and don'ts.
Do: Know What You Want
Engage your traveling companions to know what is important in terms of activities, comfort, location, and accommodations. Do you want to be in town (or walking distance) or do you prefer to be out in the countryside? Is air conditioning important or are you ok with a fan? Do you want a Tuscan villa with a bucolic vista of rolling hills, a villa on the beach, or a ski-in/ski-out chalet? How many bedrooms and bathrooms do you need? Washer and dryer? Private chef and housekeeper? Do you prefer to do it all on your own (and really – do you really want to do all the domestic chores yourself on vacation)? When you have a list of all your preferences, you can narrow down your options.
Don't: Trust Just Any Online Source
In a previous life, I booked a Paris apartment online, which looked beautiful in pictures and was in a wonderful location. The apartment did not look like its photos and we had only one bath and hand towel per person plus a leaky toilet (how were we to soak up the excess water on the floor?). The landlord did not respond to calls and was not available to fix the plumbing problems for over 24 hours. A travel advisor will ensure that you are booking with a reputable company that regularly checks their properties and holds them to high standards.
Don't: Assume That Only Villa Companies Can Book a Villa
My destination management partners, tour operators, and luxury hotel partners can do so much more than book your perfect tour or hotel room. Through their deep relationships with trusted suppliers in each location, they know the best private properties from apartments to luxurious villas. I work with them to design a seamless experience that can include private drivers, exciting tours, yacht excursions, and private chefs.
Do: Ask Questions
If you are planning your trip on the internet, working with a travel advisor, or a trusted villa company, ask questions so you get the right villa to fit your needs. Is the pool heated? How often is housekeeping? Is there a walk-in shower? Can you order groceries ahead of time? How is the wi-fi connection? Not all villas come with the same amenities. The more you know ahead of time, the fewer surprises and extra expenses you'll have on the trip.
There is a reason why villas and homes are very popular – you can bring the entire family and spend quality time together. Plan ahead to get the best selection and avoid the peak seasons. I recommend that you travel during shoulder season when your schedule allows.
Helen Jordan is the owner of Jordan Luxury Travel, an independent affiliate of Brownell Travel, a member of Virtuoso. She can be reached at helen@jordanluxurytravel.com.