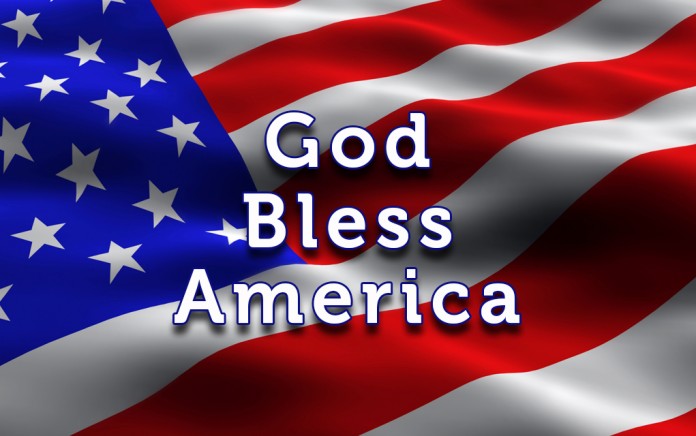 An open air car for the open road
If you are a free spirit who loves nothing more than the thrill of wending your way along a country road in a convertible, perhaps you'd like to take your next drive in a car with no roof, windshield or side windows. The Association of Mature American Citizens [AMAC] reports that the British automaker, McLaren — known for its racing and sports cars — has just unveiled a roadster that offers the ultimate open air experience. The Elva is the newest addition to the company's line of Ultimate sports cars and is the first to employ the company's Active Air Management System that protects passengers in "a bubble or calm." The bubble is created by forcing a high velocity stream of air to flow above and around the cockpit. The supercar comes with a $1.7 million price tag.
A boy with a plan
If you have a nine year old at home, he or she is likely to be a middle schooler. Not Laurent Simons. He may become the world's youngest college graduate when he receives his undergraduate degree in electrical engineering at the age of nine from Eindhoven University in the Netherlands. But, says the Association of Mature American Citizens [AMAC], Laurent is not one to sit on his laurels; he is already busy on a quest to earn a doctorate in engineering. He wants to study medicine, too, and then embark on a mission to invent artificial organs. Will he succeed? Sjoerd Hulshof, his school's education director, has faith in this child prodigy. Hulshof describes the lad as "hyper intelligent" and "the fastest student we have ever had here."
A pair of docs
Jules Verne's fictional character Phileas Fogg traveled around the world in 80 days. But a pair of British doctors recently made it into the Guinness Book of World Records for doing it in 218 days, 22 hours. And, according to the Association of Mature American Citizens [AMAC], they earned the record on a bicycle built for two. They covered more than 18,000 miles across Australia, Asia, India, Europe and North America. In Verne's novel, Around the World in 80 Days, Fogg's circumnavigation of the world was done on a bet. Doctors Lloyd Collier and Louis Snellgrove did it to raise money for Spinal Research and the Brain Foundation.