After 23 years, it's hard to believe that some local residents don't know that Arizona's largest and longest-running artist studio tour takes place in their community. It's called "Hidden in the Hills" and it literally refers to a large, diverse group of talented artists who live and work in the scenic Desert Foothills community.
A signature event of the non-profit Sonoran Arts League, this year's Hidden in the Hills event features 199 artists at 47 studio locations throughout Cave Creek, Carefree and North Scottsdale. The free, self-guided tour takes place from 10 a.m. to 5 p.m. during the last two weekends of November (Nov. 22-24 and Nov. 29-Dec. 1).
Hidden in the Hills Co-Chair and Cave Creek gourd artist Jane Boggs said family and friends are encouraged to take the tour together.
"It's so much fun discovering a diverse mix of talented artists. Some studios are off the beaten path…others can be found near familiar roads," Boggs, host of Studio #28, said.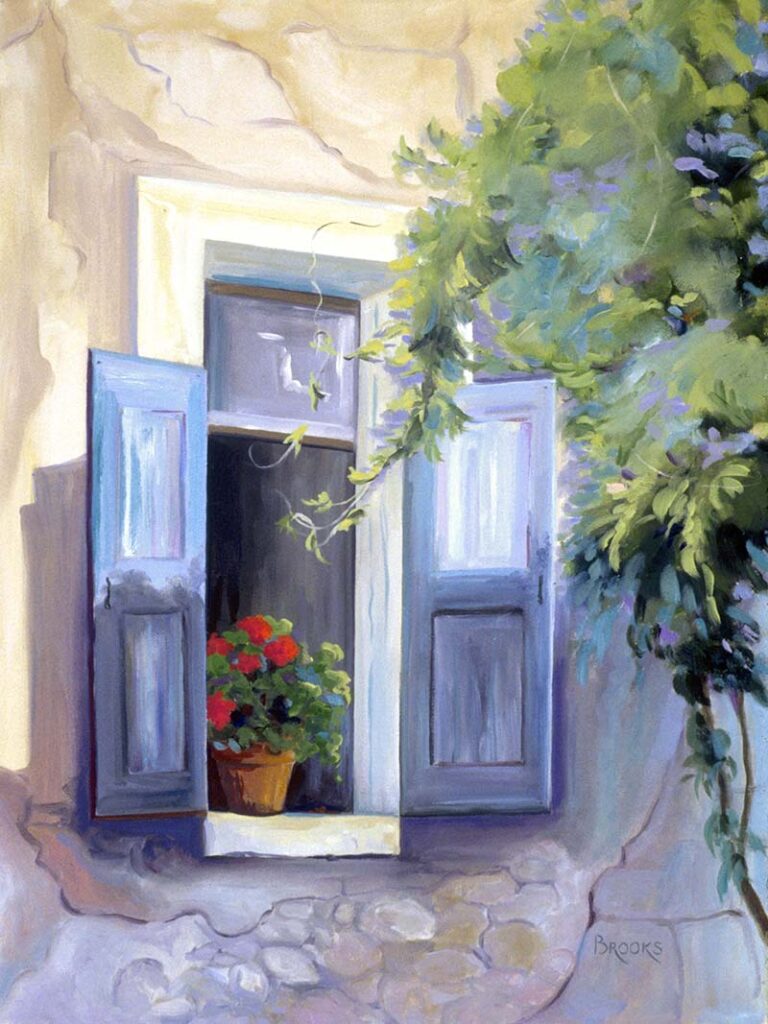 Plein air artist Virginia Brooks has been participating in the tour as a studio host for 23 years. An award-winning oil painter, she credits her Carefree home and the pristine Sonoran Desert as inspiration for her colorful, evocative oil paintings. Her Studio #5 on the tour sits on three acres of lush desert landscape looking north towards the Continental Mountains. 
"If I never left my property again, I would still have a lifetime full of beautiful scenes to paint," Brooks said. "My studio is a peaceful place and very conducive to creativity. Because it borders the Galloway Wash Preserve, we often have visiting wildlife, along with beautiful birds and butterflies."
Brooks has been painting landscapes from her travels for 45 years. Recently, her work has evolved to focus on serenity and peace.
"Our world becomes more chaotic with each passing year. I now look for tranquil subjects that can take the viewer to a quiet place…a peaceful visual vacation," she said.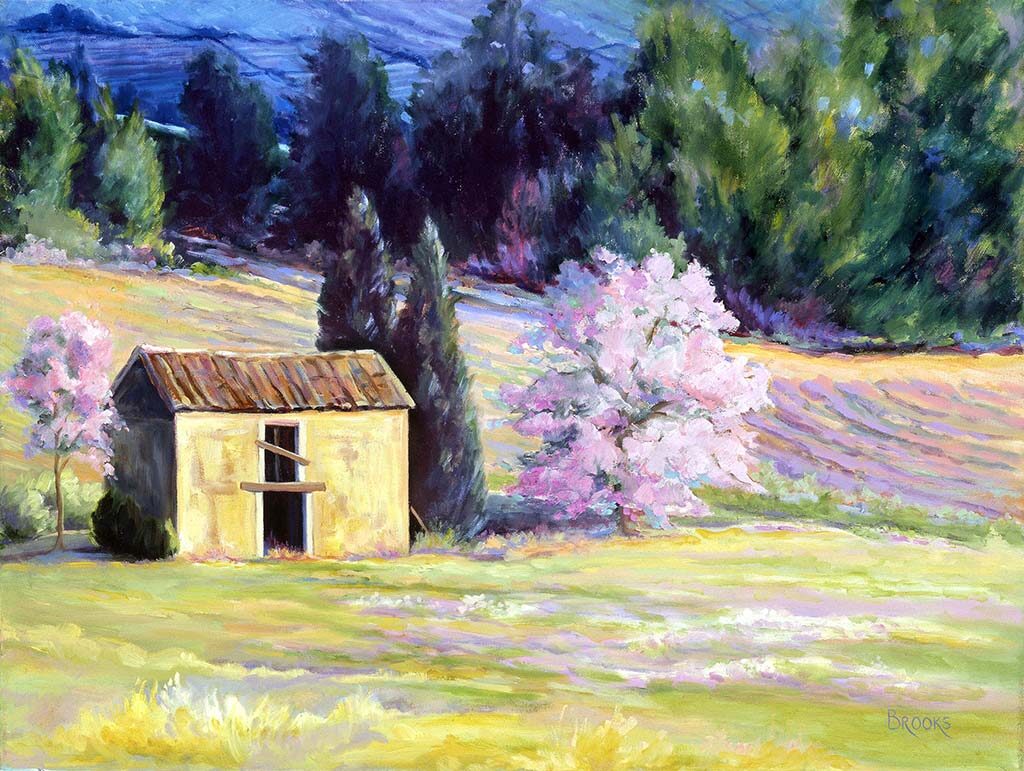 During Hidden in the Hills, Brooks will exhibit original paintings and prints inspired by trips to the California Coast, the Southwest and Europe. Her guests include fine jeweler Donna Law and watercolorist Steve Stento.
Art enthusiasts can download a map at www.HiddenInTheHills.org. In addition, directories and maps are located at the Sonoran Arts League's Center for the Arts, 7100 E. Cave Creek Road, Suite 144, at Stagecoach Village in Cave Creek. For details, call (480) 575-6624.