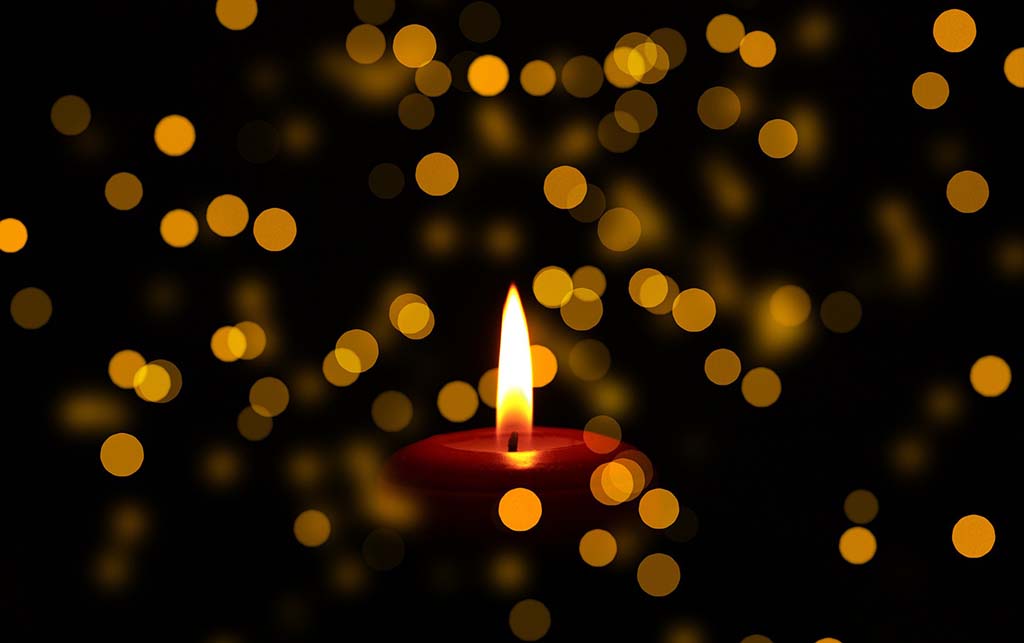 Desert Hills Presbyterian Church, 34605 N Tom Darlington Rd., Scottsdale is presenting a two-hour seminar to talk about how to deal with grief around the holiday season, how to handle parties and invitations, and how to prepare for surprising emotions. Join us on November 17 or December 8 from 2:30 to 4:30 P.M. The cost is $5 for a survival guide filled with practical tips. Childcare is available upon request at the time of registration. Register at sue.palmer101@gmail.com or call Desert Hills Presbyterian Church 480-488-3384.
Bittersweet memories. Loss of traditions. An empty seat at the table. The holiday season can trigger sadness and despair for people grieving a loss. Join us for a 2-hour seminar called Surviving the Holidays where you will see video interviews with counselors, grief experts, and other people who offer practical suggestions and reassurance.
For more seminar information, visit GriefShare.org/holidays
Contact information: Desert Hills Presbyterian Church, 480-488-3384.
Submitted by Dr. Barbara Conti, Deacon, Desert Hills Presbyterian Church, 480-419-8232.