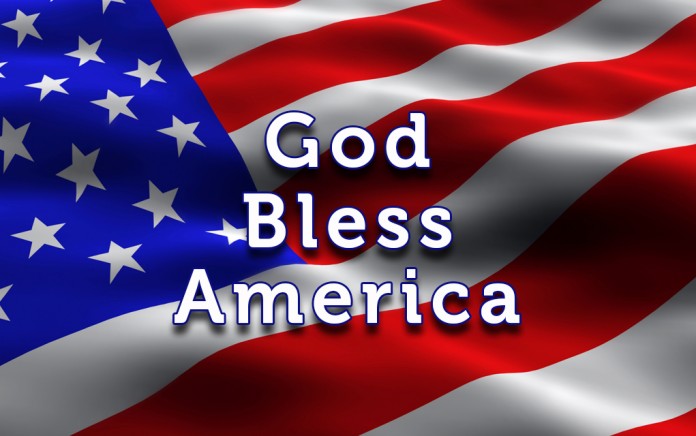 A nutty story, indeed
Holly Persic had parked her car in the open in Allegheny County, PA over the weekend. She was off to the library on Monday morning and a squirrelly thing happened en route, according to the Association of Mature American Citizens [AMAC]. She heard strange noises coming from the engine and smelled something burning, so she pulled over and opened the hood only to find a stash of some 200 walnuts in a bed of grass. Apparently squirrels were attracted by a walnut tree in the Persic yard and got busy gathering a supply of nuts for the winter, stashing them atop the auto's engine block.
Chirper alert
This almost biblical story comes to us from San Antonio, TX, which was under siege by scary swarms of crickets recently, according to the Association of Mature American Citizens [AMAC]. The experts say that the invasion of the chirping critters could last for weeks and explained that it was the result of weather conditions — a dry summer, followed by rains and the onslaught of cooling conditions. Thousands of the pesky visitors covered walls, blocked doors and made life that much more difficult for residents, prompting some of them to liken the infestation to a "plague."
In the blink of an eye
Eventually everyone needs to blink, try as you may to win a "no blinking contest." At most, it appears, you might keep your eyes wide open, without blinking, for as long as one hour, seventeen minutes and three seconds. That's the record Paolo Ballesteros set in a recent televised challenge as part of a Philippine variety show, reports the Association of Mature American Citizens [AMAC]. Ballesteros may have a shot at making it into the Guinness Book of World Records, if they decide to create a "no blinking" category. By the way, the runner up in the Philippine contest had no chance. He was only able to keep his eyes open for a paltry 34 seconds before giving in to a reflexive blink.