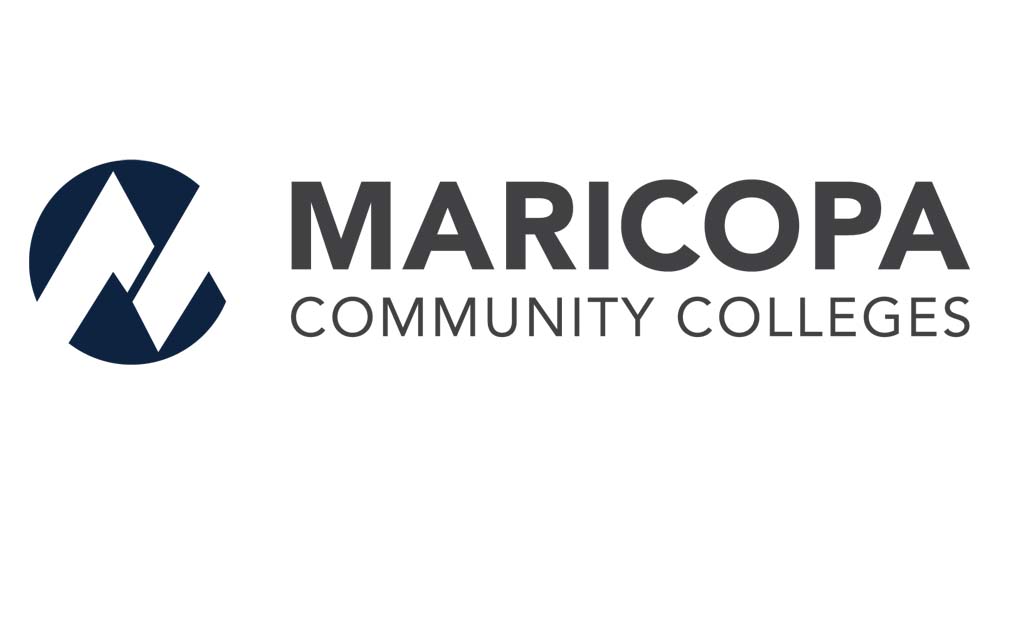 Paradise Valley Community College
October 21, 2018 | 9 a.m. – 1 p.m.
October 22, 2018 | 9 a.m. – 1 p.m.
KSC (in front of Student Life) 18401 N. 32nd St., Phoenix
Ceramic bowls made by PVCC students and faculty will be sold to raise money for the Puma Pantry. All bowls are handmade and suitable for oven, dishwasher, and microwave use.
Scottsdale Community College
December 4, 2019 | 11 a.m. – 2 p.m.
Student Center Cafeteria 9000 E Chaparral Rd., Scottsdale
All proceeds are donated to Scottsdale Community Partners for the benefit of Vista del Camino Social Services, which provides a variety of assistance for Scottsdale residents to meet the basic needs of individuals and families in crisis and to relieve economic and emotional stress.
Dedicated to the spirit of volunteerism, this program is named in memory of the late Alli Ortega—local artist, City of Scottsdale employee, and loyal Empty Bowls volunteer.