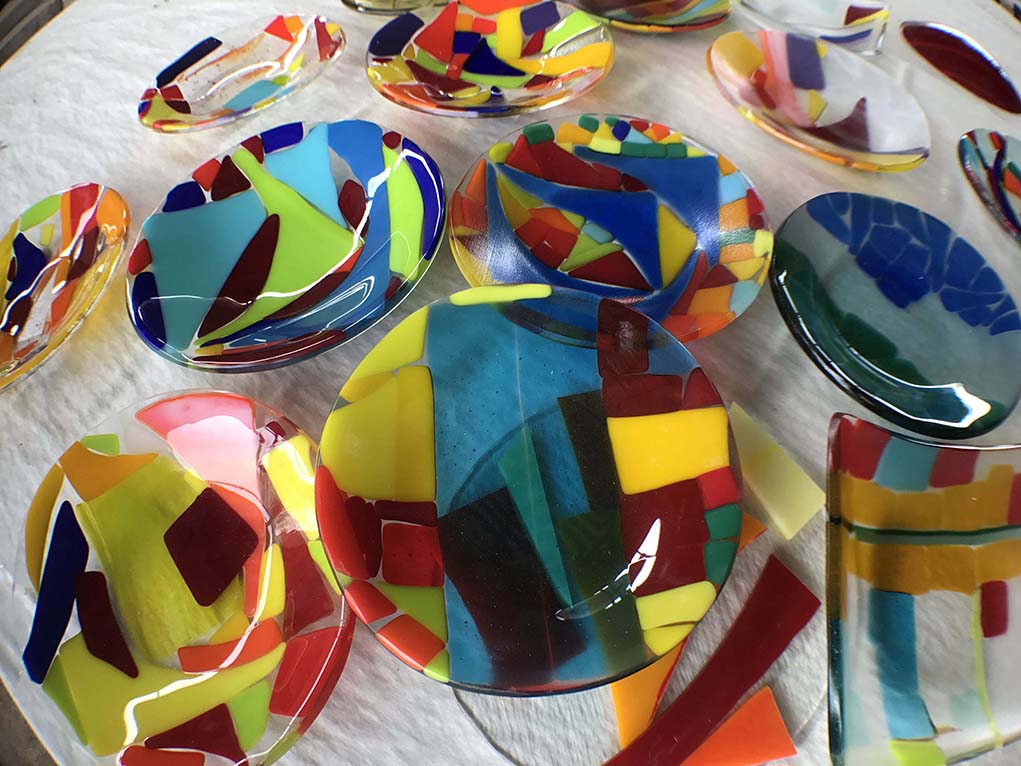 This year's Empty Bowls event takes place from 11:00 AM to 1:00 PM on Friday, October 18 at Harold's Corral located at 6895 E. Cave Creek Rd. in Cave Creek.
But an online auction is on the Food Bank's website at www.foothillsfoodbank.com, giving people the opportunity to bid on 100 fine art and craft items donated by members and friends of the Sonoran Arts League."We are excited to offer the auction online so people who support this worthy cause can spend the quality time they need to research the bid items," says the Food Bank's Executive Director Pam DiPietro.
"This has always been an amazing event with a great turnout. The online art auction began September 3 and ends on the day of the event,and the artwork will be present for viewing during lunch with the auction closing at 1:00 PM."
Lunch will be served in the handmade ceramic or glass bowls. Individuals are encouraged to donate $15 to the cause, select their own unique bowl and keep it as a lasting reminder of world hunger.
The Sonoran Arts League, Harold's Corral and Tech4Life sponsor the Foothills Empty Bowls & Art Auction 2019. Other donors include Saguaro and Cactus Shadows High School students, Arizona Clay, Sonoran Trails Middle School and Paradise Valley Community College ceramics students, and local potters and artists who make and donate the bowls and auction items.For more information about this major fundraiser for the Food Bank, call 480.488.6070