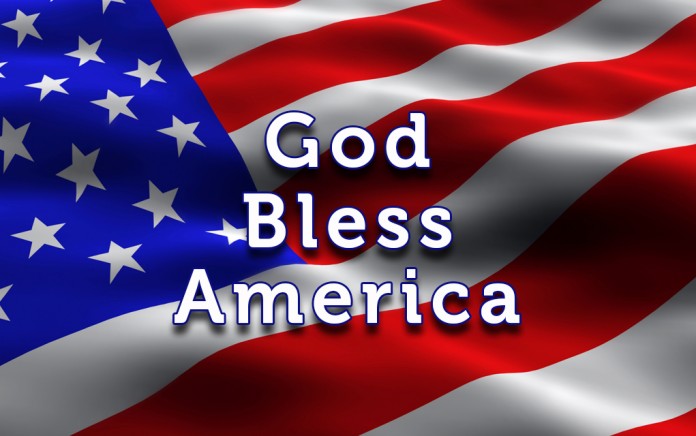 You're never too old
A 70-year old Bolivian grandmother, Mirtha Munoz, took the road less traveled, especially for senior citizens, and she showed that she has the right stuff. Munoz is the oldest participant in Bolivia's punishing Skyrace bicycle competition. In fact, says the senior advocacy organization, the Association of Mature American Citizens [AMAC], the road she took on her bicycle is known as the "Death Road." The nearly 40 mile long, two mile high trail starts in the jungles of Bolivia and winds its way up until it reaches the treacherous, snow-covered crests of the Andes. The Death Road gets its name from the fact that it is said to be "the world's most dangerous road," as Reuter's put it. It's said that the vertical highway has claimed the lives of thousands of daring travelers over the years.
This good deed went unpunished
These alleged sea-going drug smugglers turned the tables on the police who were chasing them. The Association of Mature American Citizens [AMAC] reports that police off the Spanish coast engaged their suspects in a high-speed, ocean-going chase but they suddenly lost control of their speedboat and the three lawmen on board wound up in the drink. Not to worry. The drug traffickers came to their rescue, saving the cops as a police helicopter watched from above. However, the good deed did not give them a pass. They were arrested after the cops found their three-ton stash of hashish.
Winning the lottery is not always what you think it is
2-2-2-2 was the lucky pick in a recent South Carolina Education Lottery drawing with $3.4 million at stake. But dreams of vast riches quickly went up in smoke when the one-thousand-four-hundred winners found out that they have to share the lottery loot, according to the Association of Mature American Citizens [AMAC]. That comes to an average payout per ticket of just about $2,500.