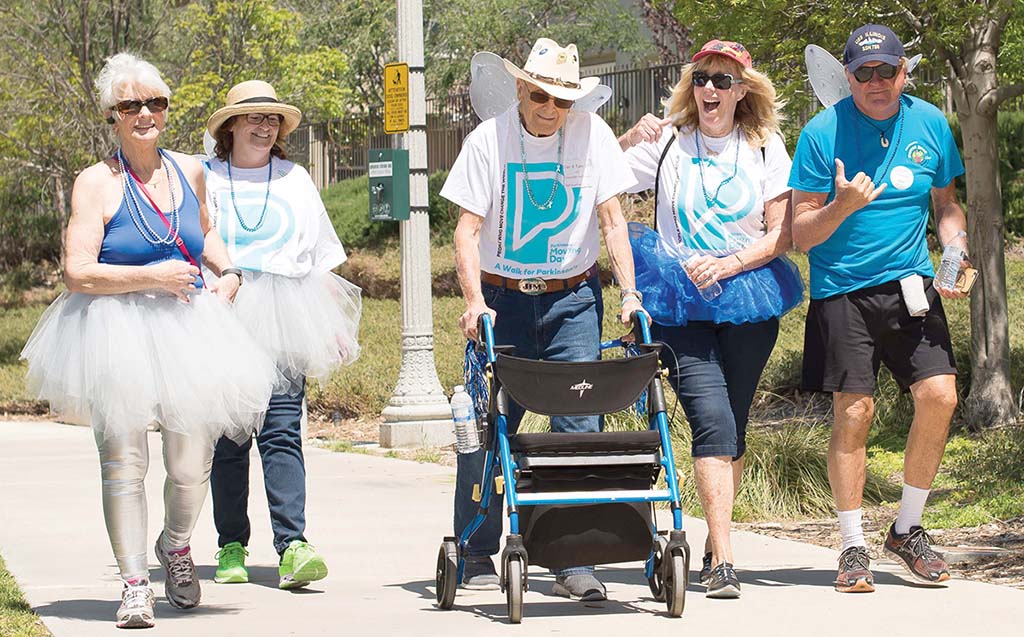 Terravita residents are teaming up for a fundraising walk to support the Parkinson's Foundation at Moving Day Phoenix. The event will be held Saturday, Nov. 9, 2019, at Kiwanis Park in Tempe.
Affecting nearly one million Americans and 10 million people worldwide, Parkinson's disease (PD) is the second most common neurodegenerative disease after Alzheimer's and is the 14th leading cause of death in the United States. The Parkinson's Foundation makes life better for people with PD by improving care and advancing research toward a cure.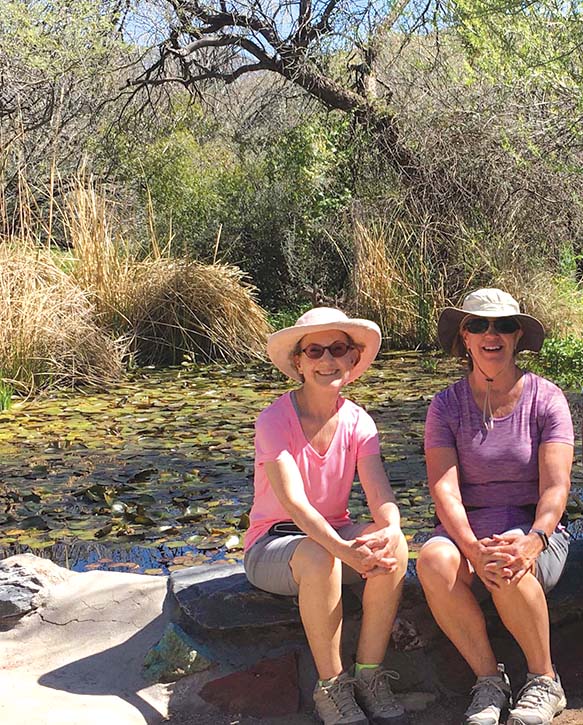 Terravita Walkers Team Leader Cathy Fessel said, "We know that Parkinson's has touched the lives of many in our families and communities, so we are asking friends and neighbors to join us in this fun-filled event to support the organization's mission.
"Moving Day is our chance to speak up about Parkinson's disease and move others to take action. It is a movement for change – towards more awareness, more funding, and more understanding of a disease that affects so many of our family and friends. Plus, Moving Day will be a great opportunity for friends to get together and have a good time for a good cause."
WHEN: Saturday, November 9, 2019
TIME: 8:30 a.m., registration; 9:30 a.m. walk start time.
WHERE: Kiwanis Park, Tempe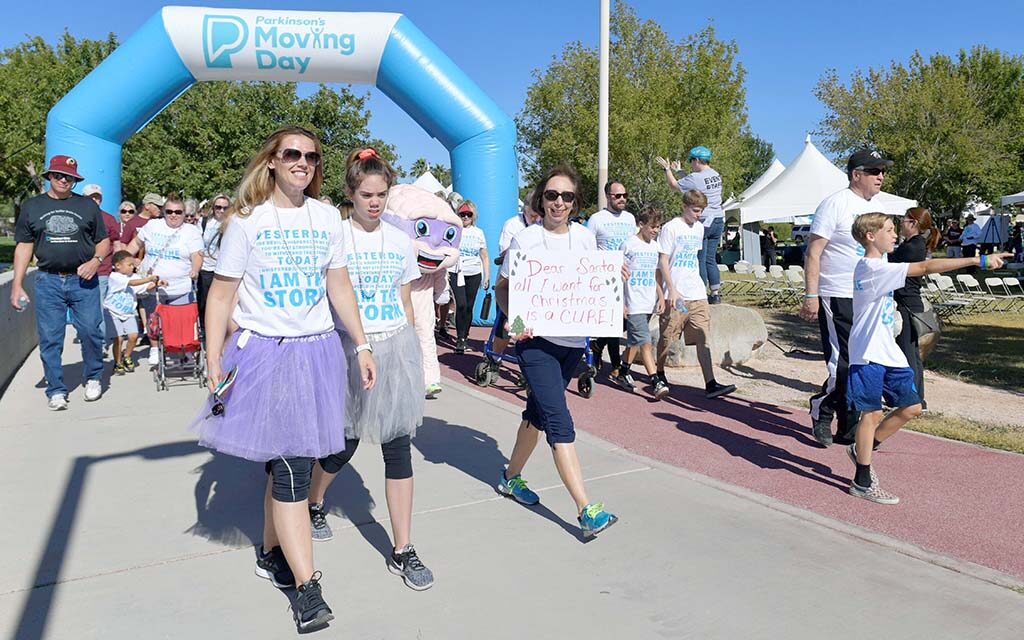 JOIN THE TEAM OR DONATE TO SUPPORT:
https://movingdaywalk.org/event/moving-day-phoenix/ (Search "Terravita") Robin Rhea, Tel: 480-506-0063; mailto:rrhea@parkinson.org
"A group of Terravita friends are teaming up to support Moving Day Phoenix. We are hoping that more friends and neighbors here in the foothills community will choose to join our team and/or donate to the cause."
Anne Prine, Team Terravita Walkers: aprine@cox.net