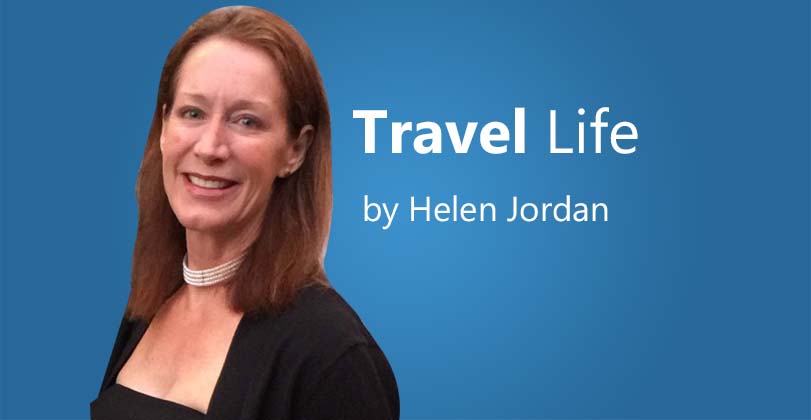 Vacationing on a large cruise ship is not for everyone. I get that. It's not how I prefer to travel either. However, cruising is an amazing value for your hard-earned vacation budget. Everything or most everything is included: accommodations, meals, entertainment, and transportation to your next location. If you're not enthused about sailing with thousands of other travelers, there are other very interesting cruising options out there!
Expedition Cruising
Expedition cruises allow you to immerse yourself in a destination. Cruise destinations include the Arctic, Antarctic, the Galapagos, Pacific Northwest, Alaska, Latin America, Norway, Greenland, Iceland, and South America. The style of cruise can be very basic to comfortable luxury, depending on the ship. Top cruise lines include Hurtigruten, Uncruise, Quark, Tauck, Silversea, and Ponant. Luxury lines also offer cruises and expedition ships to these destinations.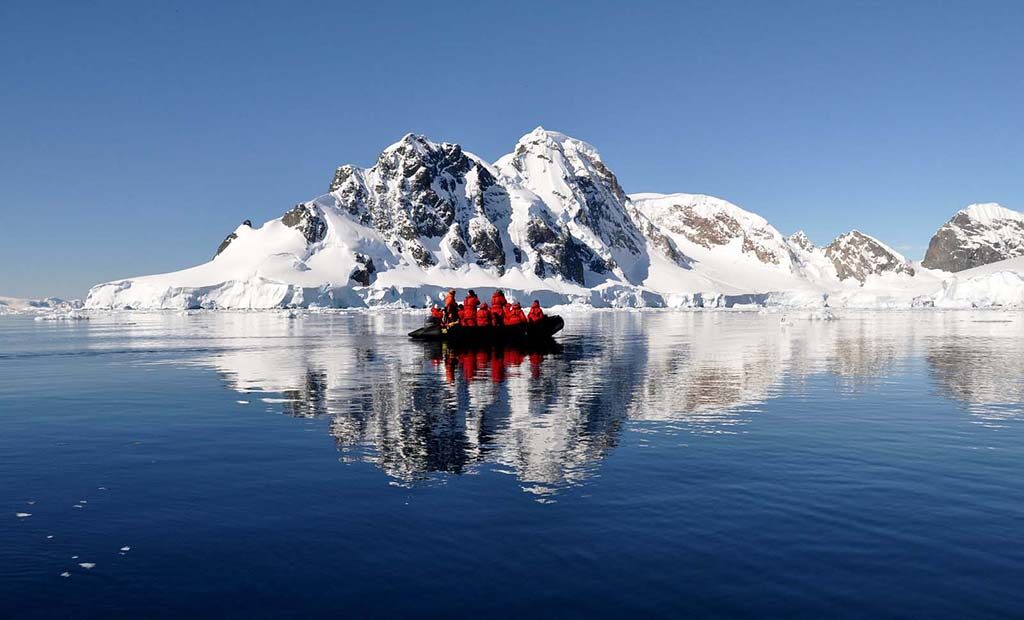 Passenger Count: This varies and can start at around 50 passengers.
Age Restrictions: For the most part, the cruises allow children. These are not Disney cruises, so entertainment will be limited. Day tours on the small zodiac boats may have age restrictions for safety reasons.
Yachting
You can splurge and book a small yacht just for family and friends, yet there are other affordable choices that provide you with the feel of the yachting experience. Cruise destinations include the Mediterranean, Caribbean, Southeast Asia, Panama Canal, and ocean crossings. Cruise Lines to consider are Sea Dream, Crystal, Ritz-Carlton, Scenic, Star Clippers and Ponant.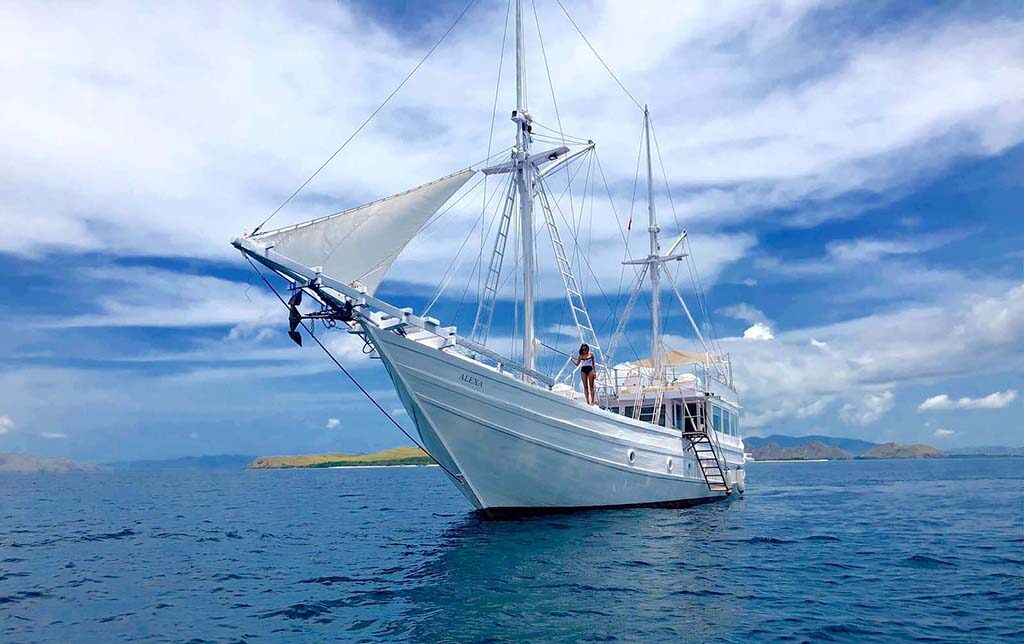 Passenger Count: Passenger counts vary and can range from 90 to over 260.
Age Restrictions: Cruises are family friendly for most ages. Don't expect kids' clubs or specific activities for younger travelers.
Barge Cruising
You've heard of river cruising, but a more intimate approach is barge cruising on canals in Europe. If you have the luxury of time, consider a barge cruise as a starting point for an extended visit to a specific region. Barge cruises are generally all-inclusive and are great for large or multi-gen families. If you reserve far enough in advance, you can charter the ship and have it all to yourself. Destinations include France, Ireland, Scotland, England and Italy. Cruise lines to consider include Abercrombie & Kent, Belmond, and CroisiEurope.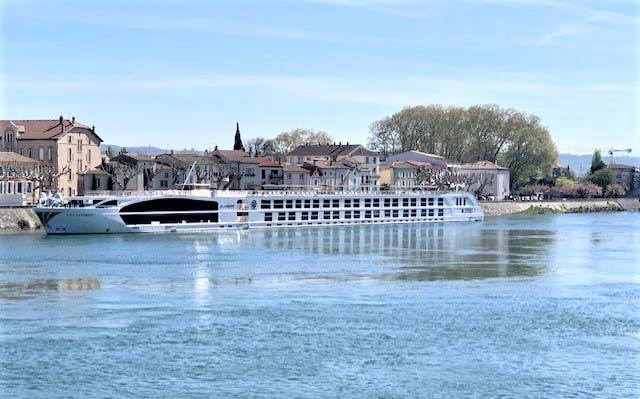 Passenger Count: Passenger counts range from 8 to 20 guests.
Age Restrictions: Typically, the minimum age is 12 years old. If you charter the ship, there is usually no age limit.
River Cruising
The popularity of river cruising has exploded and it's not just for retirees. There are several cruise lines, each with their unique spin on the experience as well as price point. You most likely are aware of river cruises in Europe, yet there are river cruises on other major rivers throughout the world. Destinations include Germany, The Netherlands, Czech Republic, Switzerland, Hungary, France, Spain, Portugal, Egypt, Vietnam, Myanmar, Botswana, South Africa, Tanzania, and India. The top cruise lines include Uniworld, Avalon, AmaWaterways, Tauck, Scenic, and Crystal.
Passenger Count: Passenger counts vary and can range from 28 to almost 200.
Age Restrictions: Typically, the minimum age is 12 years old. There are a few cruise lines that host cruises during school vacations for younger passengers as young as 4 years old and will offer activities to keep the kids entertained.
Cruising is for Everyone
There are cruises for practically every interest. If the large ocean ships don't interest you, consider other styles of cruising, especially in non-traditional destinations.
Helen Jordan is the owner of Jordan Luxury Travel, an independent affiliate of Brownell Travel, a member of Virtuoso. She can be reached at helen@jordanluxurytravel.com.