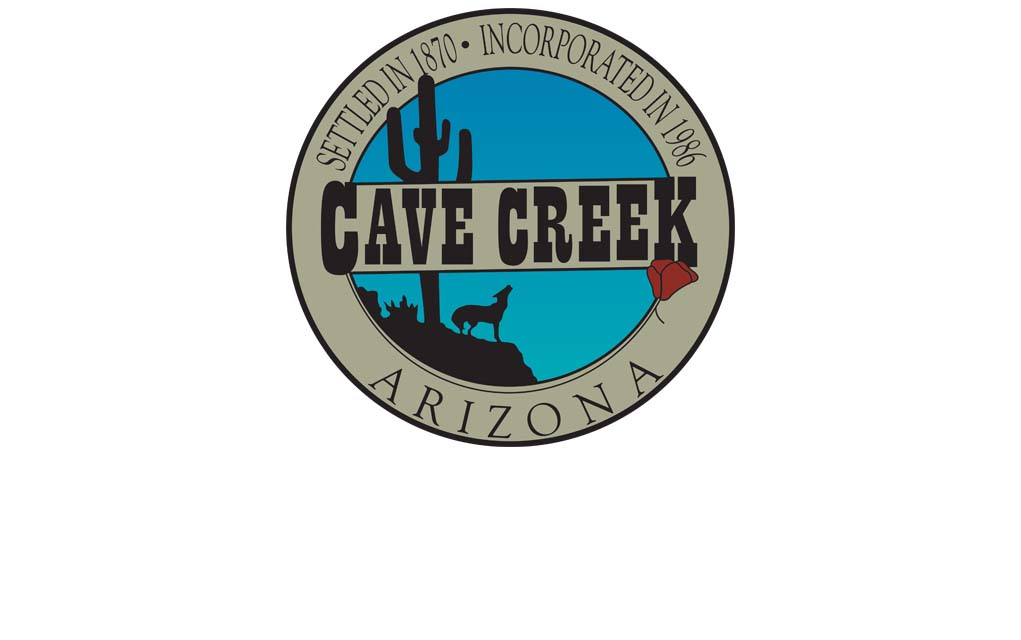 This letter was sent to Sonoran News:
"Re: Shipping container being built by Paul Diffenderfer? When containers were first unloaded on the property I went down to Town Hall and asked to see the plans. I observed a set of plans and was told how great the metal house on the hill behind town hall looked and what I could look "forward to" behind my property. Both individuals working in the office seemed to be very acquainted with Paul and liked him. When I expressed my concern over the slowness of the project, the manager suggested I go down and help him."
Dennis Waits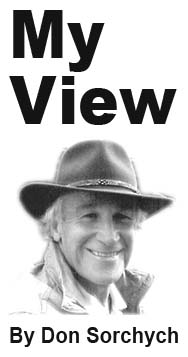 Cave Creek
Hello! Who are these town employees and who gave them instructions to kiss ass for Diefenderfer and his project? "Go down and help him?" They both deserve to be on the street. It appears the town staff is out of control.
Here are Diefenderfer's words about an "apology" for not paying the town since 2015.
His acrobat act is to claim he "forgot to pay" and now he will remember. Town citizens remembered and then a staffer read the newspaper and tipped him off. How come the town didn't "remember?" Any way, why is the town's memory defective when a town councilman "forgets?" Also the staffer Jane Fuller didn't charge Diefenderfer a late fee. How come?
Diefenderfer wrote this on Facebook:
"One positive thing that has come out of living under the microscope of John and Eileen is that it was determined I haven't kept up with renewing my business license for Desert Rat Forge that I've had since 2015. This has been brought current. Thanks for bringing this oversight to my attention. I now have a yearly reminder in my phone so I don't miss this in the future. FYI – all taxes during this period were paid in full."