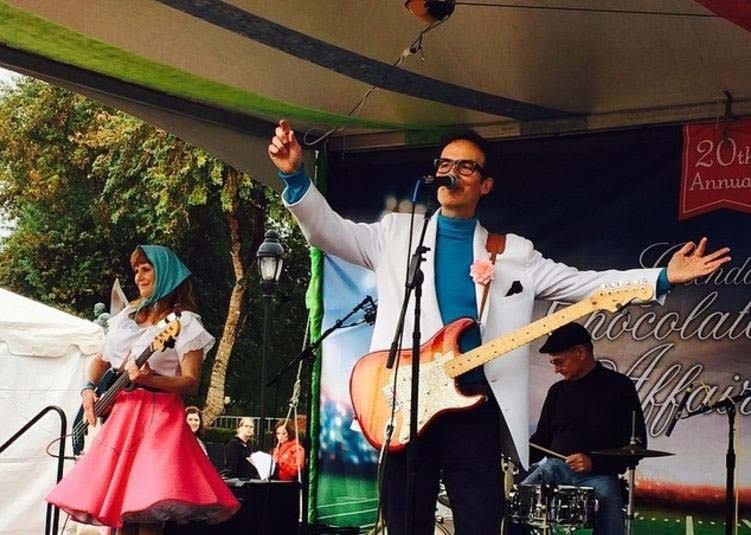 (50's & 60's Rock 'n' Roll)
Saturday, September 7th at 6:30pm
CPA Indoor Main Stage. Admission is FREE!
Food Truck: Electric Sliders
Kids Craft Table provided by PVCC's Education Program
If you picked up a flyer in the lobby, one date has been changed:
Faculty Jazz Concert originally scheduled for October 3rd has been moved to Friday November 22nd at 7:30p, please make a note.
The Division of Fine & Performing Arts
Paradise Valley Community College
18401 N. 32nd Street  | Phoenix AZ 85032
Division: (602) 787-6595 | Box Office: (602) 787-7738