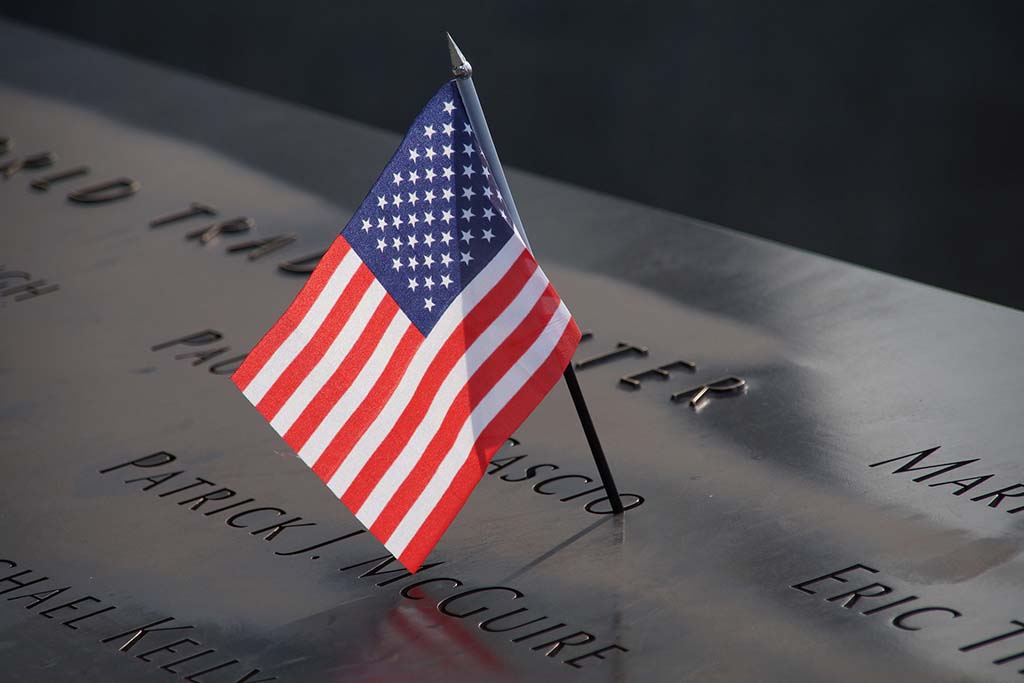 WHAT: September 11:  Reflection
WHEN: Wednesday, Sept. 11, 6–7 p.m.
WHERE: Carefree Town Council Chambers
33 Easy Street, Carefree
WEBSITE: www.VisitCarefree.com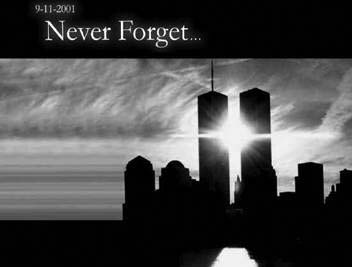 Bob Jenkins, a Town of Carefree resident, former Marine Corps sergeant and owner of VETSBUILT Contracting, was on the 39th floor of World Trade Center-1 (North Tower) when the first plane hit the building on Sept. 11, 2001.
Mr. Jenkins will share his memories about the events of that nefarious and infamous day in U.S. history. This event is open to the public, and is free to attend.