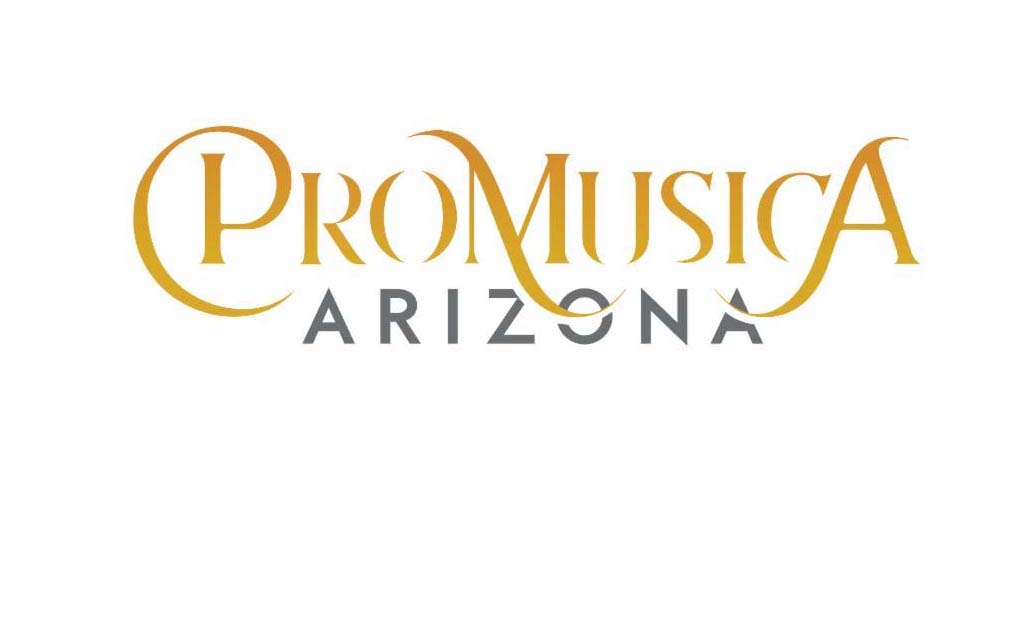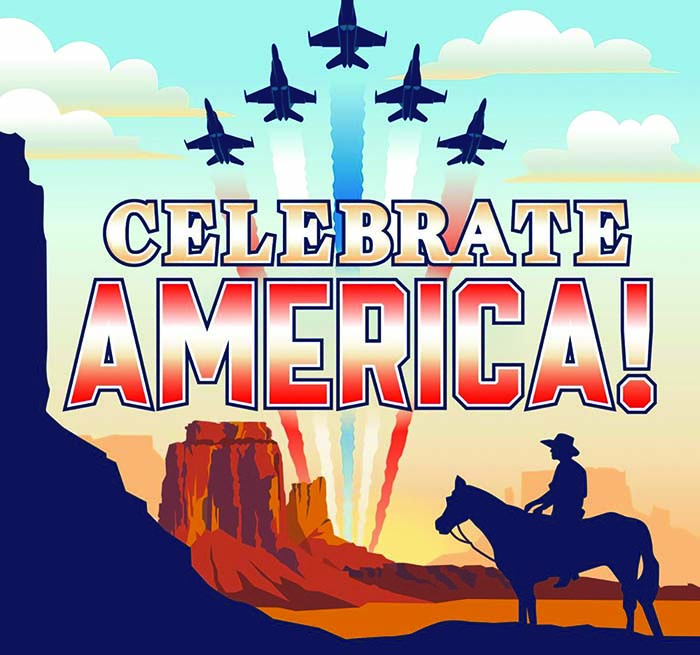 The 2019-20 season promises to be one of ProMusica Arizona's best ever with lots of variety, innovation, and music you'll love. You won't want to miss any of these concerts. Click here to get your tickets now!
In the first concert of the season, PMAZ presents American music including Broadway favorites, folk tunes, spirituals, and a salute to servicemen and women in the stirring piece Armed Forces: The Pride of America! These recognizable and uniquely American music selections, including Copland's Fanfare for the Common Man and Irving Berlin's America, will remind the audience of our great country's history and development!
November 1 at 7:00 pm at Glendale Civic Center in Glendale*
November 2 at 7:00 pm at Cross of Christ Lutheran Church in Anthem
November 3 at 3:30 pm at American Lutheran Church in Sun City
*November 1 is a free performance funded by the City of Glendale through the Centerline Arts and Cultural Initiative. Attendance at this performance does not count toward a season discount.