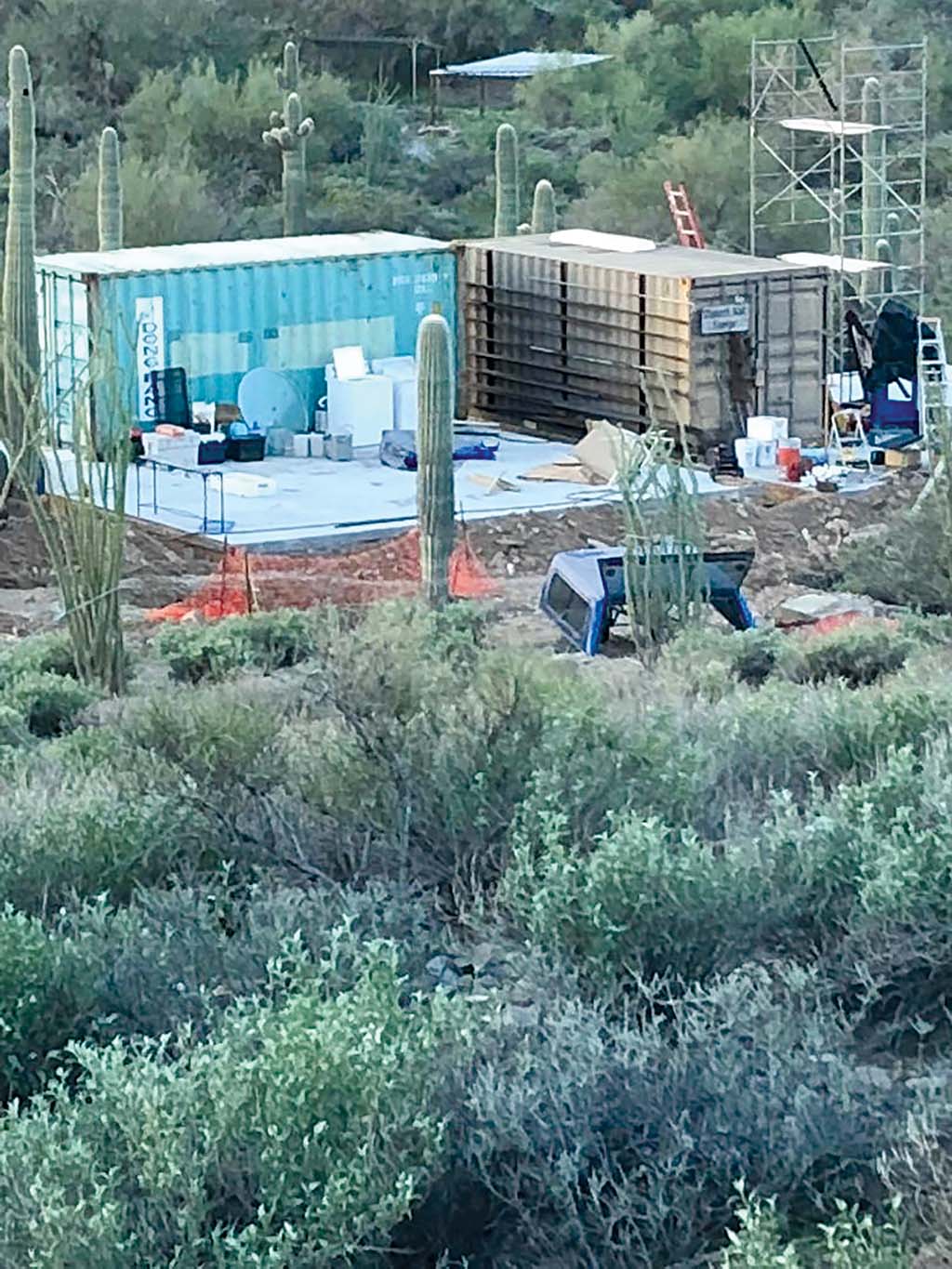 CAVE CREEK – A group of Cave Creek residents filed a formal complaint with Town of Cave Creek asserting that Councilman Paul Diefendorfer may have used his position as a Councilman to gain favor with town officials for his personal benefit. On December 11, 2018, Diefendorfer was granted an illegal Home Occupation Permit for Desert Rat Forge at 7645 E. Highland Rd. The citizen group is asking Town Manager Carrie Dyrek, who may have been unaware of the illegal issuance, to immediately revoke Diefendorfer's illegal Home Occupation Permit at 7645 E. Highland Rd.
A Home Occupation Permit is restrictive requiring an occupied home be located on the property and does not allow for the operation of a commercial business in a residential neighborhood. At the time the Town officials issued the Home Occupation Permit they were keenly aware there was no home on the property. Eight months later, there is still no home on the property.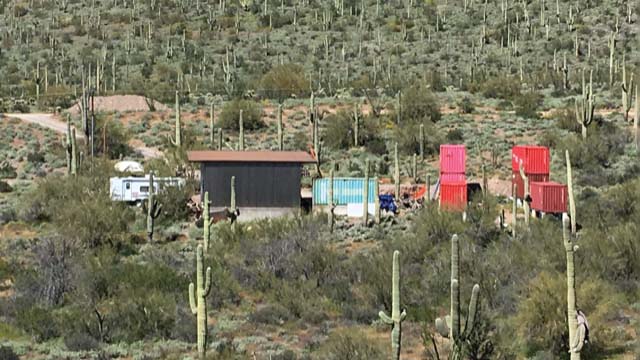 COMPLAINT
The following issues are of substantial concern and require immediate investigation:
The Town has issued him a Home Occupation Permit based on fraud and false pretenses.
There is no HOME at 7645 E. Highland Rd.
In his Home Occupation Permit, he blatantly admitted on December 3, 2018, that he is engaging in a commercial business – fabrication of custom forged ironworks.
He states that the work will take place in a 900sf accessory building.
He admits there is NO home at that location.
There is no accessory building at that location – just a three-sided open air tin lean-to structure.
There are numerous hazardous materials, including gas tanks/cylinders, but applicant states – "NONE." 
In response to question 19, "Identify Any Noise, Litter, Vibration, Glare, Fumes, Odor, Dust, or Electrical Interference Related to the Proposed Home Occupation," – "NONE" – there is substantial NOISE, etc.
He is constantly engaged in dangerous activities such as welding and grinding metal that could start a wildfire.
He is violating Chapter 2, M(a) and (b) of the Zoning Ordinance as he is living in a Recreational Vehicle and has been for over a year and a half.
The issuance of this illegal Home Occupation Permit is directly having an inimical impact on our health, safety, and welfare and has decreased the value of our property.  A COMMERCIAL BUSINESS IS PROHIBITED IN A RESIDENTIAL NEIGHBORHOOD.   Your immediate attention is required to eliminate any possible liability of the Town for issuing the Home Occupation Permit under these circumstances. This illegal permit must be revoked.
The complaint is signed primarily by Diefendorfer's neighbors including sitting Councilwoman Susan Clancy and former Councilwoman Eileen Wright.  
Submitted by John Hoeppner
(Editor's note: for more, see MyView)