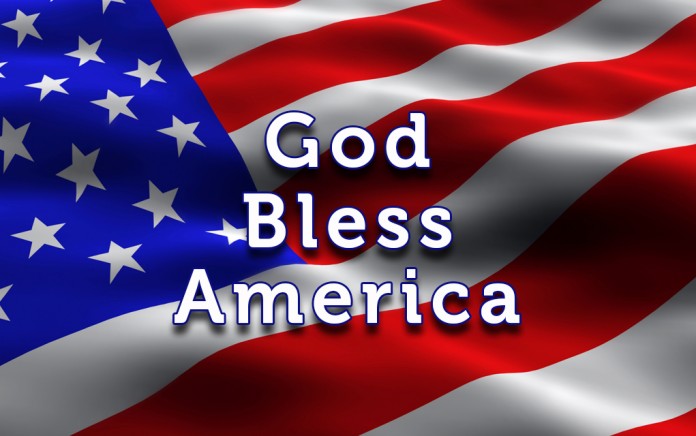 He's still on the job
It's not unusual these days for older Americans to keep working past the traditional retirement age of 65 to make ends meet. But this elderly grocery store "bag boy" is still on the job in New Jersey at the age of 98 because he enjoys it, according to the Association of Mature American Citizens [AMAC]. "Bennie" Ficeto flew B-25s during World War II. In an interview with CBS News he revealed the secret of his success: "You got to enjoy work, you got to enjoy what you're doing. I see people running around and saying, 'Oh, I have to go to work!' That's ridiculous." What can you say? How about, thanks for your service, says AMAC.
The trout are biting
If you're looking for a new, productive fishing hole, the Association of Mature American Citizens [AMAC] says you might try Lake Champlain in New York State. After all, says AMAC, it's where fisherwoman Debbie Geddes recently landed not just any trout, but one with two mouths. Photos of her unusual catch posted on the Internet went viral around the world. Geddes released the fish so that future anglers might have a chance to reel it in again.
Unjust deserts
It's easy to see why there's truth in the saying, no good deed goes unpunished, when you hear what happened to Officer McGinty of the Cambridge, MA police department. He spotted a skunk in distress and didn't hesitate to come to the rescue. The skunk was struggling to dislodge an empty yogurt cup stuck on its head and McGinty ultimately managed to yank it off. Free, at last, the ungrateful stinker promptly sprayed the policeman and it was all caught on tape, as they say.