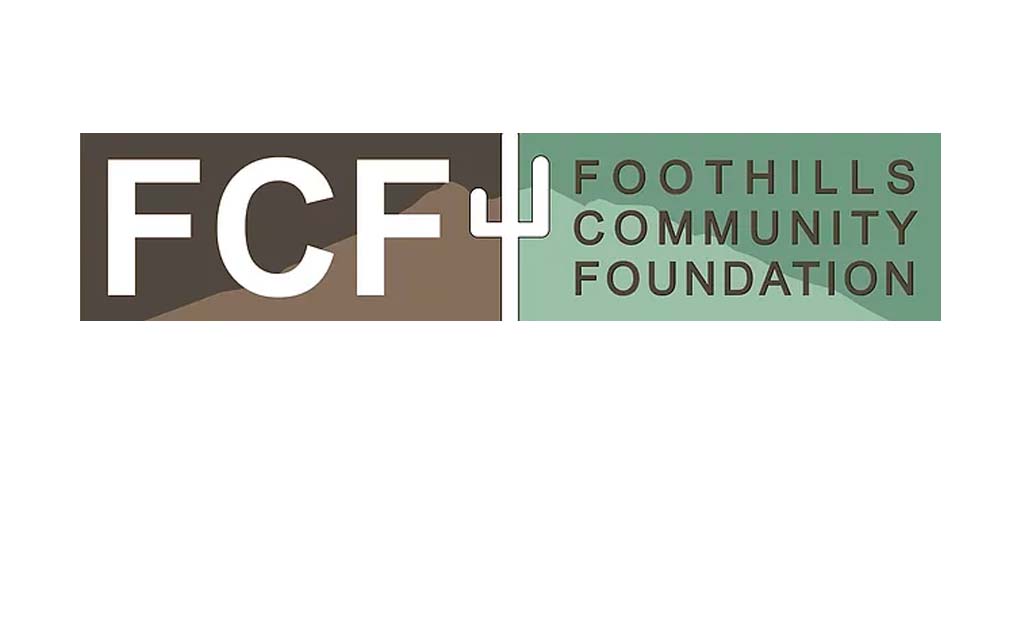 NEW CLASSES FOR SEPTEMBER AND OCTOBER:
Batik on Paper
Tuesday, Sept. 10, 2019 9:00am – 4:00pm
Join us for an exciting day of creativity and inspiration! This is the ancient art of Batik – a technique of hand-dyeing by using applied wax as a dye resist – with a decidedly modern twist. Learn the tools, technique, and basics of working with wax and dye. It's fast and easy to get started on your own Batik Journey! Materials Fee: $25 + tax, payable to instructor in class. $100
Metal Embossing: Bug Boxes
Saturday, Sept. 14, 2019 10:00 am – 3:00 pm
Using simple hand tools and metal, you will learn the basics of Repujado, the fine art of Metal Embossing. There are several different bug and butterfly patterns to choose from. Students will leave class with a unique art piece mounted on a wooden cigar box. Adults only, please. Only one spot left. $55
Asian Brush Painting: Gnarly Pine
Thursday, Sept. 26, 2019 9:00 am – 1:00 pm
The revered Pine Tree is often a subject in traditional Asian Brush Paintings. Frequently, it carries cultural symbolism and is usually depicted with an abundance of character and energy. Join the Gnarly Pine workshop and explore some basic elements and techniques of this ancient, meditative, yet spontaneous art form as you also learn about the lore surrounding Pine. $70
ATTENTION ARTISTS!
The application to be a participant in the 5th annual AZ Sage Art Market is now online at www.azfcf.org. This fine art, juried show, takes place at the Holland Community Center, 34250 N 60th St., Scottsdale, and will include up to 40 artists. The show will take place on Friday, Jan. 31, from 5:00 – 7:00 pm, and on Saturday, Feb. 1st from 10 am – 4 pm. It's an indoor show, with plenty of energy. The application period closes on Sept. 30. We hope you can join us!
Art, Wine, and Conversation! – Bus Trip to the Chandler Museum
Date: Oct. 11, 2019
Time: Bus Departs from Holland Community Center at 12:00 pm (loading at 11:30). We will return to the Holland Center by 4:30 pm.
Where: Holland Community Center, 34250 N. 60th St., Scottsdale, AZ 85266. It will also make a stop at the Mustang Library.
Come and join us for a fun trip to the Chandler Museum. Special Exhibits will be "GAMAN: Enduring Japanese American Internment at Gila River" and "Inspired by History: A Collaborative Exhibit with the Vision Gallery." Email artbus@azfcf.org for more information and to register. $40
Morning Joe with TED – starting its monthly series (1st Wed. of the month) on Oct. 2. 9-11 am. The subject for October's meeting is: Creativity: Great Ideas, Mindfulness, and Living Better. $5 at the door.
Family and Friends CPR
Friday, Oct. 4, 2019 10am – 12pm
This class is for people who want to learn CPR but do not need a CPR course completion card or certification. It ideal for new parents, grandparents, babysitters, and other interested in learning how to save a life. No Cost. Please register online at www.azfcf.org.
Art, Coffee, and Conversation
Friday, October 4, 2019, 10:00 am – 12:00 pm
Come join us for a new season of talks relating to the work that is hung in the Holland Gallery for the month. Join in a guided discussion and share ideas with the artists!
All Hypnosis is Self-Hypnosis
Wednesday, October 9, 2019, 9am – 12noon
This is the first in a series of monthly sessions with Michele Guy Syne, a Certified Hypnotherapist. Experience this 3-hour course which will provide you with a tool to improve the quality of life in any area that you choose.
New Art Show in the Holland Gallery
September 28 – October 24, 2019
pARTnership: A juried, fine art exhibit and sale featuring Arizona's most talented artists from the Arizona Art Alliance. Come to the reception on Saturday, October 12 from 4:30 – 6:30 and meet the artists. Please call before you come to view the exhibit at the Holland Community Center, just to make sure the room is free. 480-488-1090.
Contact: Betsy Anderson
Office: 480-488-1090
Email: betsy@azfcf.org
Register: www.azfcf.org/Take Classes/Holland Community Center