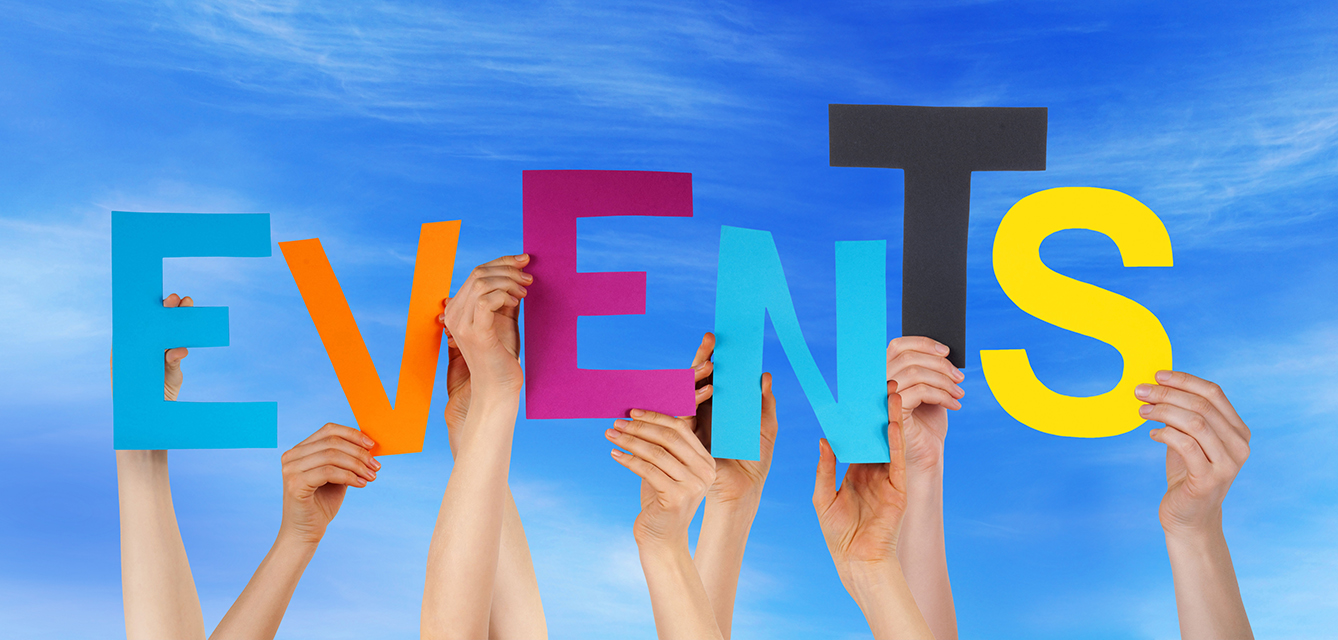 Book Reading & Discussion with Author Karlheinz Moll
Karlheinz Moll, born 1966 in Meckenbeuren, is a business consultant in the international financial service industry and the author of two non-fiction books. 'EGO SHOOTER – The Depth of the Pain' is his first work of fiction and the first of several novels featuring Bundeskriminalamt (BKA) operative Alexander Granger. Parts of the story take place in Scottsdale and Prescott, AZ as well as Missoula, MT.
Tuesday, September 10, 3 – 4:30 pm
Part I : A short introduction to the book and the story line.
Part II : Reading various chapters from the book with a focus on those taking place in Scottsdale and Prescott.
Part III : Q&A session and lively discussion with the audience about writing books in general, planning and finding the time writing it, development of characters and story line, integrating localities into a book, self-publishing and book marketing.
Karlheinz lives in Munich, Germany and is currently promoting his second Alexander Granger novel, titled 'The Fake – Deadly Finances'.
RSVP online at dfla.org or call: 480-488-2286
Cost: FREE
Get Lit Book Club
Tuesday, September 10, 5 – 6:30 pm
(2nd Tuesdays)
Your Librarians Caitlin, Sara, and Ashley invite you to a new style of book club; Get Lit Book Club. This fun and informal gathering will be found at a different, local restaurant or watering-hole each month to help support our local community. Books will include non-fiction, classics, contemporary fiction, and memoirs to list a few. Everyone is welcome!
This month: Hit Makers: The Science of Popularity in an Age of Distraction by Derek Thompson at Venues Café in Carefree.
Please RSVP at dfla.org or call 480-488-2286 so we may give accurate numbers to the restaurant for setup.
Cost: FREE to join and we encourage you to eat, drink, and be merry to support a local business.
Learn to Play Bridge
September 13-November 1,
Fridays, 10 am – Noon
This class is designed to teach new players the game of bridge. Introduction to the game of bridge. Bidding, play and scoring. Materials to be provided by instructor.
Tickets available at dfla.org or call 480-488-2286
Cost: $85.00 for 8-week series, all materials provided.
Ghostbusters Movie Marathon
Tuesday, September 17
Join us for a movie, or two, or three! 
The Library will be showing all three Ghostbusters movies throughout the day. Come to enjoy refreshments and the Ghostbusters you want to see!
9:30-11:15 am : Ghostbusters (1984) Three former parapsychology professors set up shop as a unique ghost removal service; featuring Dan Akroyd, Bill Murray, Harold Ramis, and Sigourney Weaver. Join for donuts, coffee, and orange juice.
11:30-1:20 pm : Ghostbusters II (1989) The discovery of a massive river of ectoplasm and a resurgence of spectral activity allows the staff of Ghostbusters to revive the business; featuring Dan Akroyd, Bill Murray, Harold Ramis, Ernie Hudson, and Sigourney Weaver. We will have pizza and refreshments to get you through lunch.
1:45-3:45 pm : Ghostbusters: Answer the Call (2016) Following a ghost invasion of Manhattan, paranormal enthusiasts Erin Gilbert and Abby Yates, nuclear engineer Jillian Holtzmann, and subway worker Patty Tolan band together to stop the otherworldly threat; featuring Melissa McCarthy, Kristen Wiig, Kate McKinnon, Leslie Jones, and Chris Hemsworth. Come have some popcorn and refreshments.
No registration. 
Cost: FREE
Eliminating Chronic Back Pain
A Fascia and Posture Based Approach by Sterling Structural Therapy
Wednesday, September 18,
11 am – Noon
What if a big part of your pack pain is due to a giant anatomical system called Fascia, which does not show up in imaging? What if imbalances in this system are keeping you "stuck"? Come join us and find out how you can achieve sustainable results regardless of your age.
Dana Sterling is the founder and owner who pioneered Sterling Structural Therapy, a revolutionary non-invasive method for the treatment of chronic pain and orthopedic conditions. Dana holds a bachelor's degree in Kinesiology with an associate's degree in pure and applied science along with numerous certifications in advanced therapeutic movement modalities. Driven to find solutions to the multitude of orthopedic and chronic pain conditions her clients presented with, Dana used a results-driven scientific approach in developing Sterling Structural Therapy (SST), a new paradigm in chronic pain treatment.
RSVP online at dfla.org or call 480-488-2286
Cost: FREE