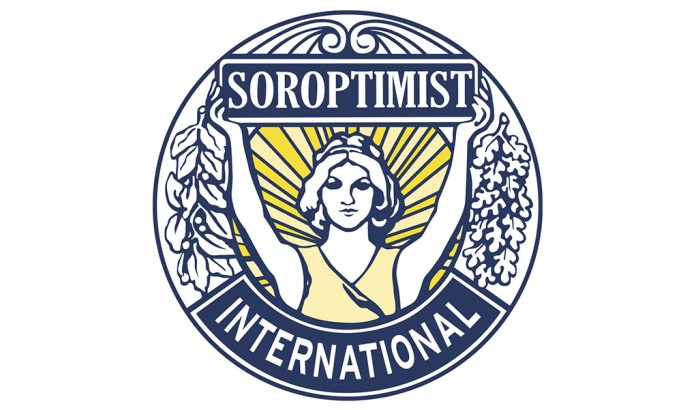 Soroptimist International of Saguaro Foothills would like to invite you to join us at the 15th Annual Shopping Extravaganza retail philanthropy event. The VIP event will be held Saturday, Oct. 5, from 9 a.m. until 4 p.m. Tickets cost $25 are on sale through Carolyn Lutz (information below), or any SISF member. Tickets include exclusive discounts at the Outlets' popular brands, along with a free lunch, wine tastings, chocolate tastings and live entertainment. Plus, attendees will have the opportunity to win more than $20,000 in gift cards and prizes. Tickets must be purchased no later than Oct. 1. Our club is one of 17 local charities that will be benefitting from this exciting day of shopping. It's never too early to get that Christmas shopping done!
All proceeds help support Soroptimist programs at the local, national and international level in funding programs and training awards for women, as well as our "Dream It, Be It" career guidance support for girls. Our mission is to improve the lives of women and girls in our local communities and throughout the world.
For tickets and more information, please contact Carolyn Lutz at clutz2765@gmail.com or 602-568-5005.
SISF Press Contact:
Jane W. Schafer, Chair PR Committee
e-mail: janewschafer@gmail.com
phone: 650-445-8361