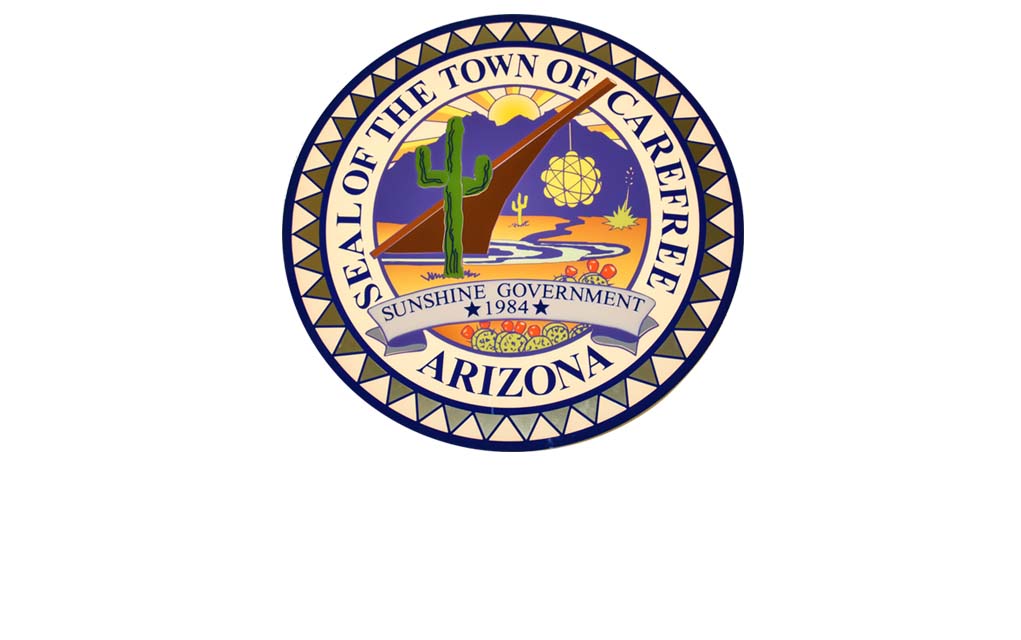 There were no actionable items on the regular agenda as presentations were made regarding:
Update on the Desert Foothills Library.
The Black Mountain Foothills Chapter of the Daughters of the American Revolution requested approval of a proclamation designating Sept. 17 – 23 as Constitution Week.
Amendment to the existing floodplain management regulations.