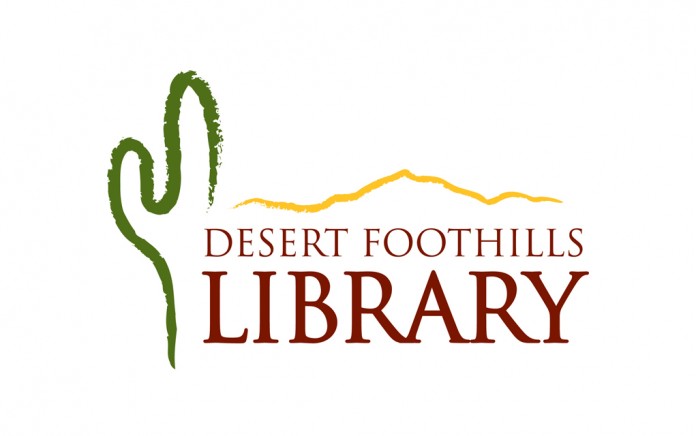 CAVE CREEK – Desert Foothills Library, a 501 (c) 3 non-profit member supported library, is happy to announce a new addition is in the works. This new space will include a demonstration kitchen to offer more diverse programming and practical space in an expansion and progress of the Library's investment in the culture and community of the Desert Foothills community.
Desert Foothills Library will be the first Library in Maricopa County with a demonstration kitchen available for programming, room rentals, and special events. Library visitors will be able to attend programs for life skills, socialization, education, and more in a warm and welcoming kitchen. The Library looks forward to hosting an array of chefs, nutritionists, and many other innovative and unique presenters for all ages of library patrons to enrich the community.
David Court, Desert Foothills Library Executive Director said, "I am grateful for the community's ongoing financial support allowing us to continue expanding and adding more educational and cultural programs and special events."
This latest project is made possible by donating members of our Library along with donations of supplies, equipment, and labor from the companies doing the remodel. The lead contractor, Jen the Builder, has brought in a great team including Exquisite Stone, Jason the Plumber, EZLN Electric, Envision Cabinetry, and Central Arizona Supply, along with donations from Lowe's Home Improvement. We are grateful for the support of everyone included in this project.
The Desert Foothills Library is open seven days a week and serves the entire Desert Foothills community with culturally elevating programs, educational events, and quality services, together with a Passport office and Chapter2 book store. For more information or to make a tax-deductible donation, visit dfla.org or call 480-488-2286.