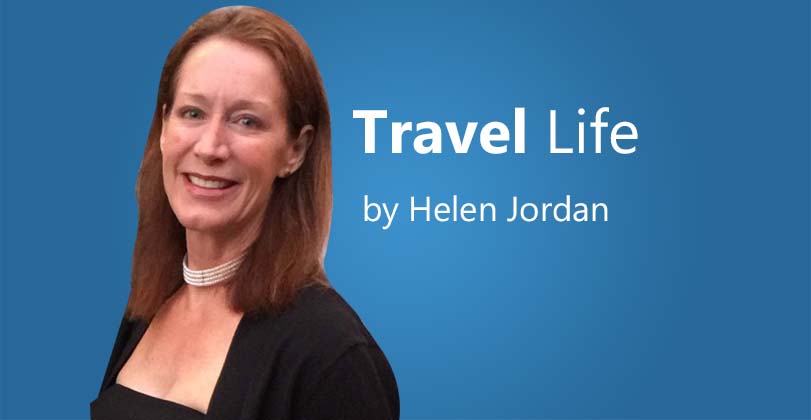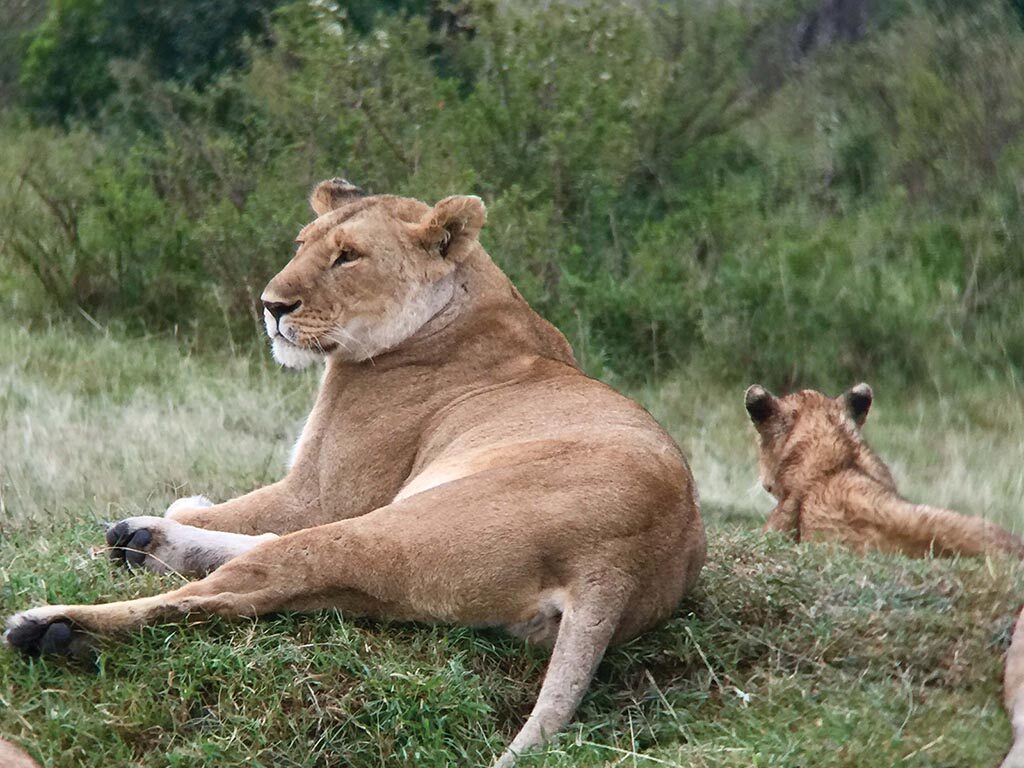 The trip that tops many bucket lists is an African safari. My safari during the Spring season this year was in Kenya with the tour company, African Travel, Travel & Leisure's #1 Safari Operator for 2019. The country of Kenya is a fantastic introduction to the African continent and showcases a wealth of wildlife with ecologically diverse national parks and private reserves.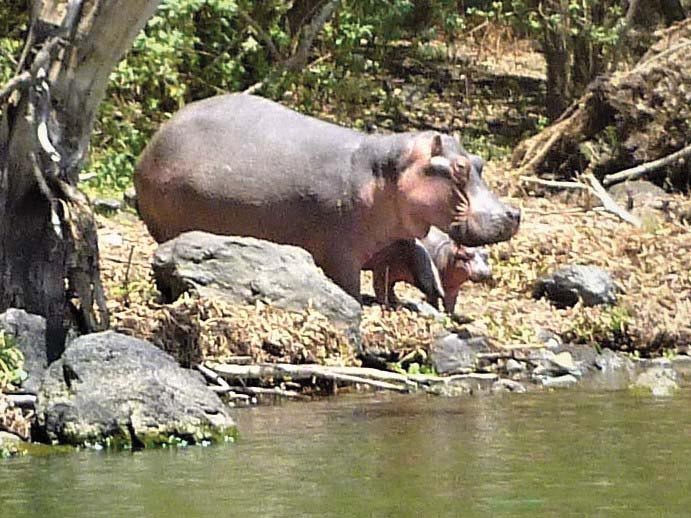 My educational journey with African Travel took me to the Lewa Conservancy and the storied Maasai Mara to see its magnificent animals in their natural habitat – and included the opportunity to give back by participating in a ME to WE cultural experience where my travel companions and I could be immersed in the daily life of a local community.
We traveled non-stop from JFK to Nairobi on Kenya Airways and began our journey at Loldia House, an historic farmhouse with cottages on the northwestern part of Lake Naivasha in the Great Rift Valley. We enjoyed a lake safari and saw many hippos and water birds on the lake as well as the giraffes that came to call at the property.
From there, we went to the Lewa Tented camp sprawling over the Laikipia plains. For the record, all the tented camps were very comfortable with separate sleeping rooms, bathrooms with showers (some with bathtubs), and a patio outside the tent. We took two safaris each day and saw elephants, rhinoceros, the Grevy zebra, reticulated giraffe, buffalo, gazelles and so many more animals!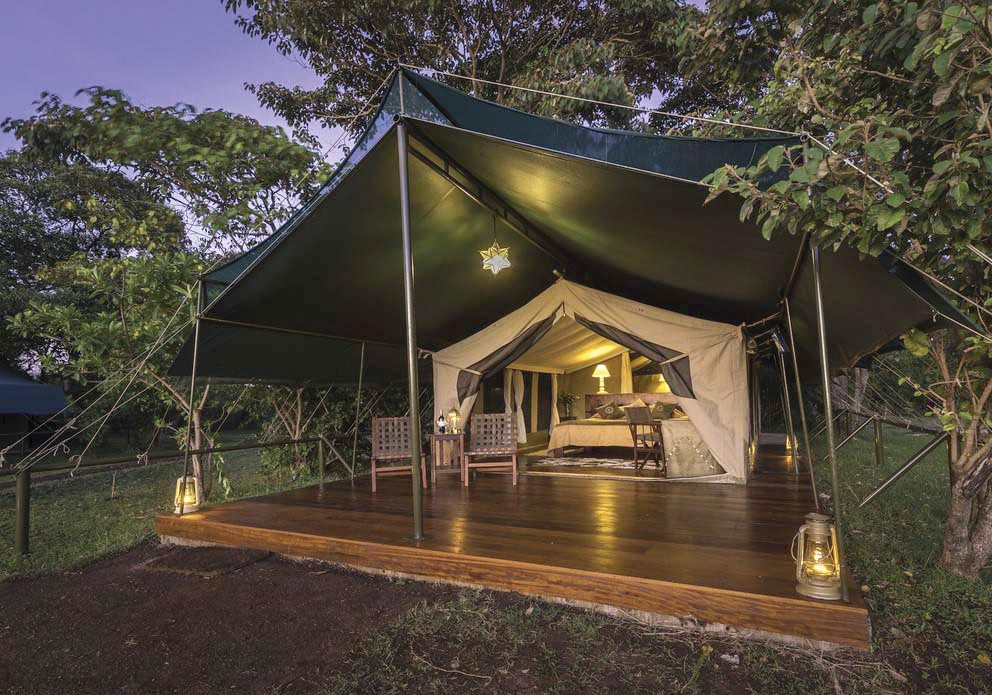 Traveling to different locations in Kenya may be done via road or small airplane. The most efficient way is by airplane – that's why you need to travel light. I mean super light. Like a duffle bag plus hand-bag/computer bag for a 2-week trip. The camps will do your laundry daily.
We had the opportunity to experience the challenges of everyday life, met with local leaders and learned how ME to WE is helping local communities set themselves up for future success. My article from April 17 article goes into more detail. http://sonorannews.com/2019/04/17/take-a-trip-make-a-difference/
We bid farewell to ME to WE and continued our safari in the Maasai Mara at Little Governor's Camp. This is a fantastic property on the river and marsh. We saw hippos and elephants every day. In fact, you have to cross the river to get to the camp!! It was here in the Maasai Mara during our twice daily safaris that we finally saw our lions and leopard.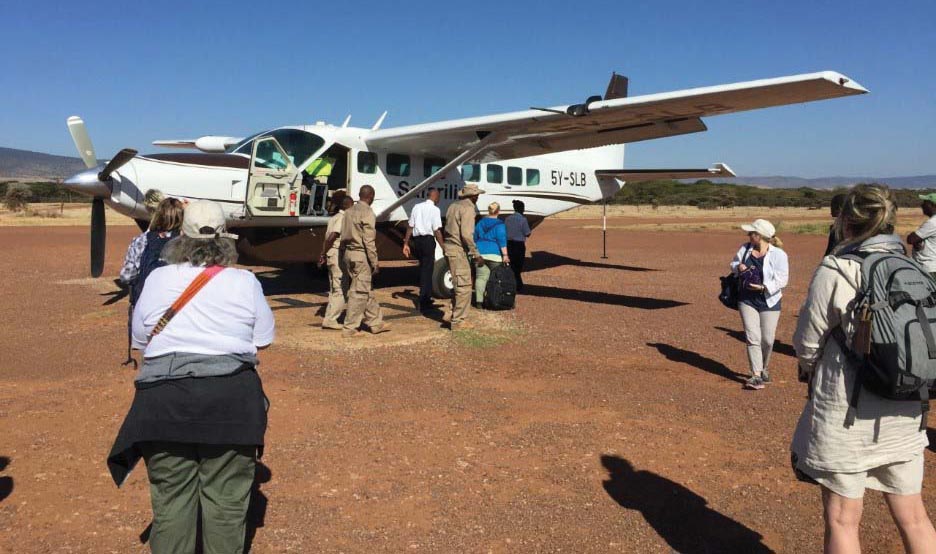 With each of our camps, we were extremely careful to ensure that we followed the security guidelines. We were in the "wild" and the local wildlife had the "right of way". One day, we had to briefly leave our lunch tables on the lawn and move to the lobby to allow an elephant to pass through the camp.
Kenya is a perfect first visit to the African continent if a safari is on your list. If you have never been there and you love seeing animals in their natural habitat, you will love visiting this continent. And, it doesn't have to break the bank – there are escorted group tours that are very affordable or you can customize a trip to suit your vision and budget. If a safari is on your list, it may turn out to be your best trip ever!
Helen Jordan is the owner of Jordan Luxury Travel, an independent affiliate of Brownell Travel, a member of Virtuoso. She can be reached at helen@jordanluxurytravel.com.