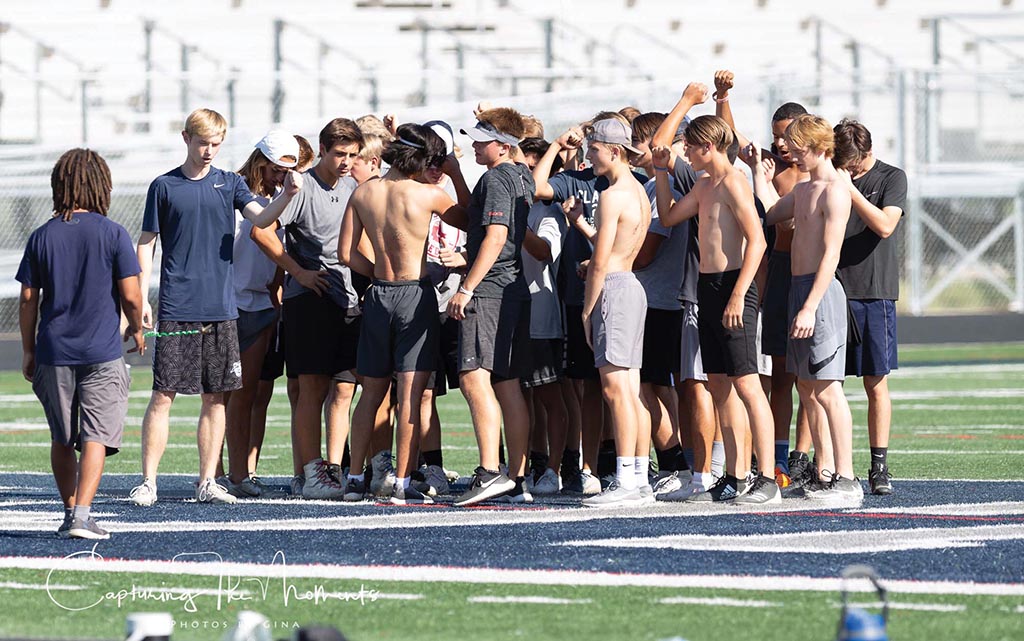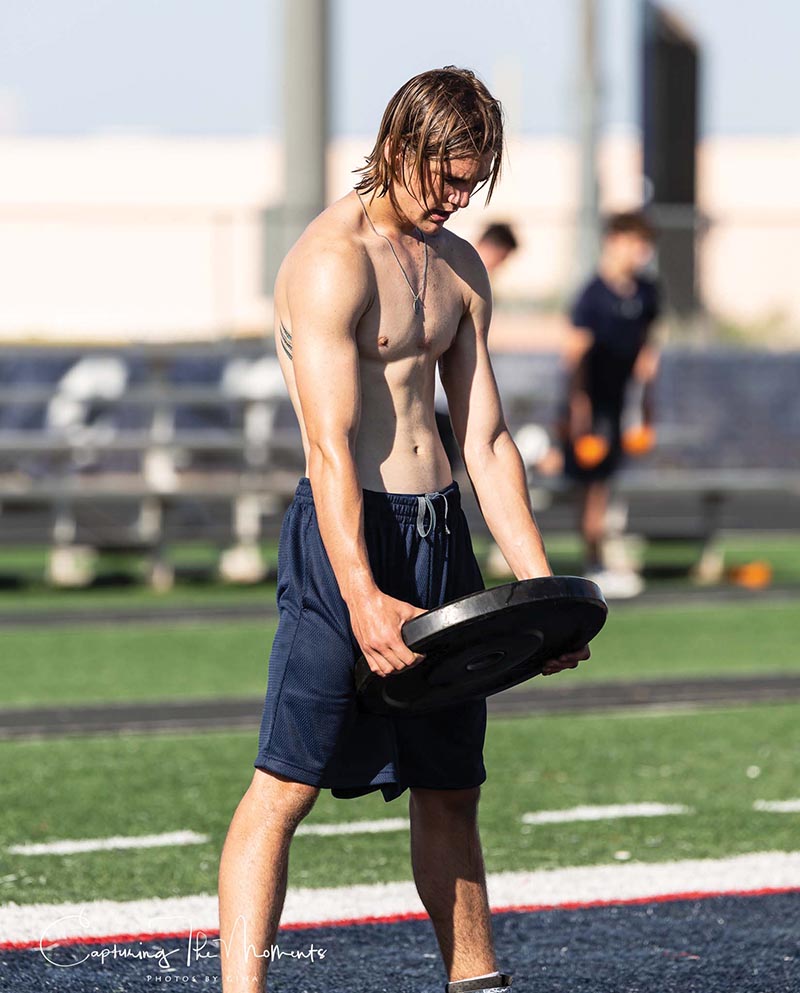 Cactus Shadows High School head football coach Michael Hudnutt brought his Falcons home from four productive practice days in the cooler climes of Winslow, where they summer camped at the local high School.
"I liked our effort and team spirit," Hudnutt assessed to Sonoran News. Next up: the Falcons will scrimmage Apollo on their home turf Wednesday, Aug. 14 at 6:00pm. Their 2019 season opener is slated for Friday night, Aug. 23 at Carl Hayden (Phoenix).
Before breaking camp, the team voted Broc Arrendale (#65), Cole Cucitrone (#6), Jonah Covert (#75) and Matthew MacDonald (#20) as their permanent captains for the 2019 campaign.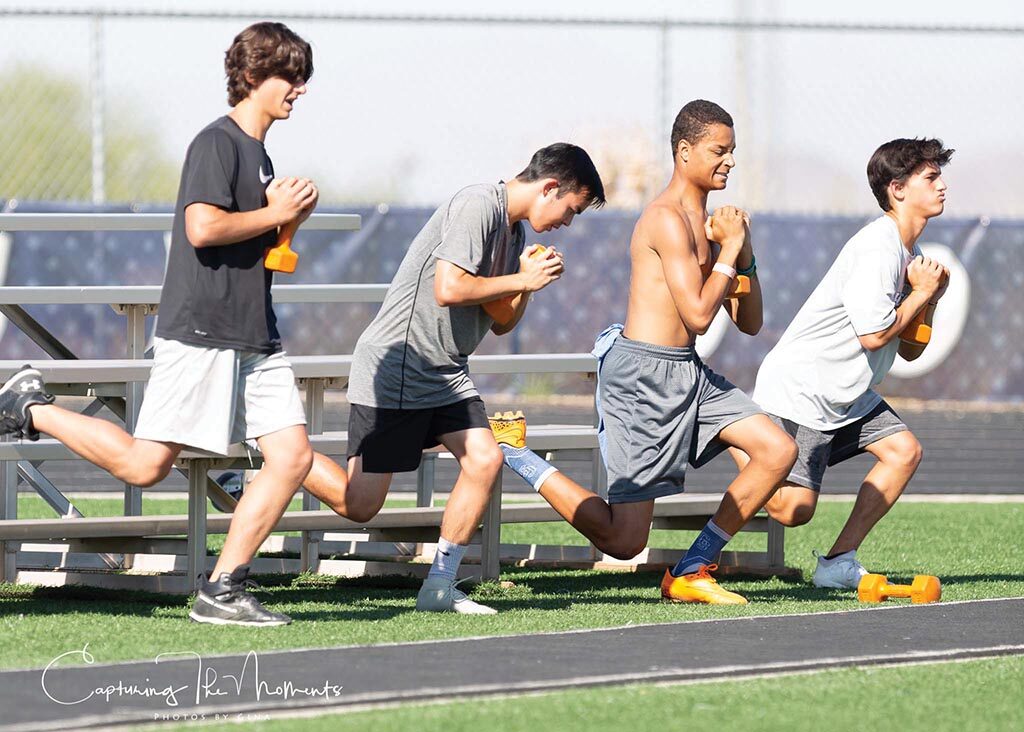 In congratulating his new captains, Hudnutt emphasized that he's expecting leadership commitment from all 20 seniors. "Our seniors will be key to our goal of playing more competively in our 2nd season against 5A opponents. Broc, Cole, Jonah and Matthew will be the rulers of that effort."
-Pete Mohr