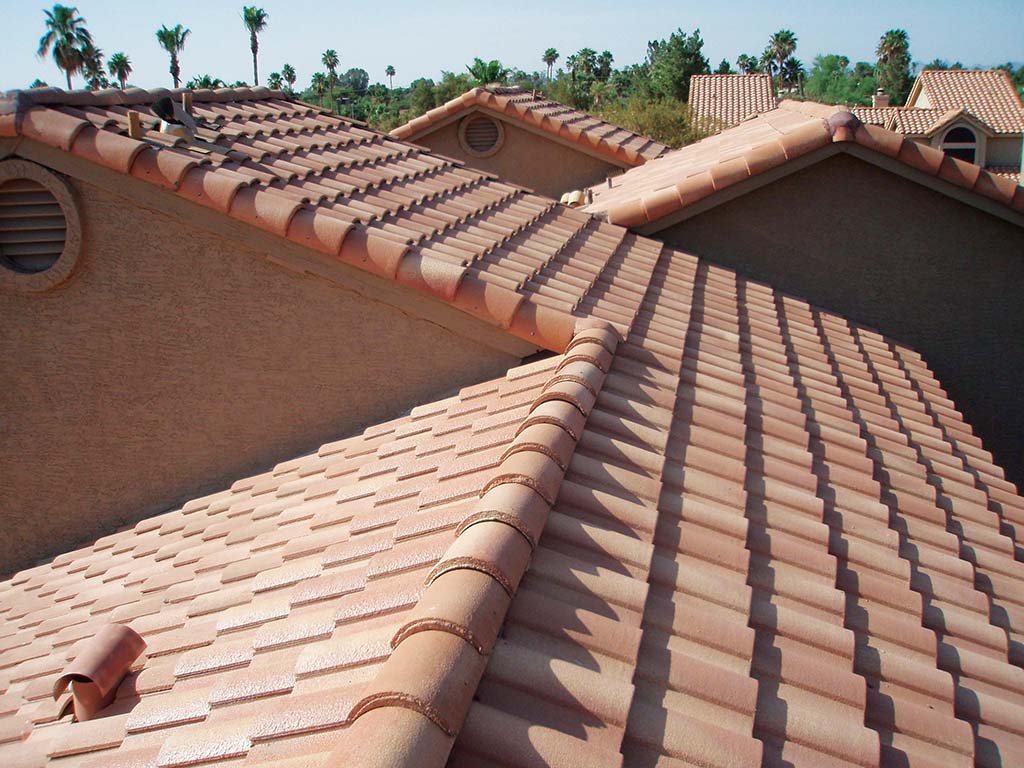 *When it comes to home improvements whether planned or not, wouldn't it be nice to truly be heard and get the kind of service that makes you want to tell your friends about it? The team at Renco Roofing agrees with that and has made it their mission to bring a high level of trust to the business of roofing.
*Family owned and in business in the valley since 2004, Renco Roofing has expanded its team over the years with the same spirit of service first envisioned by the founders. It is their passion to be recognized as the most trusted roofer in the valley. "We don't treat you like a transaction and will be there to service the client even after the project is completed."
*Our Core focus is on fixing the right problem. That means sometime we have to do a little more than the homeowner wants, to ensure that the real issue is covered and we can stand behind our work. But, there are occasions when we can surprise our clients with a lower estimate because of our superior expertise in completing the project. While focusing on repairing or reroofing tile, foam (flat) and shingle roofs, we also do repairs and replacements on walkdecks, seamless gutter installs and many other roof-related repairs.

*Renco Roofing's clients can rest assured they will be in the know when it comes to scheduling and other details pertaining to their project and that only quality materials and workmanship will be delivered on every job.
*We are proud of the fact that 75 percent of our business is from previous clients or referrals from our satisfied clients. Remember, WE COVER IT ALL!
Phone Renco Roofing at 602-867-9386 for queries or quotes.