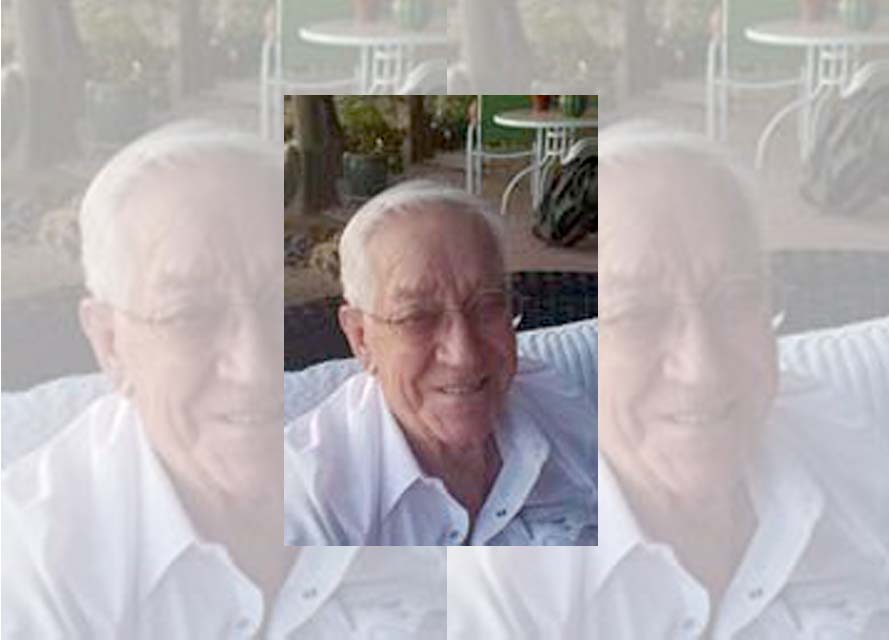 1935 – 2019
Thomas (Tom) D. Harvey, 83, of Cave Creek, AZ, passed away on 07/15/2019.  A celebration of Tom's life will be held at a later date.
Tom was born on 09/02/1935 in Rogers, NM to parents John Harvey and Fannie Harvey. He graduated from Oxnard High School in 1953. Tom's career in the sheet metal trade spanned over 40 years. He was the successful business owner of Tri County Sheet Metal in Oxnard, CA for 25 years before retiring in 1992.
Tom met the love of his life, his wife Sue in Oxnard. After retirement, they moved to Arizona where he built his dream home in Cave Creek, AZ. He spent many evenings on his patio enjoying the beautiful view, sipping wine, and visiting with friends and family.
Tom is survived by his beloved wife Sue; daughters Cynthia Harvey, Terri Harvey, and Vicki (Dave) Borgaro; brother Wayne (Sue) Harvey; sister in law Billie Harvey; six grandchildren; ten great grandchildren; and numerous nieces and nephews. He was truly devoted to his family and his life revolved around being a husband, father and grandfather.
"In the end, it's not the years in your life that count. It's the life in your years." – Abraham Lincoln.
In lieu of flowers, donations may be made in his memory to your local veterans charity.