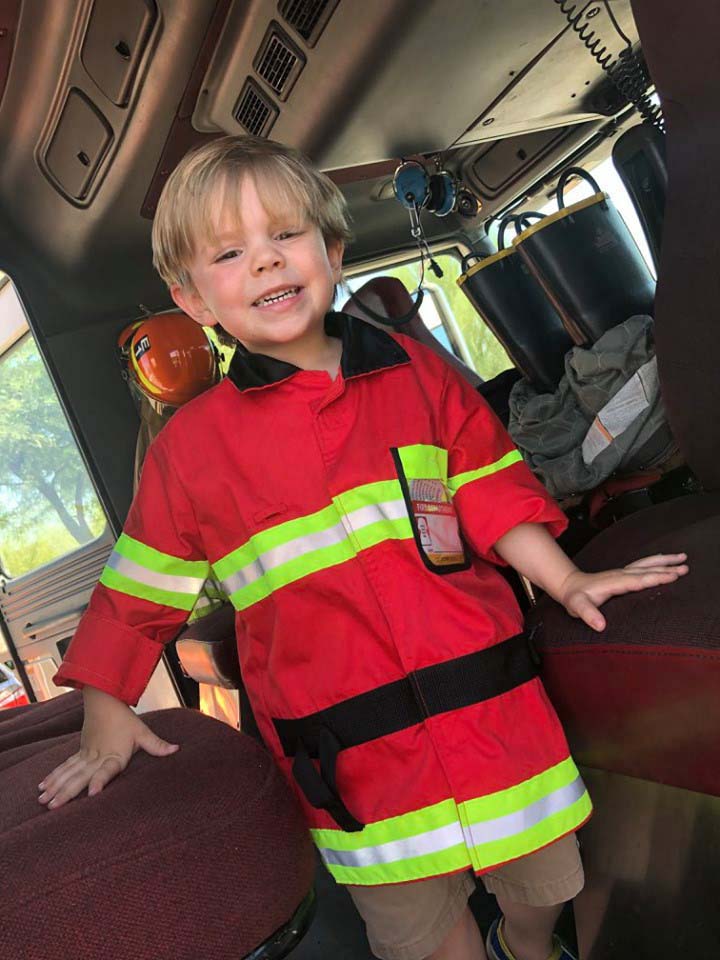 PHOENIX – Some of the community's littlest citizens are showing big thanks to local heroes. Children from Primrose School at Tatum spent their Summer break thanking local heroes for the work they do every day to keep our community safe. Superheroes don't always wear capes! Every day our first responders are heroes! On Tuesday, July 9th, children at Primrose School at Tatum highlighted our first responders and gave them a special superhero treat bag. Phoenix Fire Department showed us their equipment, taught the children what to do in case of a fire, pool safety, and when to call 911. They even let all the children climb up on the firetruck!
As part of the event, Primrose students were asked to write thank you letters to local first responders and tell them why they are their heroes. Following are a few of their responses: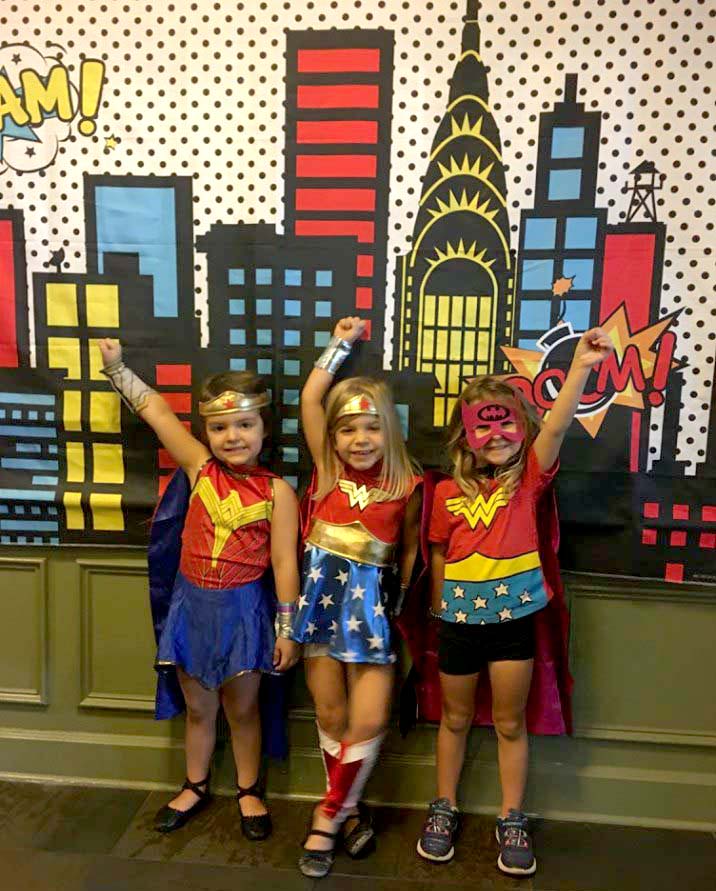 "I'm so happy we have firefighters to put out fires"
Wade, 4
"Thank you for coming to our school! I really liked the inside of the firetruck"
Abigail, 6
"I really liked taking pictures with the firefighters, thank you for keeping us safe"
Elle, 6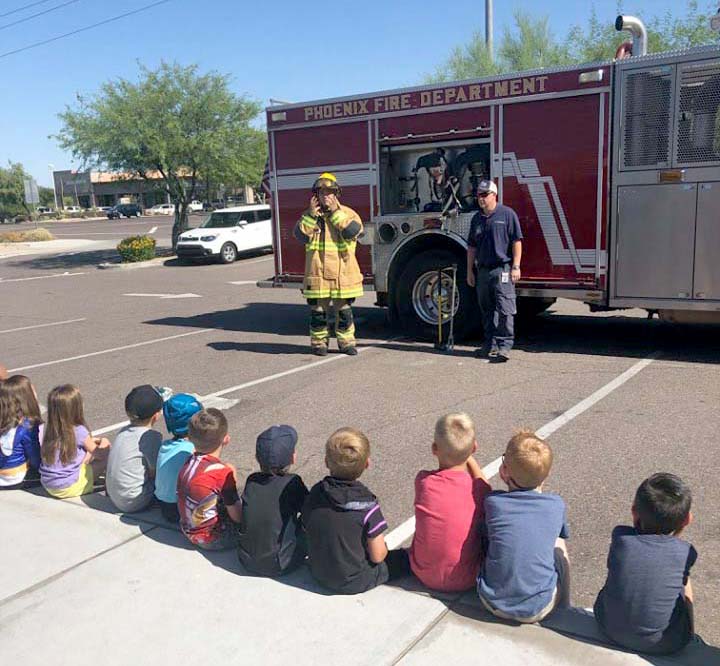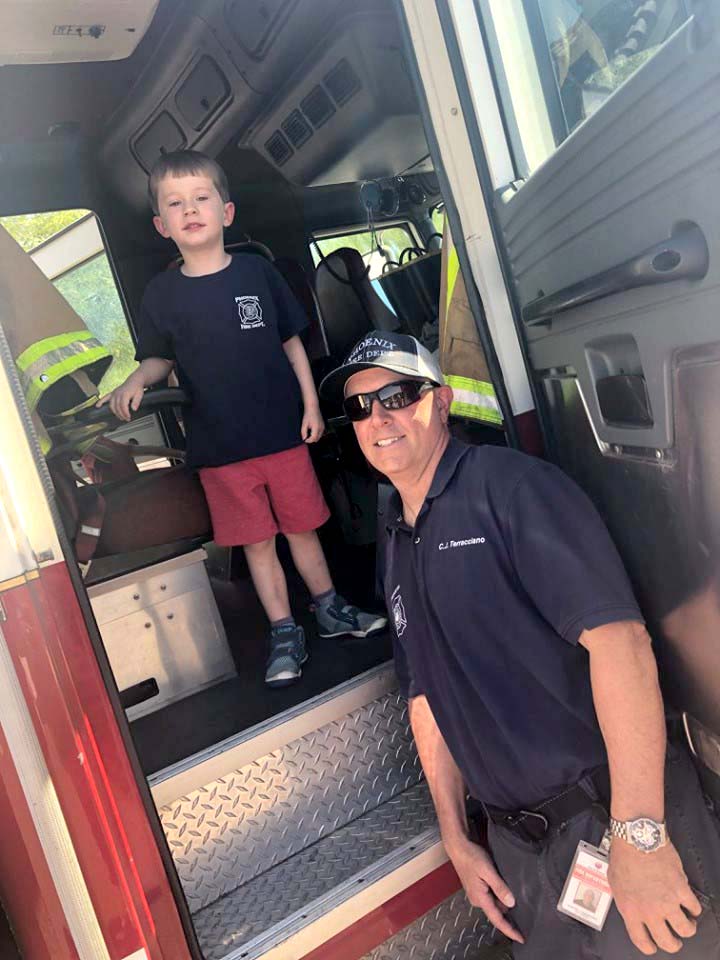 The event is part of Primrose School at Tatum's Get Ready. Get Safe. summer curriculum and teaches students citizenship and problem-solving skills as they brainstorm solutions to common emergencies. By engaging in hands-on, STEAM-based activities and reading topic related books with their teachers, students learn about teamwork, cooperation and problem-solving. These important lessons in citizenship and gratitude are part of the Primrose Schools Balanced Learning®approach, which blends purposeful play with nurturing guidance from teachers to encourage curiosity, creativity, confidence and compassion.