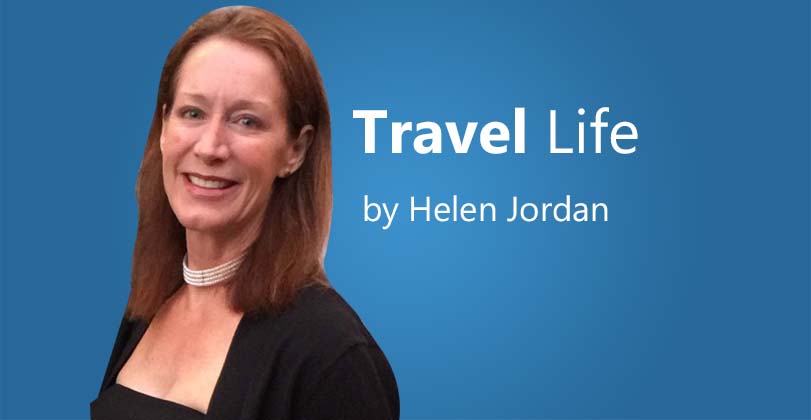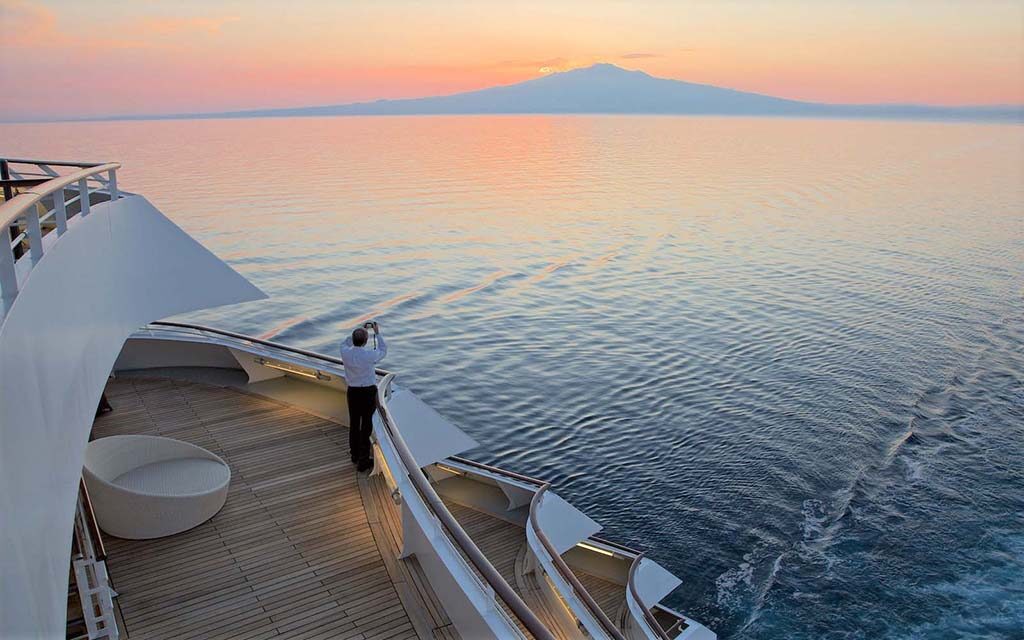 Cruising is more popular than ever. In fact, travel industry icons such as Sir Richard Branson of Virgin Atlantic and famed Ritz-Carlton Hotels are now diving into water with their own ships and cruise styles. With so many destinations and styles of cruising there is bound to be one that suits you. Here are my top six reasons why cruising is a brilliant choice for your vacation.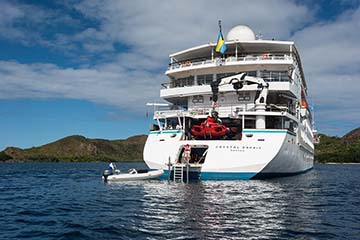 Unpack Once
The brilliance of cruising is that you can visit multiple cities (and countries) without having to deal with the hassle of packing/unpacking and spending your precious vacation time transiting from place to place.
Cruising is Affordable
Cruises are truly affordable when it comes to all that you get for the price: accommodations, meals, entertainment, and transportation to your next location.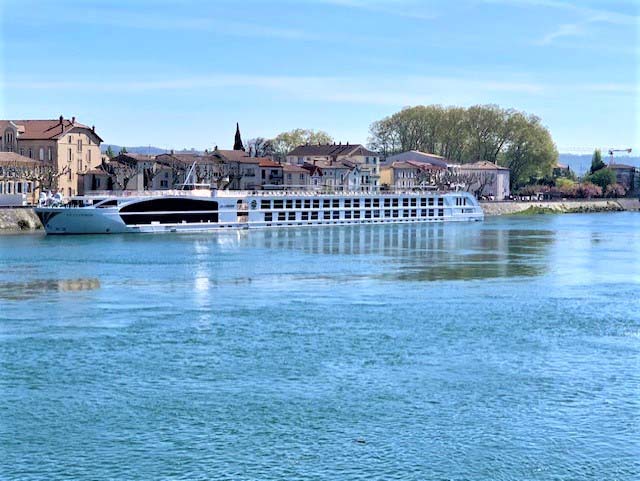 Visit Remote Places
It can be a complex planning process, not to mention travel process, to visit remote places in the Arctic, the Antarctic, Middle East, and multiple islands throughout the world. Expedition cruising is a fantastic way to enjoy the journey to your destination as well as the time spent exploring on land.
The Yachting Lifestyle
Chartering your own yacht may require that you reach deeper in your pockets than you wish, so why not get a taste of the yachting lifestyle by cruising on one of the lines that offer a similar experience. Destinations include the Mediterranean, Caribbean, Adriatic, Panama Canal and other regions. Ships are smaller and offer experiences from barefoot to high end luxury.
See Major Rivers of the World
River cruising continues to grow and is gaining popularity with broader audiences. There are cruises that focus on families with activities for children, cruises that appeal to young adults, those that appeal to active and sports-minded travelers, and also the traditional traveler.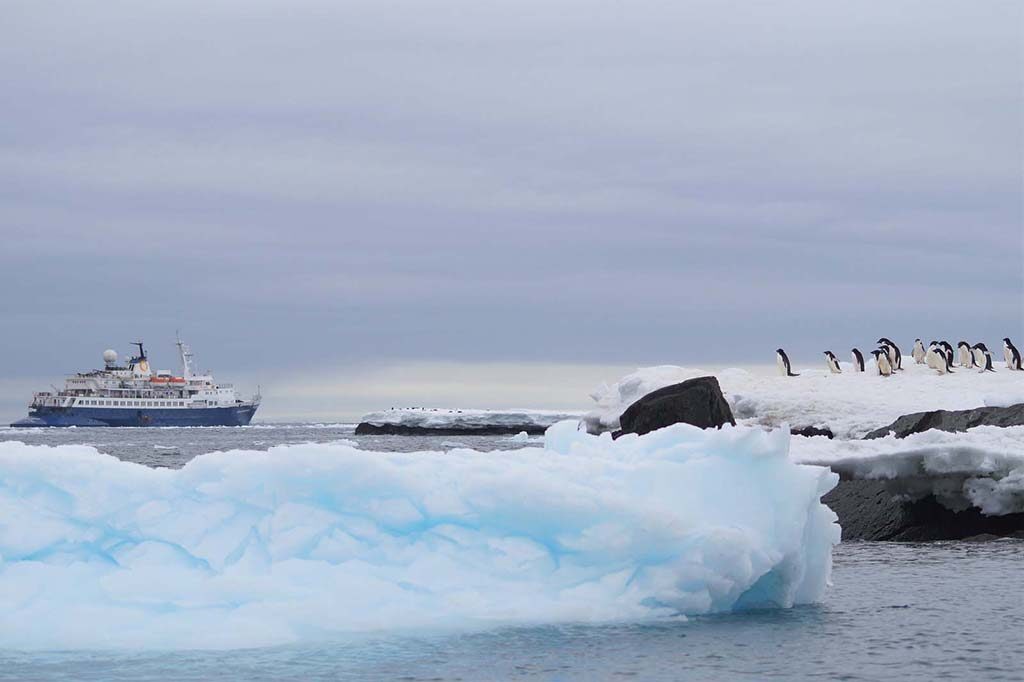 Cruises Tailored to Your Style
With cruise lines and ships that range from budget to ultra-luxury and large to small, ocean cruising offers something for everyone. Cruises can be as short as a couple nights or can extend for months. Certain cruises may focus on wine, fitness, music, wellness, photography, and other areas of interest. There are too many to mention, but you can choose from lines as diverse as Disney, Virgin, Royal Caribbean and Regent Seven Seas with destinations just as diverse as the ships that visit their ports.
Think About It
If you like the brilliance of a vacation that allows you to visit multiple destinations, enjoy gourmet meals daily, explore new cities, and enjoy entertainment, then cruising may be for you. There may be opportunities on ships sailing this year as the cruise lines look to fill empty cabins – and don't forget about early booking discounts for 2020 and 2021.
Helen Jordan is the owner of Jordan Luxury Travel, an independent affiliate of Brownell Travel, a member of Virtuoso. She can be reached at helen@jordanluxurytravel.com.