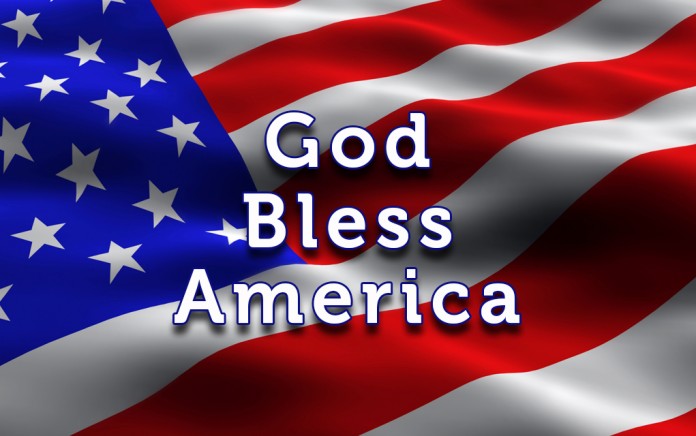 Burp!
Joey Chestnut downed 71 frankfurters and Miki Sudo sucked up 31 of them to hold on to their titles in the 104th Nathan's Famous International Hot Dog Eating Contest at Coney Island, NY on July 4th. The day before in Washington, DC a hungry Molly Schuyler took the title for the fifth time in the 10th Annual Z Burger Eating Championship event. The Association of Mature American Citizens [AMAC] notes that she broke the burger eating record she set last year, consuming 32 of them in just ten minutes. Last year she put away 27 whoppers.
It's all in the game
Perhaps "Jeopardy!" champ James Holzhauer might want to stick to word games; the professional gambler folded after playing 14 hands at this year's World Series of Poker in Las Vegas. Holzhauer still holds the record for the most wins on the TV game show. He took home more than $2.4 million with 32 consecutive Jeopardy wins earlier this year. He took the 454th place in the poker fest, according to the Association of Mature American Citizens [AMAC].
Another daring young man
An unidentified daredevil appears to be the first to climb the tallest building in the U.K. recently, reports the Association of Mature American Citizens [AMAC]. He used no ropes or harnesses, just a couple of suction cups to make his way up the side of the 95-story tower known as the Shard. The British tabloid, the Mirror, says that police detained him briefly, but let him go.