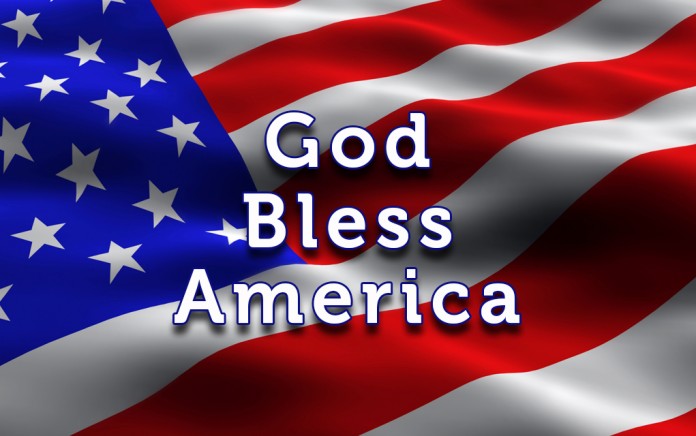 A fishy story
Four years after he was divorced, Jason Rose of Newaygo, MI decided it was time to get rid of his wedding ring. Says Rose, his was an unhappy marriage and he became convinced the ring was cursed, according to the Association of Mature American Citizens [AMAC]. So the charter boat captain decided to get rid of it the best way he knew how– by throwing it overboard tied to the tail of a recently caught steelhead trout. "I am convinced that ring is cursed," he told reporters after the story got out that another fisherman, Jim Nelligan caught the trout seven weeks later. It seems that Nelligan may also believe the ring is 'cursed' and, not wanting to tempt fate, is not inclined to keep the ring. He says that he's been having boat troubles ever since he landed the fish.
A deadly truth
The owner of a new themed coffee shop in Bangkok, Thailand says his aim is to show customers that it's best not to give in to greed. Customers of his Death Awareness Café not only get coffee, they get a chance to experience what it's like to be laid out in a coffin, reports the Association of Mature American Citizens [AMAC]. He believes the experience reinforces the benefits of a selfless life by showing them that you can't take it with you when you die.
Hen pecked
Scotland's women's World Cup team recently came up with a unique way to vent when they lost their first match against England. They hoped the team would rally by getting het up in a rubber chicken fight that was caught on tape, says the Association of Mature American Citizens [AMAC]. The video shows enthusiastic teammates chasing each other on their training field wielding the squeaky rubber hens.