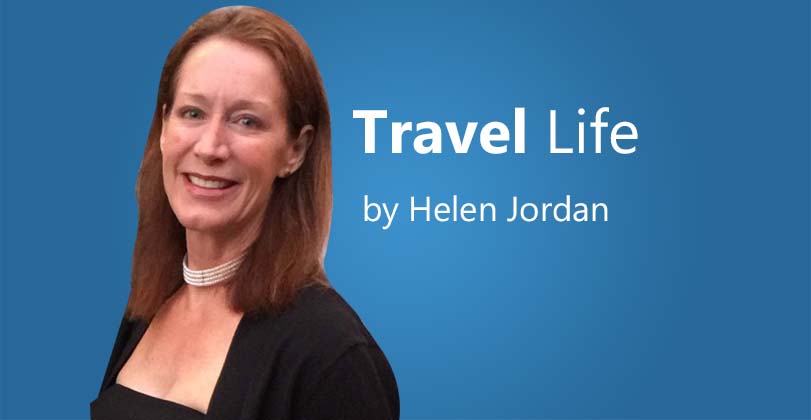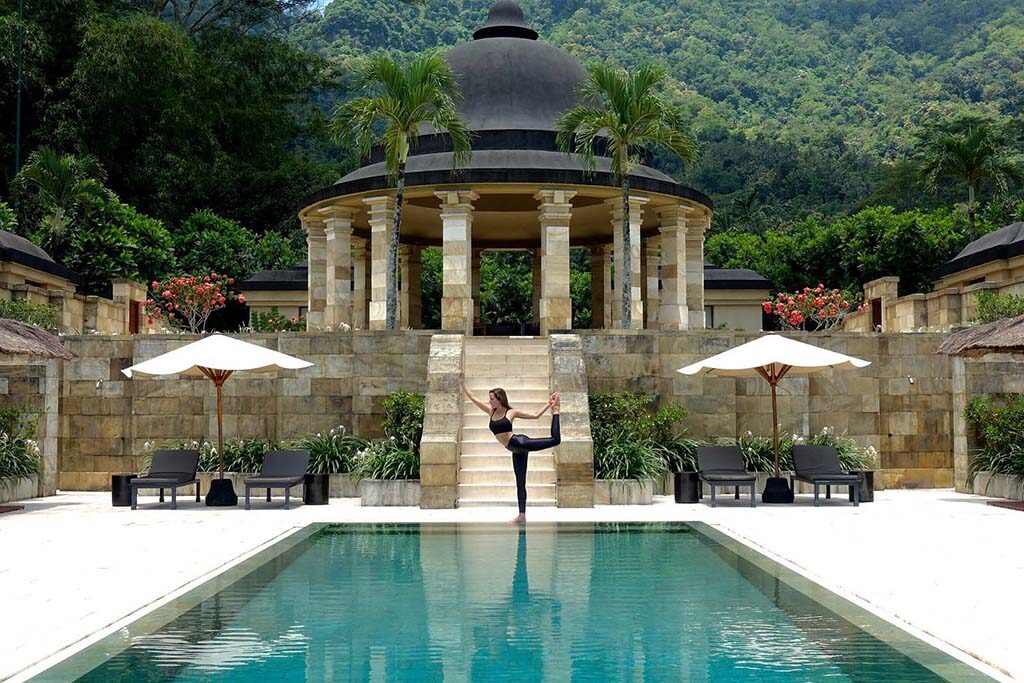 The surge in spiritual tourism involves many factors including our desire to feel more deeply connected to a higher power, managing our skewed work-life balance, and the popularity of spiritual leaders like Pope Francis.
People of all ages and walks of life seek meaningful experiences for many reasons: to answer the Big Questions in life, as a response to dramatic life changes (grief, loss, milestone celebrations, overcoming adversity), or simply out of genuine curiosity and devotion. Over 300 million people will visit the major religious sites this year, and a quarter of all Americans would like to plan a faith-centered trip. Even if you don't consider yourself a religious person, here are three ways to consider planning your spirit-nourishing trip.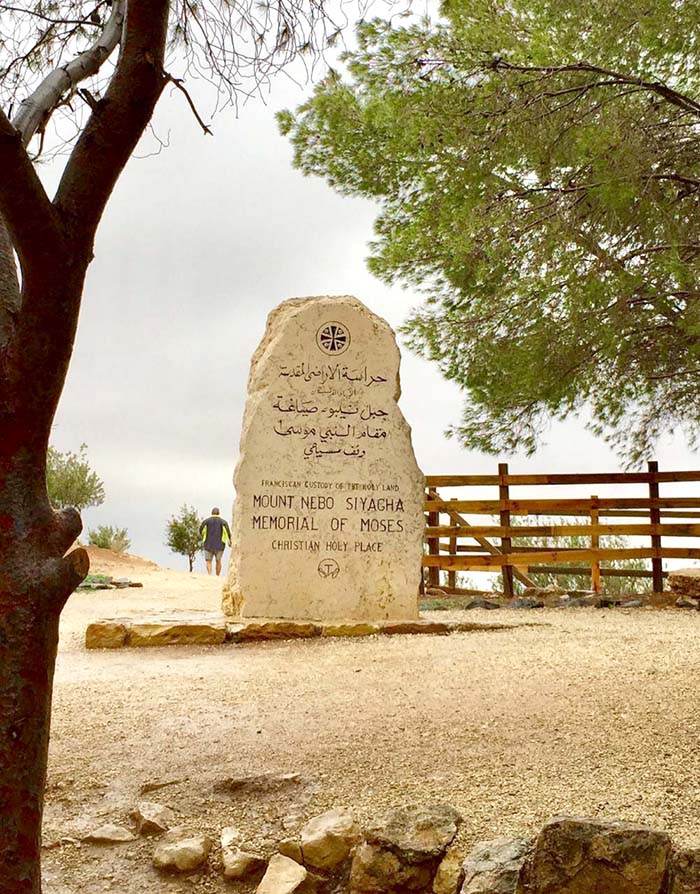 Person-centered journeys. This type of trip is more common for people who practice a specific religion yet can also be centered around people who are deeply admired. Journeys connect travelers with the history and cultural context of people in history and to connect with the real stories of spiritual figures. Examples: Visiting places of significance to Jesus, Moses, Buddha, Muhammed, Mother Theresa, or St. Francis. Where: Israel, Jordan, Ethiopia, India, Turkey, Italy.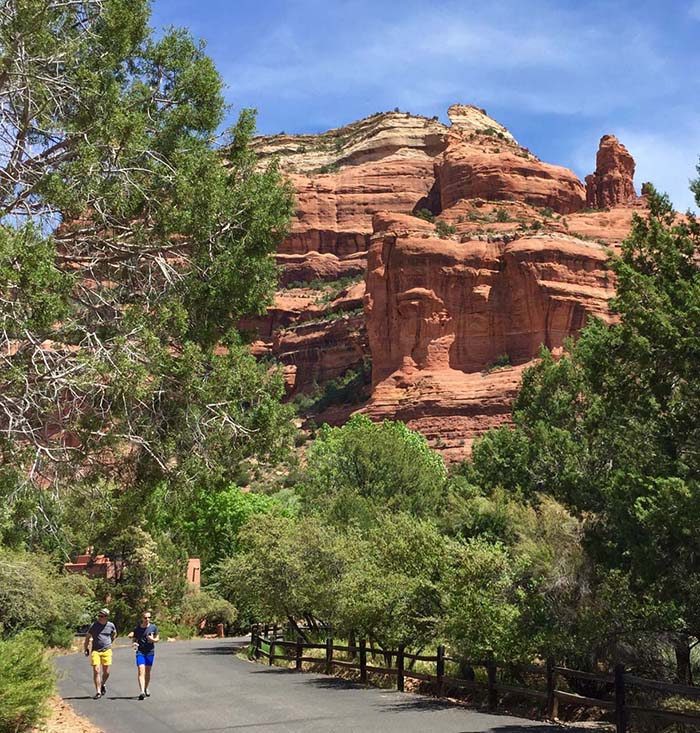 Location-centered journeys. There are certain places that are thought to be spiritual. This can be connected to their histories — specific events, certain people or groups of people that lived there — but it also can be the surrounding landscape or the breathtaking architecture in that location. Sometimes places are considered spiritually "charged" because of the presence of certain magnetic or energetic fields in the area. Examples: a holy temple, synagogue, mosque, or chapel; energetic vortexes in deserts; mountaintop monasteries. Where: Rishikesh, India; Lourdes, France, Sedona, AZ; Angkor Wat, Cambodia; Mt. Shasta, CA; The Blue Mosque, Istanbul, Turkey; Uluru-Kata Tjuta National Park (Ayers Rock), Australia; Rio de Janeiro, Brazil.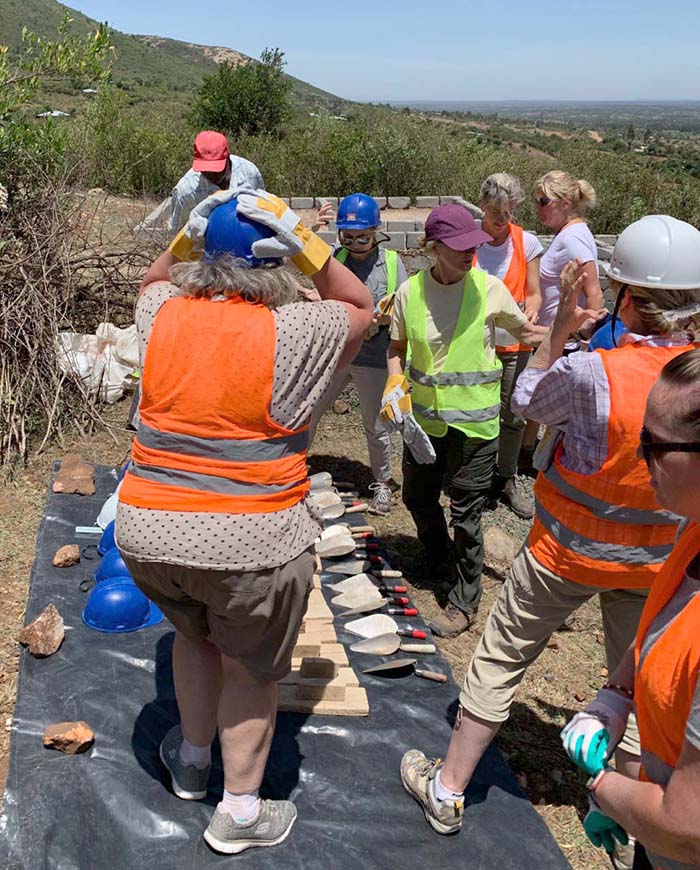 Activity-centered journeys. Yoga, meditation, volunteer work, and spiritual immersion programs. There are many places that offer a wide variety of ways to nourish your spirit by engaging in activities that are meaningful to you and to others. Examples: Yoga intensives; silent retreats; voluntourism with a reputable organization; writing, art, or music retreats. Where: yoga centers around the globe; Taize, France; Nepal; Thailand; Cambodia; South Korea; India; meditation centers in the US and globally; anywhere where trusted organizations operate and organize volunteer opportunities.
Given the frenetic and frantic pace of modern life — and how easy it is to feel disconnected from the things that matter most to us — a vacation that is truly a retreat might be the exact thing you need right now.
Helen Jordan is the owner of Jordan Luxury Travel, an independent affiliate of Brownell Travel, a member of Virtuoso. She can be reached at helen@jordanluxurytravel.com.