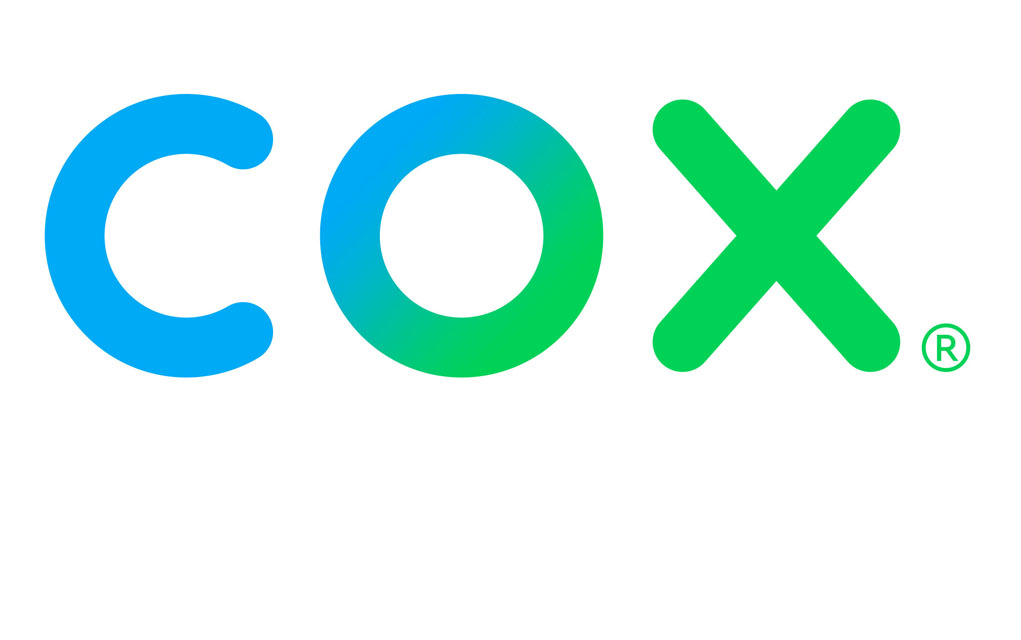 Cox Communications expanded their fiber optic in Cave Creek to give commercial businesses and residential areas faster internet, voice, and video services. The network gives businesses along Cave Creek Rd. and the surrounding residential areas the ability to use up to one gigabyte of service.
"With the expansion of the fiber network, they can go as fast as any provider in the country," said Rod Lewis, director of marketing.
Despite having permission to expand further into The Town of Cave Creek for years, the costs to do so were holding Cox services back from completing the fiber optic in the area.
"Because of where downtown Cave Creek is, it's relatively expensive to go from where our network was to where it is going in Cave Creek. The process was really an internal process and less of an external process," said Lewis.
However, they completed the expansion on June 7 and they are out actively talking to customers about the services available to them.
"This decision was easy for the company because of the continued growth in the Cave Creek area. In order to have business growth, you need to have world class services for those businesses and it was an easy decision for the company to make," said Ellen Joyce, senior marketing manager.
Both Red Truck Trading Company and The Grotto Cafe made the switch to Cox services approximately a year ago. They were part of a section of Cave Creek that Cox services already reached prior to the most recent expansion and were happy with how much money they saved my making the switch.
"Century Link was all that was available for so long. There was always talk of Cox coming into the Cave Creek downtown amongst all of us forced to use Centurylink. The line went down constantly and took hours to come back up. Customer service was pretty bad and without a connection we had no credit card processing. We own a café and a furniture store, so those outages cost us a lot of money. When Cox finally came in it really was a dream come true, we had been waiting for it for years, and it totally lived up to the excitement. Internet speeds are much faster, it very rarely goes down and their customer service has been great," said Louann Robertson, owner of Red Truck Trading Company and The Grotto Cafe.
"The expansion of the Cox fiber network provides faster internet, voice, and video services that has the potential to generate more revenue for the town of Cave Creek."