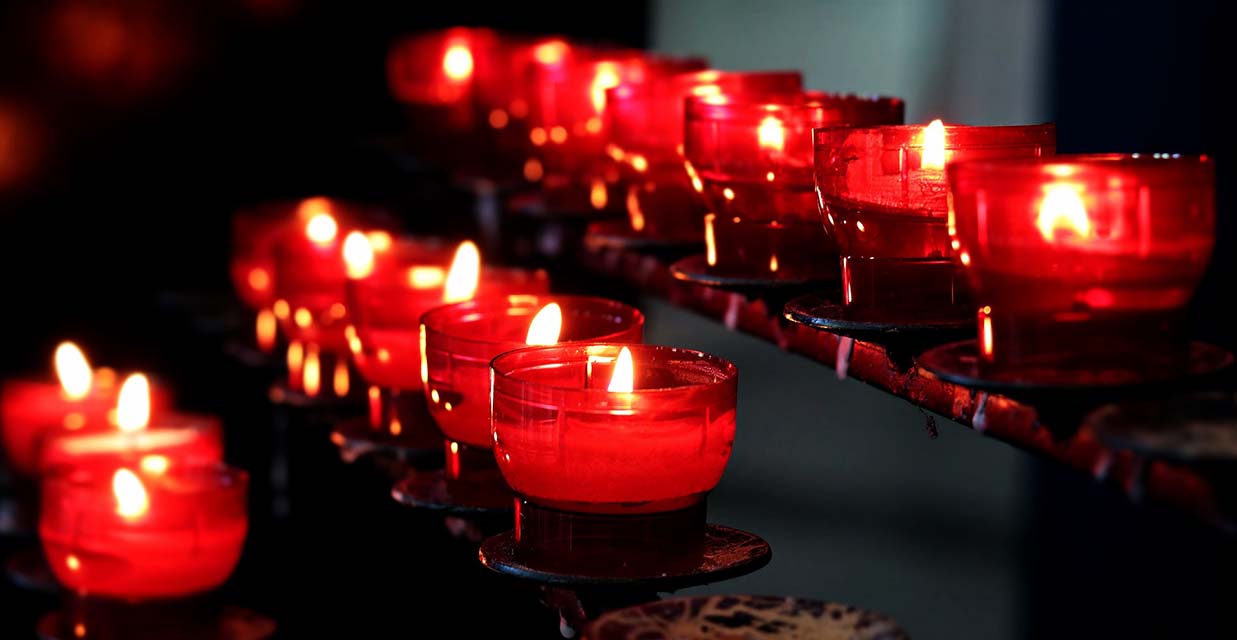 On Wednesday, June 26, 109 men were publicly named and accused of sexual misconduct in the Diocese of Phoenix. The report was prepared by Jeff Anderson and Associates and contains identities, histories, photographs and other information on each of the accused.
The Arizona Legislature recently extended the time limit on which victims of seuxal abuse in the Diocese can sue and/or testify. This legislation gives people a temporary window to revive old accusations until December 31, 2020.
"When we say we encourage people to come forward and speak, as a survivor of child sexual abuse, I want to be the first to let anyone know who is watching, that we are not asking you to stand in front of a micophone and that many civil suits are filed under the name Jane or John Doe. That is an option. This isn't about publicly calling things out. This is about individuals being able to have healing and peace with what has happened," said Bridie Farrell, a survivor advocate and survivor of sexual assault herself.
The Diocese of Phoenix was founded by Pope Paul VI on December 2, 1969. Preceding this foundation, parishes, schools and other institutions within the The Diocese of Phoenix were within the Diocese of Tucson or Diocese of Gallup.
From 1977 to 1981, James S. Rausch served as Bishop of the Diocese of Phoenix. The Vicar General of the Diocese, Thomas J. O'Brien then took over as Bishop from 1982 to 2003. Maricopa County Grand Jury investigated Thomas J. O'Brien in 2003 concerning clergy sexual abuse in the Diocese. O'Brien admitted he covered up issues for sexually abusive priests, and allowed them, under his supervision, to work with minors after he knew about sexual abuse allegations. Additionally, he admitted to transferring priests accused of sexual misconduct from their positions to new positions where they could continue to victimize children.
Of the names released, 10 of the priests worked within the Scottsdale area during their career, Fr. John P. Doran worked at Our Lady of Joy in Carefree from 1973 to 1976, Fr. John "Jack" D. Spaulding worked at St. Gabriel in Cave Creek from 2004 to 2005, and Fr. Philip Sunseri, S.J. worked at Brophy College Preparatory from 1979 to 1982. While some clergy have faced charges, many are still living in Arizona or other states and it is unknown whether they have access to children.
Jeff Anderson can be contacted in his office at (651)227-9990 or his cell phone (612)817-8665, and the report can be found at here.