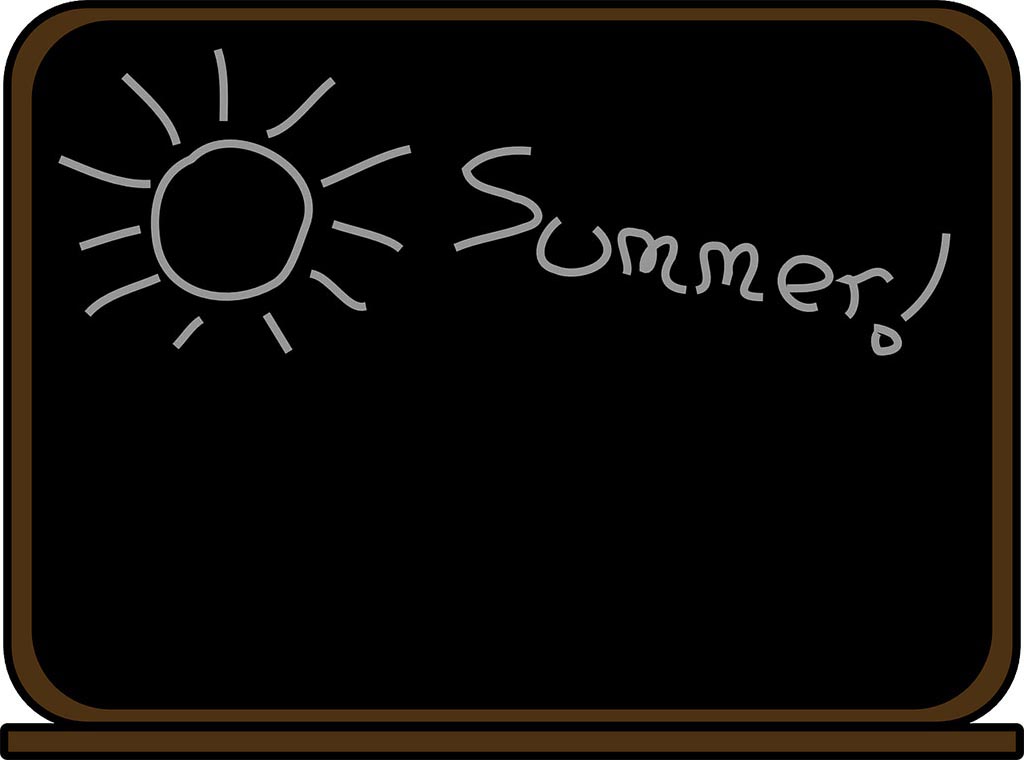 When school is out for the summer, Education and Community Services creates programs for children in the local area to keep their minds active and their parents at ease.
"Since 1974, Education & Community Services have offered fun, inspiring, creative, engaging and educational classes and camps for all ages. Many of these programs are a continuation of what we offer during the school year for our community. Just more condensed for the summer. We try to have something available for all ages and all interests," said Gina Durbin, Director Student Support Services and Education in Cave Creek Unified School District.
With a variety of activities from Jedi training to 3D art, these programs and summer camps provide several hours of entertaining daycare. During the month of July, 13 elementary camps and 10 middle school classes are available.
Staff for teaching and supervising these programs are hired from before and after school programs that run during the school year, and teachers and staff from the district who wish to teach in the summer. There are specialty vendors such as Bonanza Educational and Desert Foothills Youth Theater that run additional summer camps.
"We are fortunate to have qualified, dedicated staff that make our ECS programs a fun place to be for the summer," said Durbin.
Prices range from $88 to $500 depending on how much time a child spends at a camp, how many days they attend, and what they are doing.
A catalog of options to choose from is provided at http://www.ecsforall.org/uploads/5/4/8/1/54813377/ecs_summer_2019_catalog_final_4_.pdf