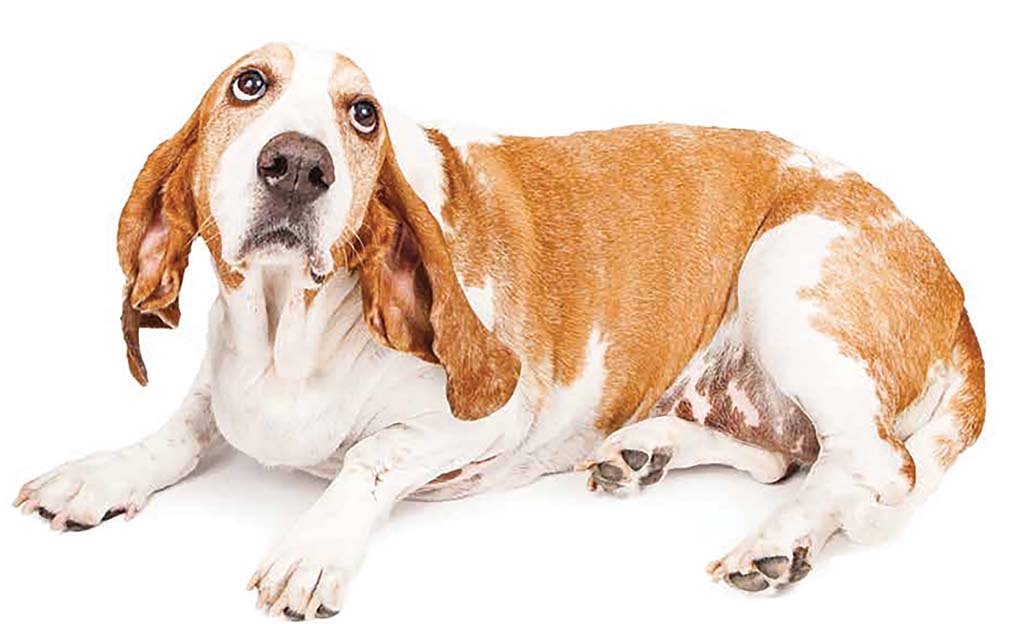 Pet insurance, like your own health insurance, helps reimburse you for some medical expenses your dog can rack up. Also like people insurance, pet policies vary widely. Plans vary widely on exclusions, pay-out limits, waiting periods, vaccinations, wellness coverage and extras.
RESTRICTIONS – Your dog's age, breed or location may affect what kind of insurance you can get. Most plans start at 8 weeks and cover dogs as long as they are enrolled before a certain age, usually nine to 14, say the experts at Chewy.com say. Senior dogs may be able to get accident coverage but not illness. Breeds may be limited based on conditions they are prone to, such as hip dysplasia. You may be able to get optional coverage, though, or be covered after a waiting period.
REQUIREMENTS – Your insurer may require a vet exam before coverage can start. Even if it is not required, Chewy recommends you get a wellness check as soon as coverage starts because your insurer will use the first exam after enrollment to determine overall health and pre-existing conditions. The insurer may also require your dog to be spayed or neutered if they are not already. If your pup wasn't fixed before the age of 1, some coverage may be limited.
PREMIUMS AND DEDUCTIBLES – The premium is how much you'll pay per month of cover-age. A deductible is how much you must pay out of pocket before deductibles kick in. Two types of deductibles are lifetime per incident and annual. If your dog has a chronic condition, a lifetime per incident could be the way to go. Usually, the high-er the deductible is, the lower your premium.
EXTRAS – Some plans offer extra cover-age, such as boarding fees and payments in case of loss or death. Some plans may also include alternative therapies, physical therapy or acupunc-ture. Read the fine print to see what your plan covers.
20 of the most popular dog breeds in 2018 according to American Kennel Club registrations:
1. Labrador retrievers
2. German shepherds
3. Golden retrievers
4. French bulldogs
5. Bulldogs
6. Beagles
7. Poodles
8. Rottweilers
9. German shorthaired pointers
10. Yorkshire terriers
11. Boxers
12. Dachshunds
13. Pembroke Welsh Corgis
14. Siberian huskies
15. Australian shepherds
16. Great Danes
17. Dobermans
18. Cavalier King Charles spaniels
19. Miniature schnauzer
20. Shihtzu