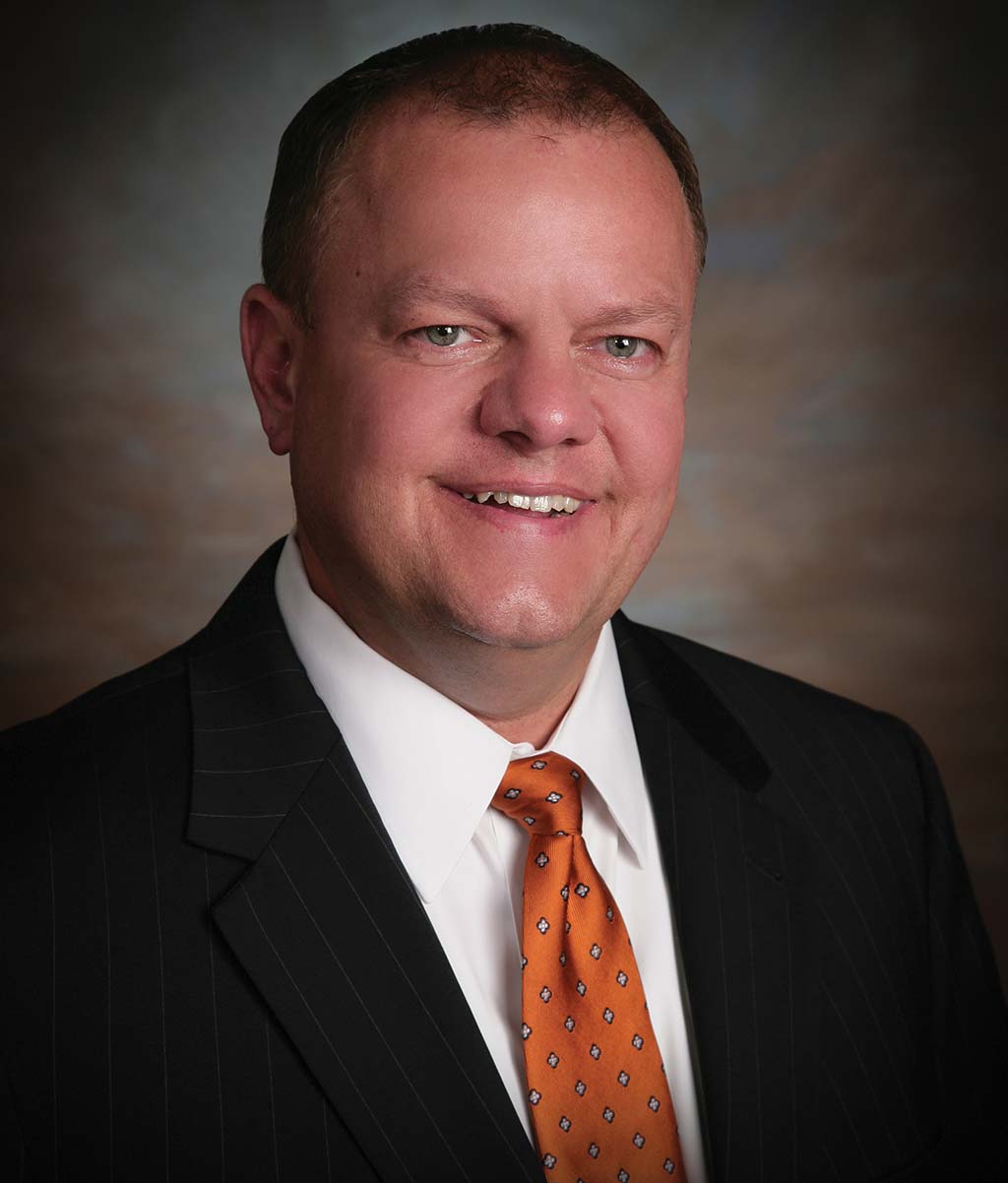 While Morris Hall is gearing up to celebrate their 50 anniversary, they are proud to announce a new service program in the works called Premier Legacy Program.
The new program charges clients a flat fee for estate planning assistance as opposed to the conventional hourly rate for interaction with clientele. The flat fee is ideal for estate planning due to the nature of laws and personal life changing over time which in turn causes clients to want to make adjustments. Morris Hall wanted to ensure their clients feel at ease about the stressful planning of what will happen when they pass away.
"It's a growing trend across the country and it's a way for us to teach and provide additional services to our clients without nickel and diming them for everything. It just allows us to provide a much higher level of service to our clients," said West Hunsaker, an attorney at Morris Hall.
The Premier Legacy Program is an extension of the relationship Morris Hall has with their clients. Priority phone access with an attorney or paralegal, an annual family meeting with an attorney, annual reviews with Morris Hall's partners that include a financial specialist and medicare specialist and a docubank membership are just a few of the services The Premier Legacy provides. The program will be an extension of Morris Hall's relationship with clientele, a way of maintaining contact and answering questions that arise.
Morris Hall not only serves Flagstaff, Mesa, Phoenix, Scottsdale, and Tucson in Arizona. They additionally serve Albuquerque, La Cruces, and Santa Fe in New Mexico. These communities will have access to the Premier Legacy Program in late 2019. However, the program is optional and their traditional estate and tax planning services will still be available.