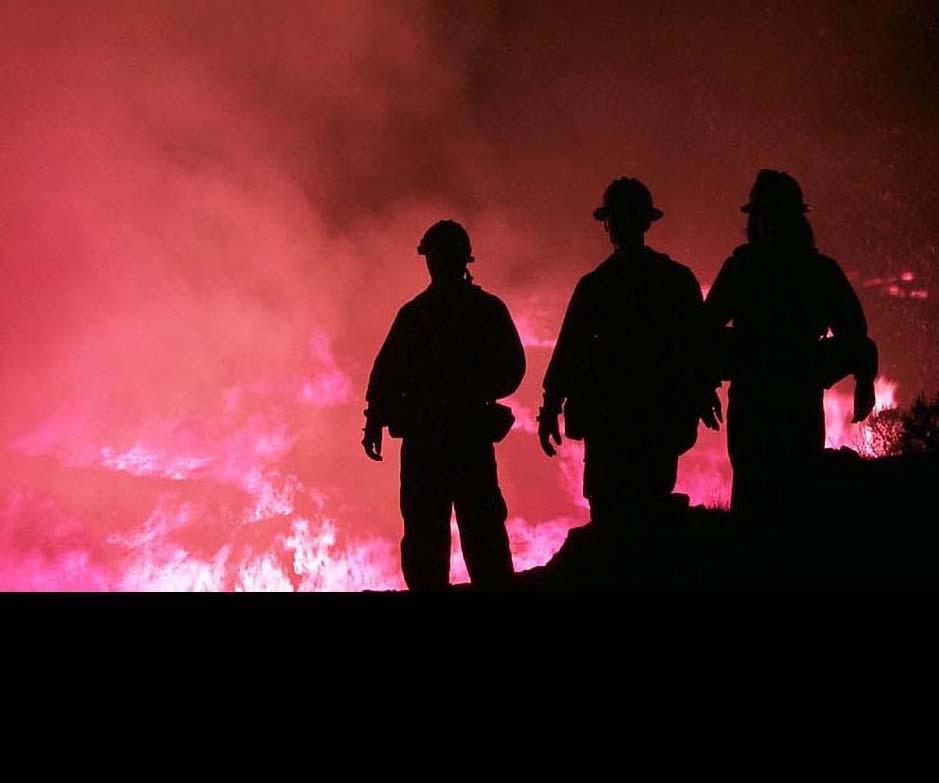 With dry Arizona summers, frequent and far-reaching wildfires engulf wilderness areas. While they happen year round in Arizona, wildfires become particularly frequent starting in May. This year, the state experienced an unusually cool and wet May resulting in less fires that month. However, the rain brought an unprecedented amount of vegetation that, with June temperatures rising, have become fuel for raging flames.
According to the Inciweb updates from Monday, June 17, approximately 70,733 acres of Arizona is burning. The flames have affected popular summer staycation spots such as Bartlett Lake. The Mountain Fire burned a total of 7,470 acres surrounding the lake starting on Friday, June 7. Bartlett Dam Rd. had closed and the campground was evacuated. Over 240 fire personnel were sent to combat the fire. The fire is at 76% containment as of Monday, June 17. Tonto National Forest reopened Bartlett Dam Rd. to the public the morning of June 10, at 9:00 a.m. An investigation regarding who set the wildfire near Bartlett ablaze is underway.
The Mountain Fire near Bartlett is not the only local fire in the past month. A total of 45 acres burned near Scottsdale Rd. and Pinnacle Peak Rd. on June 11 at 2:30 p.m.
"That just shows how easily a fire can happen in similar conditions to what we have here in Cave Creek. We need to be extremely careful," said Ernie Bunch, the mayor of Cave Creek.
The globe chamomile weed that invades the community in spring, bringing allergies, is an extreme fire hazard when dried in the summer. Cigarettes, burning debris, dragging chains, and equipment malfunctions can cause sparks. The flames spread fast with globe chamomile to burn.
Campfires pose threats to Arizona wilderness too. When leaving a campsite in Arizona, Carrie Templin, Tonto National Forests public affairs officer, suggests "if the fire is too hot to touch, then it is too hot to leave."
While the after affects of a wildfire cause breathing problems for children and older adults because of air quality, it additionally damages wildlife. Larger animals such as deer and mountain lions are sometimes capable of escaping the flames. Ground squirrels, snakes, and coyotes aren't always as lucky. Wildfires can leave animals burned, malnourished, dehydrated and homeless.
With invasive weeds such as globe chamomile overwhelming the landscape, sparks from every-day materials easily become flames. To stay informed about Arizona wildfire prevention by visiting https://www.smokeybear.com/en and to receive wildfire updates, visit https://www.wildfireaz.com