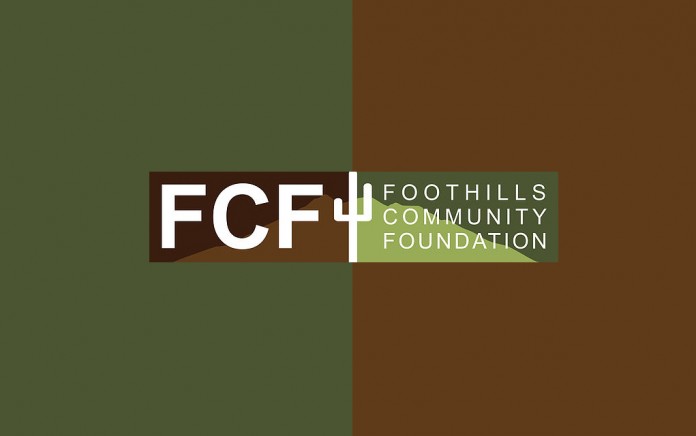 Make and Take – Tree Pendants
Thursday, June 13   1:00 – 4:00 pm
Saturday, June 22   10:00 am – 1:00 pm

Julia Harmon is going to make herself available for 3-hours at a time on the above dates, to show you how to make little trees to put on chains, making the most adorable pendants!  You may stop in during these times and make your pendant, which will take about an hour. These sessions are open to ages 10 and up, so sign up with your friends, and have a really fun time together!

$15
MONSOON PREPAREDNESS
June 12, 2019 6:00 – 7:30 pm
Local Allstate agent Lauren King will be hosting a brief educational seminar followed by Q&A for the Foothills community to prepare for our monsoon season, which officially begins in June. BONUS: Guest speaker Sherri Waldenburg from ServiceMaster Restore. Topics will include:
– How to read your policy and look for special storm deductibles
– How to make sure your policy has appropriate coverage amounts
– What to do if there is damage to your home
– Tips for creating an emergency kit
– Navigating the claims process
Young Entrepreneurs!
(Ages 11-17)

Tuesdays, June 18, 25, July 9, 16, 23
7:00 – 8:30
Local entrepreneur Lauren King is hosting a 5 week startup workshop to educate and inspire young, creative minds about the opportunities to do business in today's world. This is an engaging and participant-driven workshop where attendees will brainstorm business ideas and walk through the steps to actually launch a business. Lauren will use her own experience as a startup co-founder [OMEGA SEED SPICE] to illustrate the process from an idea, to launch, production and sale.
TOPICS INCLUDE
-understanding a need and creating a solution
-demographics, understanding the customer
-brand development and the psychology of branding
-marketing concepts
-product testing, development and distribution
-competitive analysis

$25 for all 5 sessions!