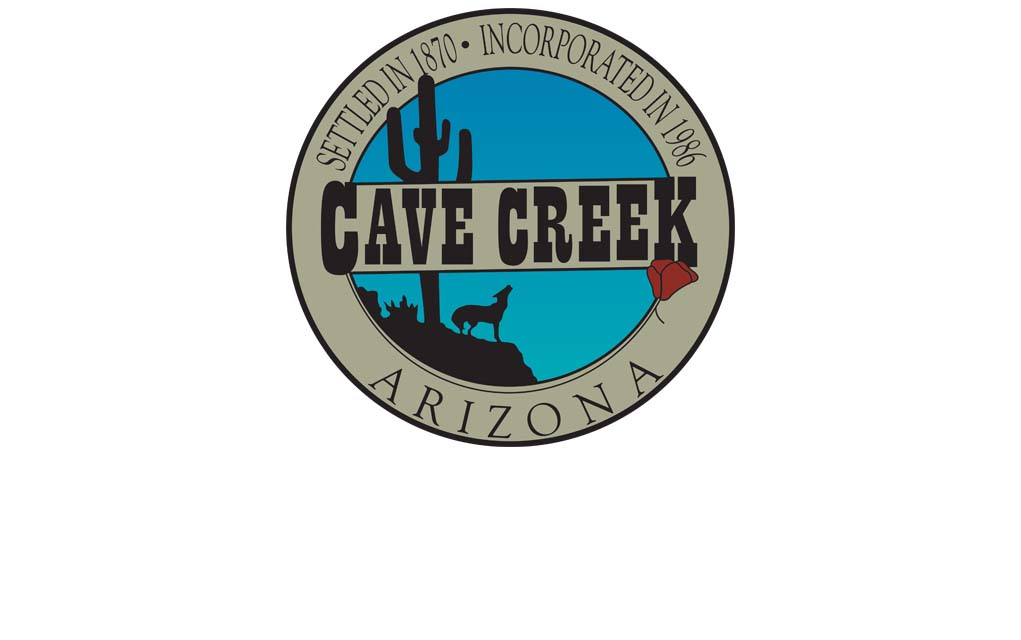 After lengthy discussions at the regular June 3 meeting, the Cave Creek Town Council addressed several big ticket items, namely:
A 12-month rental agreement with Pall Corporation for mobile water treatment for $840,000.00 was approved.
While there were many objections based on lack of workshops, vetting and public participation, the word "tentative" carried the day, as a 2019-2020 Tentative Budget of $30,397,132.00 (up from about $20 million) was approved.
In other business:
$44,800.00 was approved for Michael Baker International for Community Outreach Services, focusing on the 2020 General Plan Update.
Intergovernmental Agreements (IGAs) were approved for both the AZ Department of Revenue regarding taxes and Maricopa County regarding law enforcement services.
The regular July 1 meeting was cancelled.
Cave Creek Town Council / May 20
Standard business was the agenda for the Cave Creek Town Council on Monday, May 20, most notably:
A motion to appoint Mr. Reg Monachino to fill the vacancy on the Water Advisory Committee was passed. 7-0.
A motion to approve an intergovernmental agreement between Cave Creek and Maricopa County regarding animal control services was approved, 7-0.
A motion to approve the purchase of a PM-10 Certified Street Sweeper was approved, 7-0, making particular note of a $250,000.00 grant was commended.
A motion to award Nesbitt Contracting Company an amount not to exceed $800,235.95 for the overlay project on Spur Cross Road passed, 7-0, scheduled to be completed by June 30.