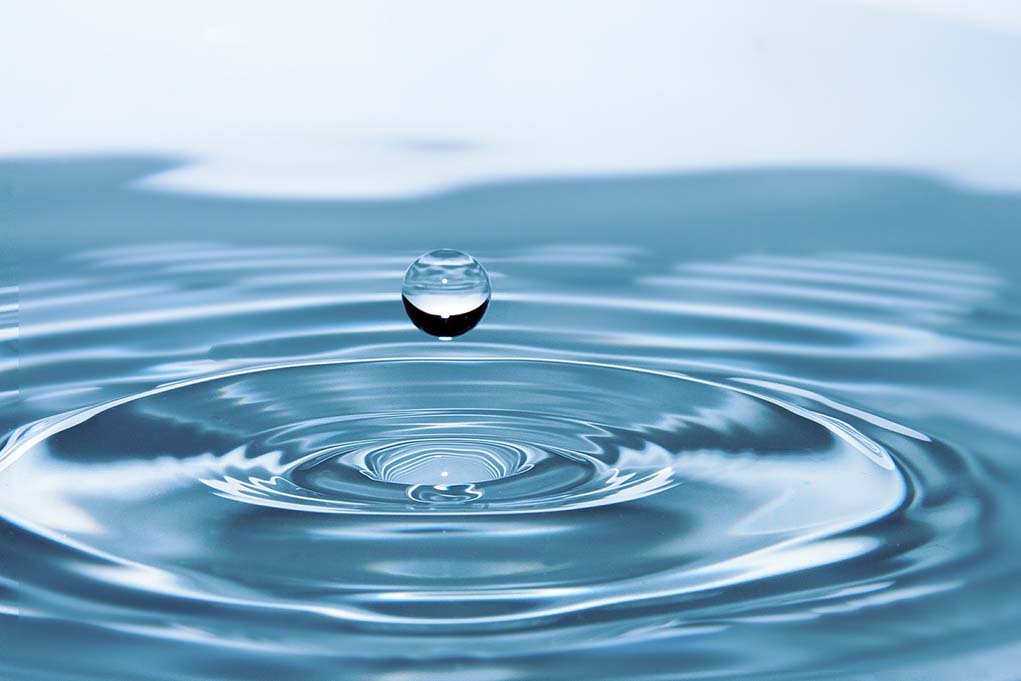 With what was once an amicable arrangement between two communities regarding water service, the towns of Carefree and Cave Creek are now at odds over the requirements to fulfill legal transfers outlined in a 2005 Intergovernmental Agreement (IGA).
At the eye of the storm seems to be what is called condemnation procedures. On one hand, Carefree maintains that they have served proper notice, declared intent and acted on good faith. On the other, Cave Creek has made it clear by filing a motion in Maricopa County Superior Court, that Carefree has not offered appraisals nor followed Arizona law. Both communities have posted public notices with varying accounts and interpretations.
The divide focuses on 500 residents who live in Carefree but receive their water service through the Cave Creek Water Company. That represents 20% of the Carefree service area.
At deadline, there has been no further news nor response to legal actions, currently existing or being considered.
For more information, see OPINION / "Cut to the chase" on page 6 for links to documents.