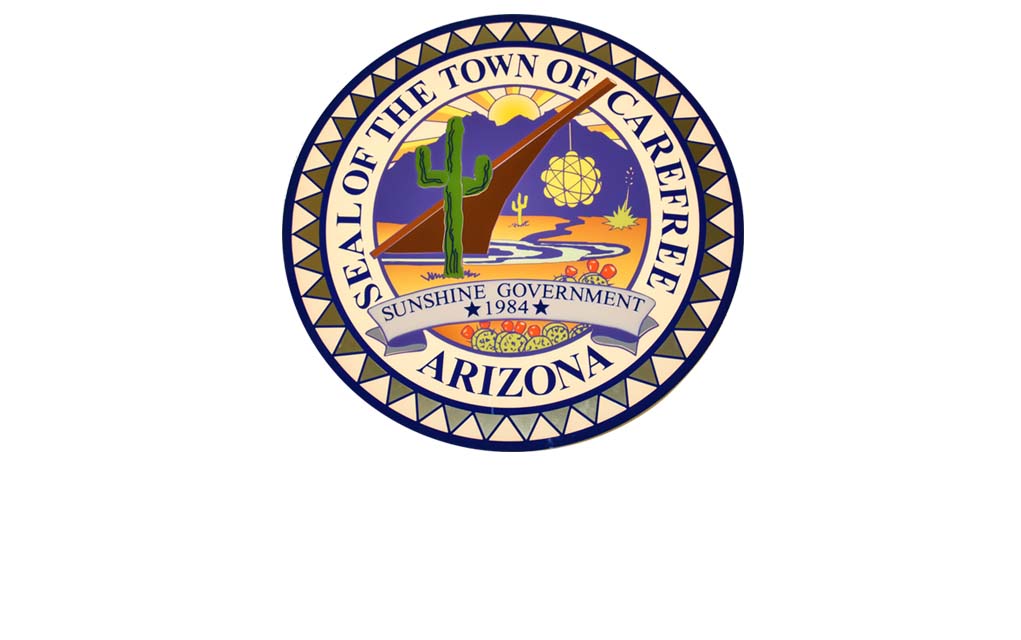 The May 7 meeting of the Carefree Town Council may have been short, but it wasn't short on Bike Week commentary.
Even with an MCSO representative reporting 9-day stats that included "no violent acts, increased manpower and more sophisticated enforcement," members of the community and council voiced their dismay over the noise, the traffic – and just plain fear factor.
The irony of practically everyone going to this event in Cave Creek has to pass through Carefree was not lost on anyone in attendance. MCSO does not charge for services and has no say in what Cave Creek promotes. Suggestions were made, including more radar and/or DUI checkpoints. It was determined to be an ongoing topic of concern to try to work out.
Other business:
April – Budget Workshops.
May – Preliminary budget.
June – Final Budget. Special meeting and public hearing.
That's the way it works.