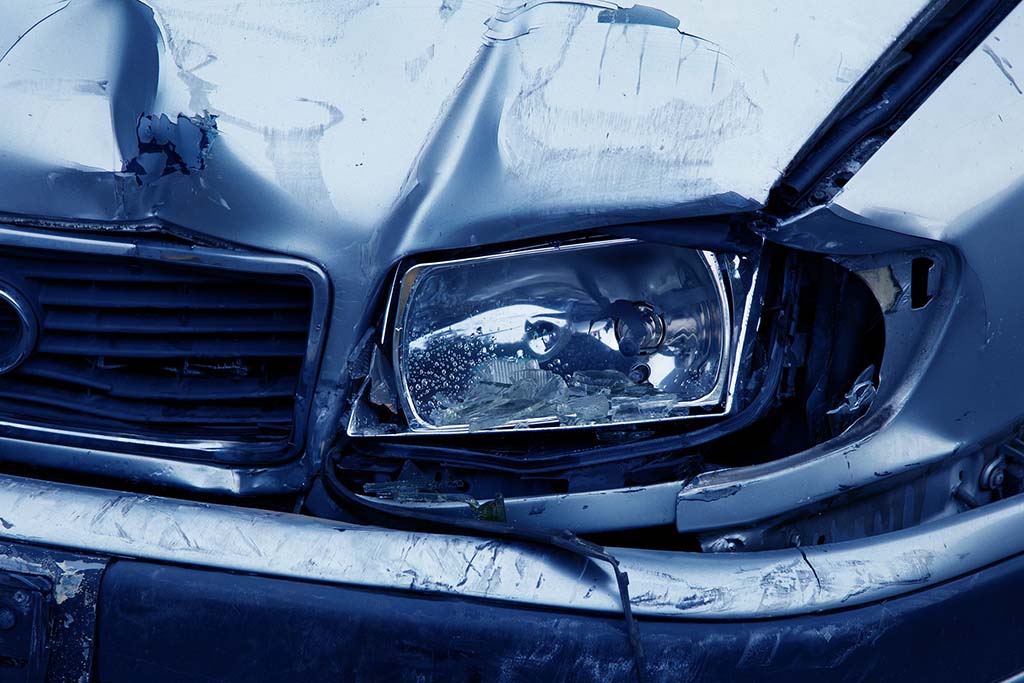 Combined school "Operation Prom" demonstration highlights tragic encounter
Desert Mountain and Cactus Shadows high school students got a firsthand look at the results of a deadly crash during a mock presentation on the football field at Desert Mountain, 12575 E. Via Linda, Scottsdale.
"This scenario comes at an important time in the school year, just before Prom," says Cactus Shadows social worker Beth Udisky. "It is exciting to partner with another school to demonstrate the far-reaching effects of poor decisions. We're hoping all of the students will really pay attention to the consequences of their actions – including the choice to wear a seat belt every time they get into a vehicle."
Desert Mountain and Cactus Shadows students worked together to develop a video that preceded the on-field, live action.
"The video helps the students engage and relate to what is happening by connecting to their peers on screen," says Paige Phelps, Desert Mountain Prevention Coach. "When they see the tragic results play out, we hope it will make an impact on their future decisions when getting in a vehicle."
More teenagers and young adults die in traffic crashes than from any other cause — and alcohol and seat belt non-use is a major factor. Every year, alcohol-related crashes account for 35 to nearly 40 percent of all traffic fatalities. In the 15- to 24-year-old age group, nearly half of the traffic fatalities are alcohol-related. Last year in the United States — and every year for the past decade — between 5,000 and 6,000 teenagers were killed in motor vehicle accidents. This same demographic also has the lowest seat belt use rate. Each year, seat belt non-use accounts for more deaths among this age group. Studies estimate that using a seat belt reduces the risk of death or serious injury by 40 to 60 percent.
"The goal of a fatality awareness simulation is to educate teenagers and young adults about the tragedy of alcohol-related crashes and the importance of seat belts," says Scottsdale Fire EMS Captain Brian Joseph. "When teens are involved in these types of crashes, it is devastating to families and the school community."
The mock crash scene is provided in collaboration with Desert Mountain and Cactus Shadows high school administration, Scottsdale Police and Fire departments, Messingers Mortuary, ACT Towing, Air Methods and Maricopa Ambulance.