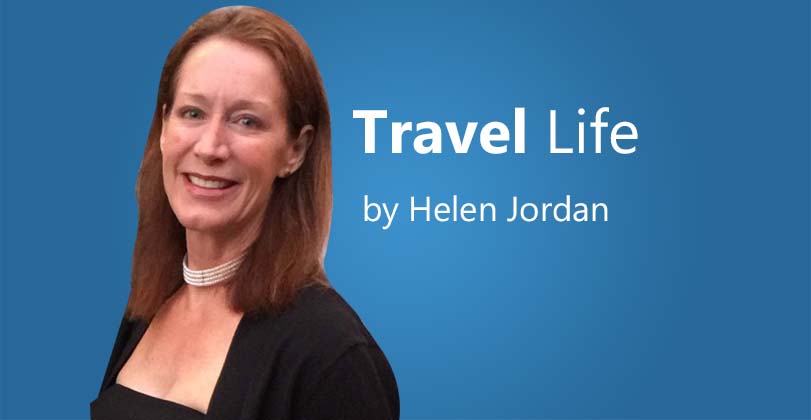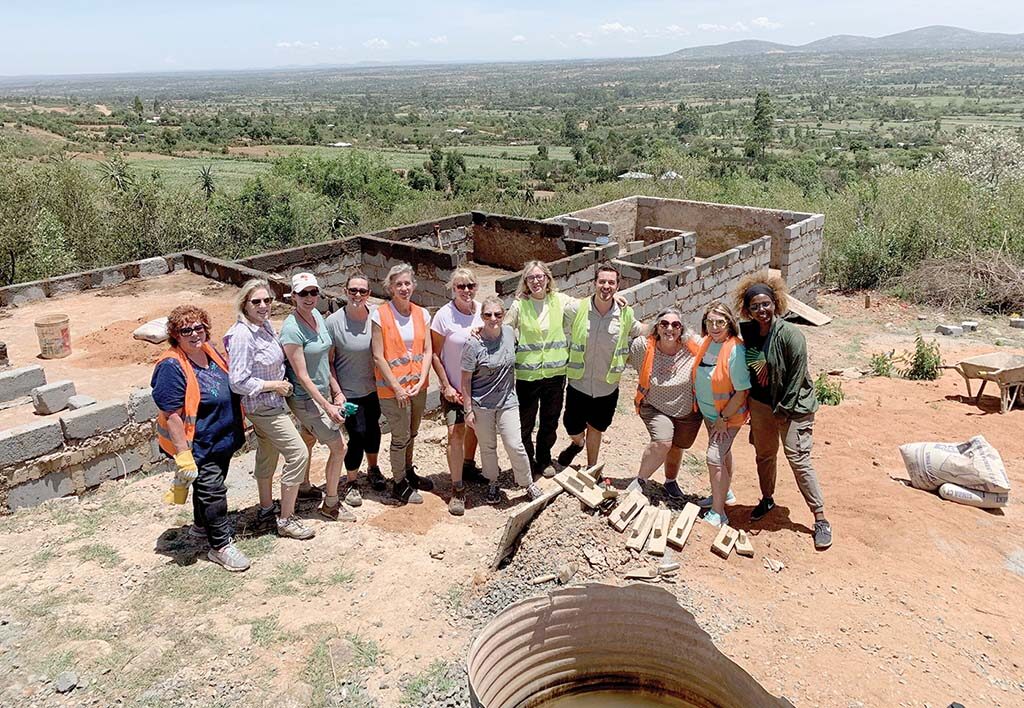 The places we visit — whether it's a local state park or a safari in Africa — have the power to change us in both simple and profound ways. We learn about ourselves and others, being in the moment and appreciating the world and extraordinary people around us.
What if your next trip could not only change you, but change the world for the better?
Voluntourism trips offer the opportunity to spend your vacation time, and skills with those who need them most. Opportunities abound for kids and adults to learn empathy, and gain perspective on global poverty, the environmental impact of climate change, grass roots businesses in local communities, and animal conservation.
Go with heart, but plan with your head. Like any kind of travel, voluntourism is vulnerable to scams and fraud. Verify the sponsoring agency. Make sure you know what to pack, which vaccinations are required, applicable fees, and what challenges might be present in the area or the work you're about to engage.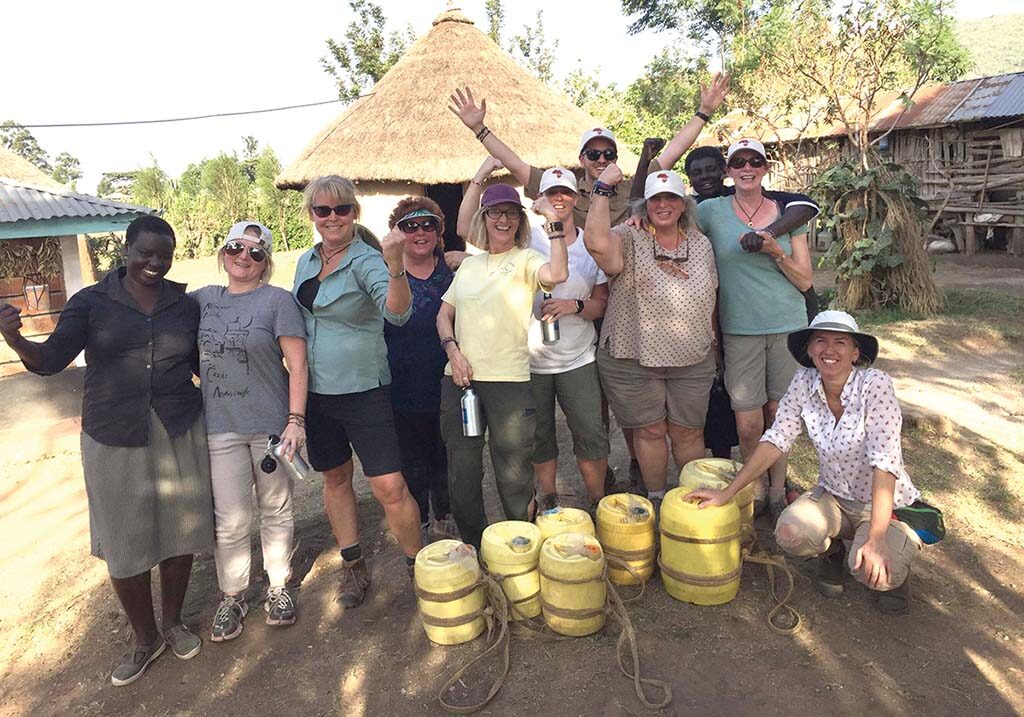 While in Kenya, I was privileged to engage with the Me to We organization and stay at their Bogani Tented Camp in the Masai Mara. We learned about how they work in rural areas to break the cycle of poverty and support community development. We toured a primary school in the Enelerai community, Baraka Medical Clinic, and learned about village life from Mama Jane Marindany (2018 Unstoppable Achievement Award Winner) in Emori Joi. We walked to the river to fill 25 and 50 pound containers of water (typically women's work), which we carried a half mile back to the community, and also helped to build a new school in Kipsigi community.
Kipsigi Community – Building a school
Choose opportunities that encourage relationship. It's easy and tempting to pop in someplace, make an appearance, and then leave. But that shortchanges both you and the recipients of your good intentions. Look for opportunities to stay connected after you leave. Sign up for newsletter updates, share photos you took, write a note or email a few times a year.
Know yourself. If you've never been exposed to extreme poverty or the pressing plight of some of the globe's endangered species, be aware that trips like these can be emotionally demanding.
Especially where kids are involved, always opt for good training and a true time commitment. A good volunteer organization will tell you exactly what is required of you to have the greatest positive impact on others' lives — and you can decide if it's a commitment you want to make.
Take time to rest and process. When your engagement is over, take a little time to get to know the community you're visiting. Many people are surprised by how life-changing these trips can be.
The world is a big place — but you can make a big difference!
I'm thrilled to be in a business that helps connect people with the best places and the best parts of themselves.