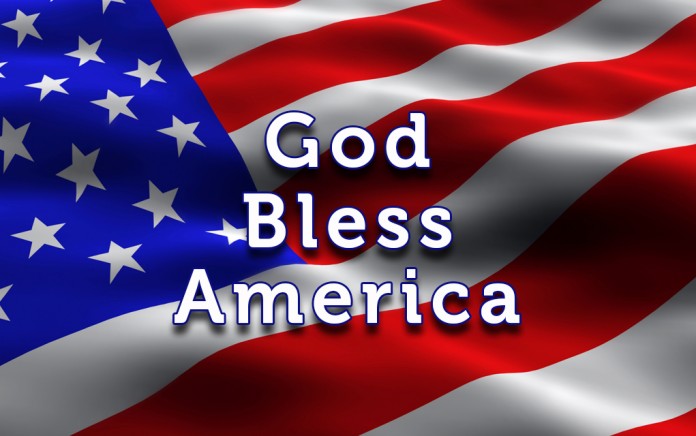 What a waste
New Zealand's National Institute of Water and Atmospheric Research (NIWA) routinely collects seal scat [more commonly known as poo] to track the lifestyles and travels of Leopard Seals. About a year ago they picked up a bit of deep sea scat and put it in a freezer for safe keeping. When they thawed it out and examined it recently, they found a USB computer memory stick, according to the Association of Mature American Citizens [AMAC]. It turned out that the USB device was none the worse for wear, considering where it had been. When they plugged it in, they made an "ironic" discovery. It contained, as NIWA put it, "photos of sea lions at Porpoise Bay in the Caitlins and a video of a mum and baby sea lion frolicking in the shallows." The Caitlins is a coastal region in the southeastern corner of New Zealand.
A very rara avis, indeed
Authorities will tell you that male cardinals are brilliant red in color and that the female of the species is pale brown. But, says the Association of Mature American Citizens [AMAC], a very rare yellow cardinal appeared in Karem Maldonado's back yard in Theodore, AL recently. Luckily, she was taking pictures at the time and was able to snap photos of the rara avis to prove her sighting of the one-in-a-million mutant bird. It gives new meaning the hit 1960's calypso song with the lyric, Yellow bird, you sit all alone like me."
This little piggy
Pigcasso is quite the talented porcine. Fortunately, she was rescued from a South African slaughterhouse when she was just a piglet and handed over to the folks at an animal sanctuary, according to the Association of Mature American Citizens [AMAC]. It was there that her talent for painting was discovered. Her art sells for thousands of dollars reports Reuters. The news agency notes that the money she earns is earmarked for animal welfare causes.
What do you tip an android
Ask a Hungarian and he or she is likely to tell you that Hungary's capital, Budapest, is famous for its spas. But, the Association of Mature American Citizens [AMAC] reports that the "Queen of the Danube," is fast gaining a reputation for its edgy grasp of 21st Century technology. For example, the city is home to one of the world's very first diners with a focus on technology instead of recipes. The Enjoy Budapest Café is where robots serve and entertain you. Automatonic waiters and waitresses take food and drink orders and deliver your orders to your tables. Robotic entertainers, meanwhile, entertain customers with jokes and dancing.