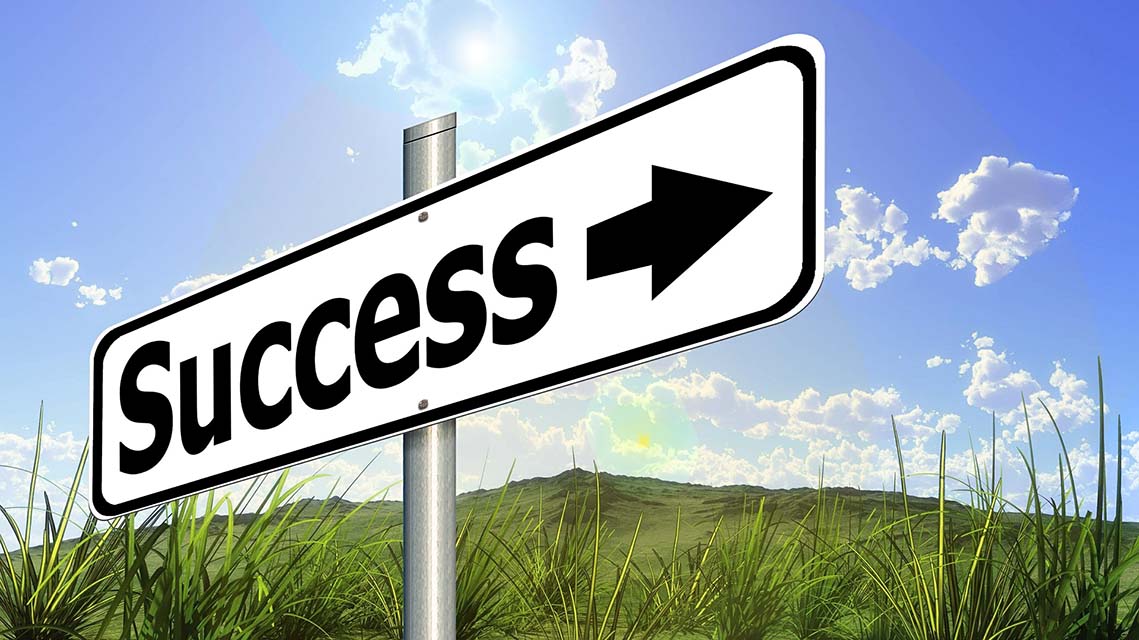 A packed bar of friends and colleagues of Ian Cordwell filled Harold's Corral, eating and enjoying drinks on the night of Thursday, April 4. Hundreds participated in a silent auction where a multitude of products donated from local businesses were bid upon.
When Cordwell, Cave Creek's Planning Director, was diagnosed with malignant brain cancer, the community displayed their love and support by organizing the fundraiser to raise money for expenses associtated with his treatment.
"This township has a huge heart. It makes you proud to be part of it," said Ernie Bunch, mayor of Cave Creek. A vital member in the community, Cordwell helps businesses and residential areas maintain Cave Creek's core values. He works hard to promote tax revenue within the town without giving up the much loved atmosphere of Cave Creek.
Between tickets and proceeds from the auction, the event raised approximately $40,000 for the Cordwell family.
"I was shocked. I didn't think we would get that kind of a turnout. But I mean, I don't know why I would think that 'cause we've lived in Cave Creek for the past 20 years. My dad has been working for the town for that amount of time so it makes sense why everyone would show up and support him," said Cailan Cordwell, Cordwell's daughter.
A total of 44 businesses contributed to the cause. Businesses such as Hampton Inn and Rancho Mañana made large contributions that helped lay the foundation for the event. US Foods donated a buffet and Harold's provided the venue. Jim Johnson, and Mike Noonan devoted their time and resources to ensure every cent produced will go to the Cordwell family.
Among the crowd were members of Town Council, Kiwanis Club of Carefree, business owners, and close friends of Cordwell's.
"I think I first met up with Ian when he was singing in the choir Christmas Pageant, probably 20 years ago. He's sang every year in it," said Toby Payne, Kiwanis member.
Bill Watters and his daughter Emily Watters thought back to being neighbors with the Cordwells. "He's kind of that personality you want to be around all the time," said Emily Watters.
It was not just the people who have known the Cordwell's for decades that participated in the fundraiser.
"The truth is, I don't know Ian, they picked me to be the announcer because I used to do standup comedy and I have energy. Any friend who is a friend of ours, is a friend of mine so that's how I know Ian, because people I love, love him," said Carol Mooney, announcer at the fundraiser.
The community rallied behind Cordwell and his years of dedication to the town, not only as it's planning director, but also as a friendly face to all those he encounters. His passion for inspiring and maintaining the vision of Cave Creek has touched the hearts of many.
"He's an integral part to the town staff. He's done a lot of good work over the years and people support it. It shows what kind of town Cave Creek is," said Bunch.
"The money accumulated by the fundraiser is a testament to the town's love and gratitude for the Cordwell family during this testing time."
Maja Peirce – student journalist at Cactus Shadows High School.