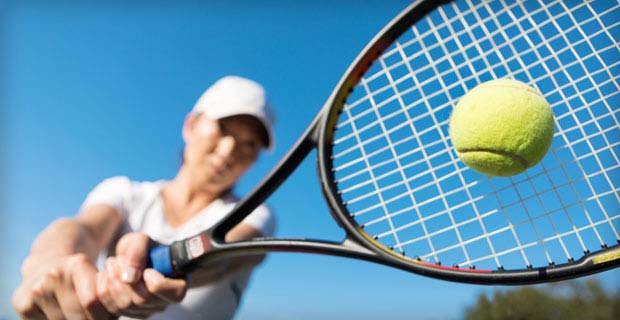 Registration for Winter/Spring Lessons is Happening Now
Last session for Spring Tennis Lessons starts the week of April 15, ending May 25.
These lessons run for six weeks. Registration is now open online.
Visit Recreation.ScottsdaleAZ.gov and search 'Tennis.
Practice Water Safety at April Pool's Day
Did you know drowning is the second leading cause of unintentional injury-related death to children ages one through 14? Everyone should learn to swim and participate in April Pool's Day, Scottsdale's free annual water safety awareness event! April Pool's Day features a mock rescue scenario with Scottsdale Fire Department and Emergency Medical Services, interactive booths, games and drowning prevention information. This is a great way for families to kick off the summer season and get ready to practice safe behavior in and around water.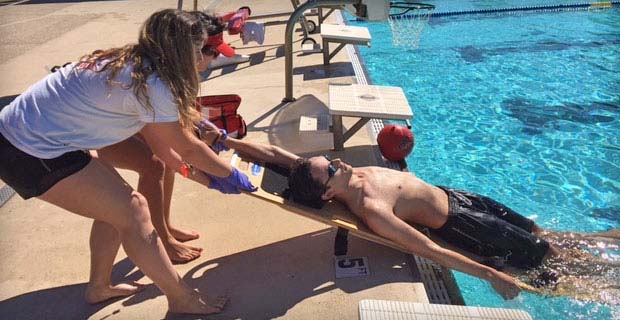 For details visit ScottsdaleAZ.gov and search 'April Pools Day.'
April Pools Day
1-5 p.m. Sunday, April 28
Eldorado Aquatic & Fitness Center, 2301 N. Miller Road, Scottsdale